Updates about the upcoming Apple Watch 2 is right here. The new model is going to have the best combination of Location service, processors and many more exciting features. Analyst Ming Chi Kuo hasanalyzed about the new device. Reports from MacRumors and Apple Insiders have dug out information about Apple Watch 2.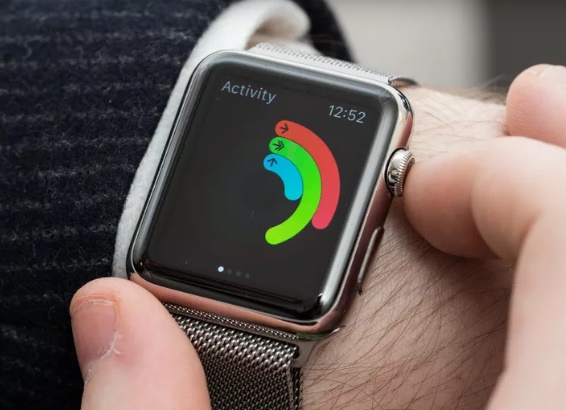 Well, the outline will be the same as Apple Watch but various lucrative technologies and features will be amalgamated into it. It's going to sport a GPS radio, a barometer, a thinner display, and a new, faster 16nm processor from TSMC. Now these improved features will call for a stronger battery and hence, the size of the watch cannot be scaled down.
Tech news websites which are popular for delivering correct tech rumors have analyzed that Apple may cut down the price. This is because, the overall design will remain almost same with some improvements in processors, LTE support and some other stuffs. Kuo also said that users who are expecting a completely polished Apple Watch with some cutting edge new technology being incorporated will have to wait until 2018.