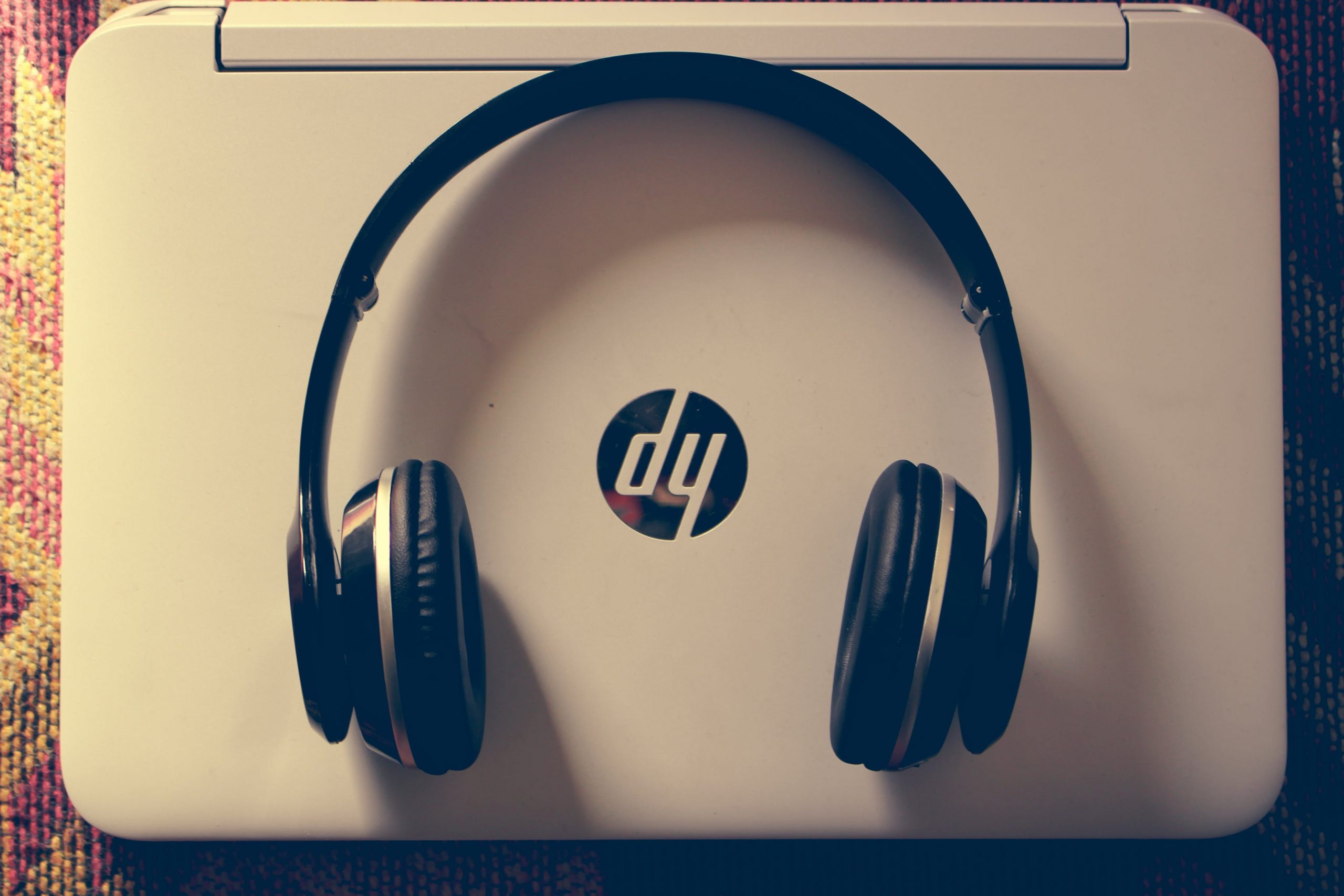 We've taken the time to research the best three HP printers on the market with the lowest maintenance costs so that you can enjoy your printer for years without having to worry about it breaking down. Remember to clean your printer once a month and use the in-built cleaning cycle for the best results.

Best For Budget Range – HP DeskJet Series

The DeskJet series is a great value range with printers that are easy to maintain and produce excellent printing with minimal fuss. It's easy to access and can be cleaned with a lint-free cloth and warm water as long as you wring out all the excess water before starting and ensure all the parts are thoroughly dry before putting back.

The in-built maintenance function will help you to get the best from the printer, and you can pick up a compatible HP 65 ink cartridge for a fraction of the cost of the genuine replacements. Make sure you shop around and get hold of the highest quality ink for the lowest price to make sure you save as much as possible.

Best For Professional Use – HP LaserJet Pro Series

If you use your printer at work or from a home office, then you will need to get a printer that can handle your workload and not breakdown. The HP LaserJet Pro series is an excellent choice because the printers are dependable and easy to use as well as simple to maintain.

You may need to spend a bit more getting hold of the machine, but it is a good investment as maintenance costs are low due to the inbuilt help system that allows you to troubleshoot issues for yourself rather than pay to have them resolved. Replacement printer ink is also cost-effective when you go to a company like Smart Ink who specialises in ink replacements. This machine is also seriously economical with its use of ink and yet does not compromise on quality printing.

Best For Daily Use – HP Envy Series

The HP Envy series is probably the most well known in household printers and can scan, copy, print photos and documents with ease. It's great for families as it even prints off puzzles and worksheets if you need something to entertain the kids.

When it comes to cartridges for a HP printer then you can get hold of the Envy ones with ease; find them on the shelf in supermarkets or order them online to get them delivered to your door. Aside from printer ink costs, the Envy series is durable and can withstand knocks and lots of usage without breaking down. Maintaining it is easy; use the cleaning programme each month and dust all the accessible parts as part of your weekly cleaning routine. It's the perfect choice for families.


You must consider on-going maintenance costs before you purchase a new printer as it needs to be affordable so that you can use it for everything you need. HP has a wide range of quality printers, and it's easy to find ink suppliers online. All you need to do is remember to dust and clean it, and you'll have a printer that lasts the test of time.