Xbox Wireless Controller Phantom Magenta special edition has an amazing color. The gradient color starts with light pink at the top and fades to a dark pink. What sums up this controller are textured grip for comfortable hold, custom button mapping, Bluetooth connectivity (wireless), compatibility with 3.5mm headphones, etc.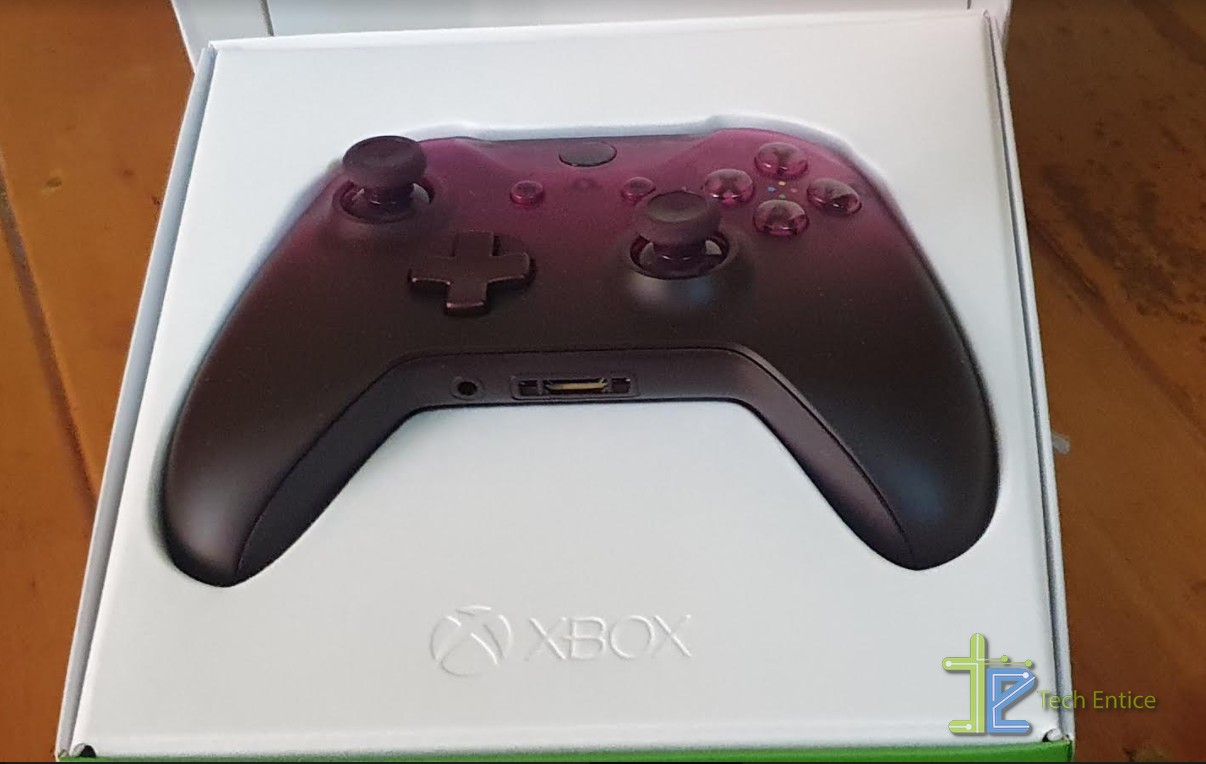 In one sentence the controller could be defined as a sleek, affordable and accessible one which would infer upon you a habit of using it time and time again.
The controller has such textures and designs with it that it feels absolutely comfy to handle with care. But this sleek controller especially the black one has a limitation of easily picking up scuffs and scrapes that are clearly visible. With its increased usage, it loses its gloss and beauty. Other colour variants are also available which are even less exposed to such scuffs.
The pad has also got tactile triggers, grips, bumpers which enhance its quality and gives a great feel. The bumpers, grips are of small sizes so that the controller doesn't feel bulky and is comfy with small handed people.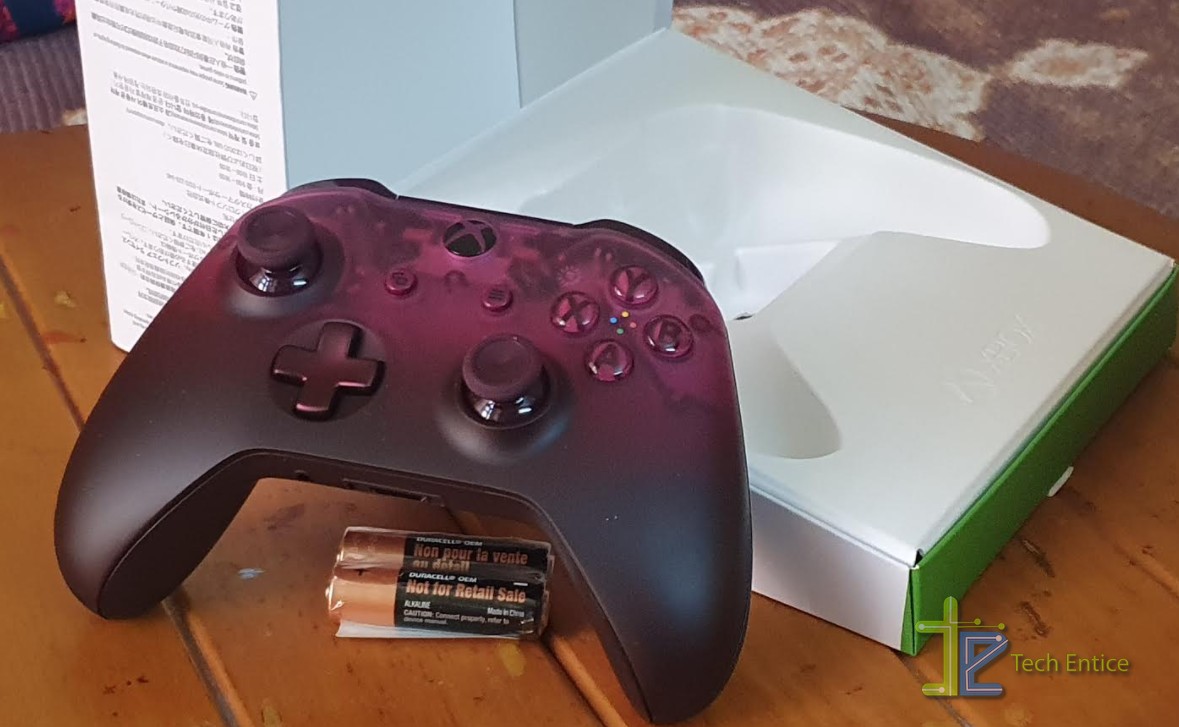 Xbox Wireless controller consists of the 3.5 mm audio jack and expansion port, Bluetooth technology.
As far as its performance is considered, it works on a various range of devices. This includes iPhone 11, Mac, Xbox One, Android devices and so on. It runs on AA batteries. You can also buy separately a rechargeable battery pack.
In terms of remapping, you can remap the Xbox Wireless Controller on the Xbox Series X and Xbox Series S via the Xbox Accessories app – though the level of customization is somewhat limited.