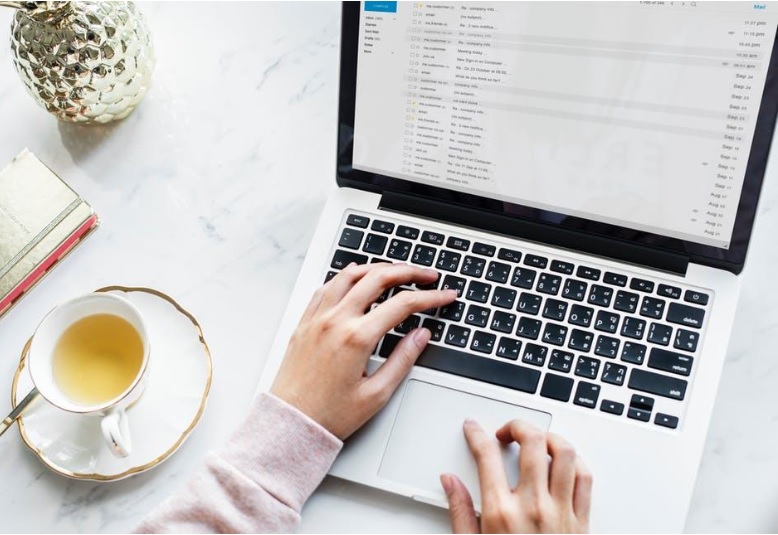 A catchy blog is attractive to the eyes and in the consequence gives more traffic. If this is the case, then I can't understand why you would spend the time to craft a nice article but fail to use a camera to capture a nice photo to accompany the product you are selling on a blog. In the past, most bloggers used to post their content on social media platforms as only a handful had blogs. However, that has changed as today many have created their own blogs where they post content. To a new blogger, the excitement of having a new page may blind you from checking and fixing errors in it which may, in turn, deny search engine bots access to list your page on search engines.
That is not all as others post whatever they come across without minding much about its quality or who their target audience is. For this reason, this article aims to highlight common mistakes bloggers make and how they can fix them.
Opting for free hosting service
Many bloggers opt for free hosting platforms, such as Google, simply because they are not aware of the numerous benefits you can get by choosing paid hosting services. Unlike free blogs, paid hosting services are reliable and offer much more:
Your pages are allocated enough bandwidth meaning sites open faster and more efficiently unlike in free services where a page can take minutes to open.
In free hosting, it is not possible to have personalized domains and thus you have to go by what is offered.
Most free hosting services do not offer customer support services. What this means is that if you encounter problems when creating a page, you have no one to help you fix errors except your friends.

Sometimes people create blogs to generate revenue from it but this might not be possible since some free hosting platforms do not allow people to make revenue out of it.

Having unpredictable publishing pattern
When you create a new page, you want to post all content at once, unaware that soon you will run out of ideas. This is one big mistake bloggers make.
Yes, readers always expect to see fresh content on the page and when you stay for weeks without posting anything, their reading appetite ebbs away and you may lose them completely. In blogging, the more you write and post, the more traffic you attract and this is the actual essence of having a blog.
As a way forward, even if you have many articles to publish, make a realistic schedule for posting them to ensure you have a steady and predictable posting pattern. That way, you will not lose readers as they can predict when to expect fresh content but if you can't get time to write post stuff on a regular basis, you can liaise with an essay writing service for a steady flow of contents.
Not including data to back claims
Advancing a claim without offering enough proof leaves room for speculations and this is another mistake bloggers make. When they talk about something without providing evidence to support claims, they fail to convince. You could be trying to advertise a product, for instance, messenger games or detergents, but if you fail to convince users, why then would you think that people will buy your product?
Researches show that data-driven content is more convincing than fluffy arguments. Contents should be accompanied by images and the idea behind is the realization that majority do not read the whole page to understand everything but an image can save you this as a picture is said to be worth 1,000 words. If you don't have an image, you can get it from google photos sign in with your email to download.
Failure to respond to comments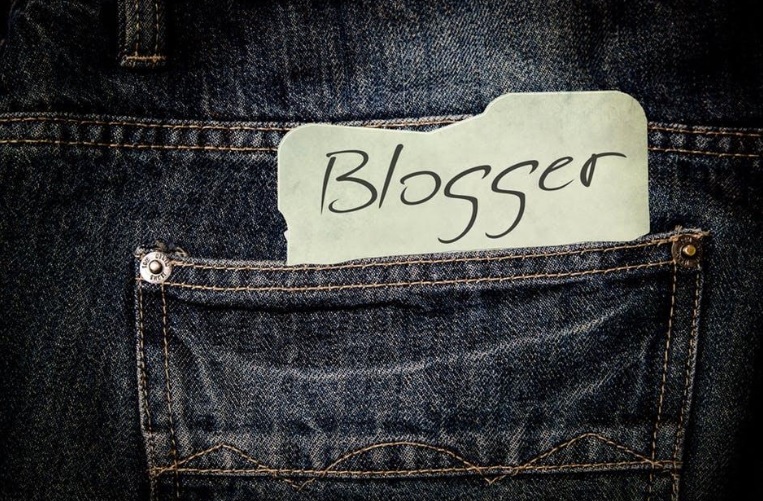 One more mistake bloggers make is to ignore comments made on their blogs. This comment may sound absurd, you should see it as an opportunity to shed more light on your arguments as this will, in turn, excite readers and elicit more comments. If readers realize you do not respond to comments, they will never again bother to comment and when this happens, how then will you know your content is relevant and that people are reading it? Try to respond to every comment as you may get a new idea from there.
To ensure that you don't forget responding to comments, link your page to your default email and set it in such a way that all comments come as emails so that you can gmail search them and review them before they can be published on the blog since some ought to be filtered out.
Responding to comments in a professional manner is another way of building trust and credibility as people will start seeing you as an authority in that field when you clarify points and give more insight. Though, even as you respond, try to ignore spam-like content as it adds no value to a blog.  
Failure to include page sharing options
Even if you are popular and have a huge following base, not everyone reads your blog posts and that is why it is advisable to add social media sharing options in your blog. By doing so, your content reaches more people as readers have friends on social media with whom they can share posts if they find them useful. That way, your audience is not limited to your followers only as it reaches others who are not in your circle.
This is done by including sharing option buttons of popular social media platforms such as Facebook, Twitter, Instagram, Whatsapp, etc, and set them to operate like a background app meaning that they should always be available when needed just like frequently-used apps in smartphones are – running in the background. After adding these buttons, log yourself out and reset firefox page in order to see how other readers view them and see if they are working as required.