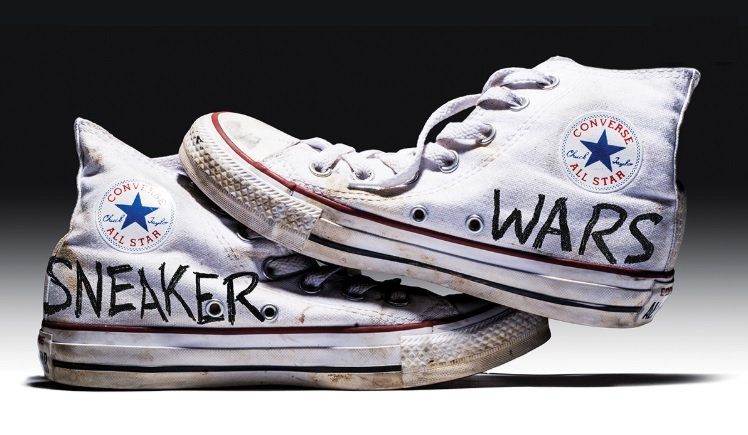 The global shoe market is a lucrative market for sports brands and is predicted to be worth around $90 billion by the year 2024. The shoe market is keenly contested especially by the two dominating brands Nike and Adidas. Despite several new entrants into space in recent years, the two are way ahead of the new brands combined.
The competition is for both Nike and Adidas in creating most sought sneakers to their customers. For instance, Nike is putting more emphasis on speed by installing new automated machines at factories of its Asian suppliers. The company executives said their focus is to speed up manufacturing and do more of it near the customers buying the products so that they can significantly enhance margins and help grab the market share.
The sneaker production war has resulted in people using Proxies when some websites start selling bots and proxies especially the one located in data-centers rather than the resi proxies for sneakers.
The Intriguing Sneaker Industry
The majority of people in the sneaker industry purporting to be customers are in the reselling idea. Websites such as StockX are dedicated to helping those selling sneakers. According to prices displaying on StockX, it can be a good investment since most of the sneakers can be resold for more than 10 times their original retail price. So, you find that the possibility to earn some easy money has made it competitive to get the limited edition sneakers at retail price. This idea has birthed too many of them using bots. In reaction, some of the most popular websites such as Adidas, Footlocker, and Nike started to use anti-bot detection systems to sell their sneakers to humans only.
The central element of this industry is sneaker bots whose work is to automate tasks on the web, designed to automate the process of buying sneakers. For these bots not to get detected and banned, websites selling proxies and bots are paid to advertise residential proxies from other companies. Some of the vendors selling them claim to have special proxies that can provide you like a sneaker seller to maximize the chance of buying sneakers.
Some monetize their knowledge by using cook groups, where they claim to help bot users to have accurate information about the release date of limited edition items and advise them on the right kind of tools to use for them to maximize their chance of getting sneakers.
You should know that a common point between all of these bots is that they claim to have the ability to handle bot detection systems. Some seem to incorporate automatic CAPTCHA solvers using crowdsourcing services such as 2Captcha, however, that are not the only technique they use to escape detection. `
How do Proxies Work for those Buying Sneakers
It doesn't matter whether you are a sneakerhead or if you're just getting started in the sneaker game, you need to have an understanding of how important proxies are in the shoe world. If you plan to cop the next big release, then you need to learn how proxies work for buying sneakers and the process of using them. So, how do proxies really work? They mask your real IP address to avoid the sneaker websites you are visiting not to clock where the hit is coming from. When you are using a proxy network or multiple proxies, you can make numerous requests to the same website. But doing that from a single IP, you risk getting blocked or blacklisted.
How to Use Sneaker Proxies to Cop
If you want to enter into the sneaker business, you need to be careful about the type of proxy you choose. Here are the things to consider before securing a proxy.
Choose rotating proxies – To avoid getting banned or blacklisted after your IP address sends a couple of similar requests, you need to choose a proxy network of rotating proxies. This way, every single request that is made will come from a different IP address.
Never use free proxies – Sometimes the word free looks super attractive, but you should avoid them completely. Free proxy providers normally run scams and collect your personal information. Therefore, do your homework and choose a trustworthy provider and check if they offer customer support just in case you run into problems.
If possible get many proxies accounts – When you have several accounts using different information, but all of them coming from a single IP address might get you blocked by the retailer. What you need to do is to attach a different proxy IP to each account and it will be difficult for the website to recognize you.
Use proxies together with bots – If you want to maximize your copping chances, ensure to use sneaker bot proxies and multiple accounts. Doing that might get you the next big sneaker release.
Conclusion
The battle for supremacy between Nike and Adidas is not ending anytime soon. The competition is giving sneakerheads an opportunity to continue devising ways to come up with effective proxy that provide them with accurate results for sneaker releases. And it is something many resellers are looking forward to investing the more to continue reaping from the companies.