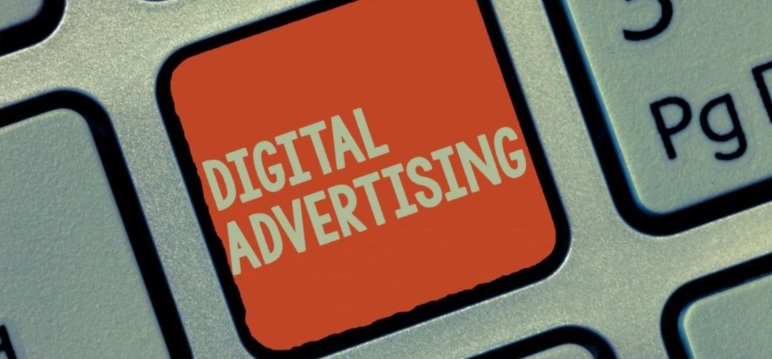 Image Source – Shutterstock
Ad-blocking software has become one of the most-wanted browser extensions for PCs, smartphones, tablets, and laptops. Today, the Internet is teeming with the advertising of different types. Some people may find all the ads helpful and informative, while others cannot stand watching dozens of useless ads that keep coming every day.
Many users face a problem of slower performance of the devices after an ad blocker installation; however, as you learn to take advantage of this software wisely, you will understand its valuableness in everyday life. Note that many modern antiviruses include an adblocker feature. Take a look at the PC Matic review that tells about the benefits of its features in detail. No matter what you choose – be sure that ad blocking software is something you need right now.
3 Reasons to Use AdBlocker
You should keep in mind the three most important reasons to start using adblocking software.
Safe browsing
We all have seen the advertisements that are worthless due to some absurd information and obscure facts. On top of that, such ads can also threaten the security of your devices. Malvertising is a coined term that stands for disguised malware hidden in digital ads. Cybercriminals tend to use ad-networks to place numerous infected ads on popular sites.
Malvertising can be extremely dangerous, as you do not even need to click on these ads – visiting the websites that contain malvertising is enough. As you can see, a good adblocker can save your nerve cells!
Regulated browser operation
An ad blocking software offers a worthy bonus, which is browser decluttering. Thanks to the adblocking extension, you will understand what it is like to enjoy using your browser. First, the software favors the website's cleanness; secondly, the pages will be easier to read due to the user-friendly design. Decluttered browsing seems to be a reason that does not make much sense. Nevertheless, it is an advantage that is worth experiencing.
Speed is all you need!
Have you known that digital ads eat up lots of memory? Maybe you heard that most news websites allocate space for advertisements on purpose (approximately half of the content). For that reason, it will take some time for the site to display all the information on it. Note that the load speed of a website becomes 40% higher or four times faster if you use fewer data. Everyone knows how tiresome and annoying slow computers might be. Therefore, a fast browsing capacity is something you should experience once to understand that this is precisely what you need.
What About the Downside?
Summing up the three advantages stated above, it is fair to mention some disadvantages as well. Before doing this, keep in mind that quality ad-blocking software will bring your online experience to the next level. However, if the product is not quality enough, there may occur the following situations:
● Some corporations pay so that the adblocking software does not block them. As an example, Adblock Plus allows some ad-networks and types of ads. The solution, in this case, is a profound research of the existing services before purchasing software.
● Some adblockers may block not only ads but also relevant content such as booking engines or retail shopping carts. Nevertheless, you can always whitelist such websites so that your ad blocker skips all the necessary sites.
● The most upsetting disadvantage is concerned with the fact that some ad blockers can monitor and track your online behavior to later sell essential information to third parties. No need to worry, quality research will prevent you from buying such a product.
Answering the question of whether you need an adblocker or not, the answer is, "Yes, you should use it." Despite some possible negative experiences, the software is an excellent way to enhance your device's performance. As you decide on purchasing an ad blocker, make sure to surf the Internet, read users' comment