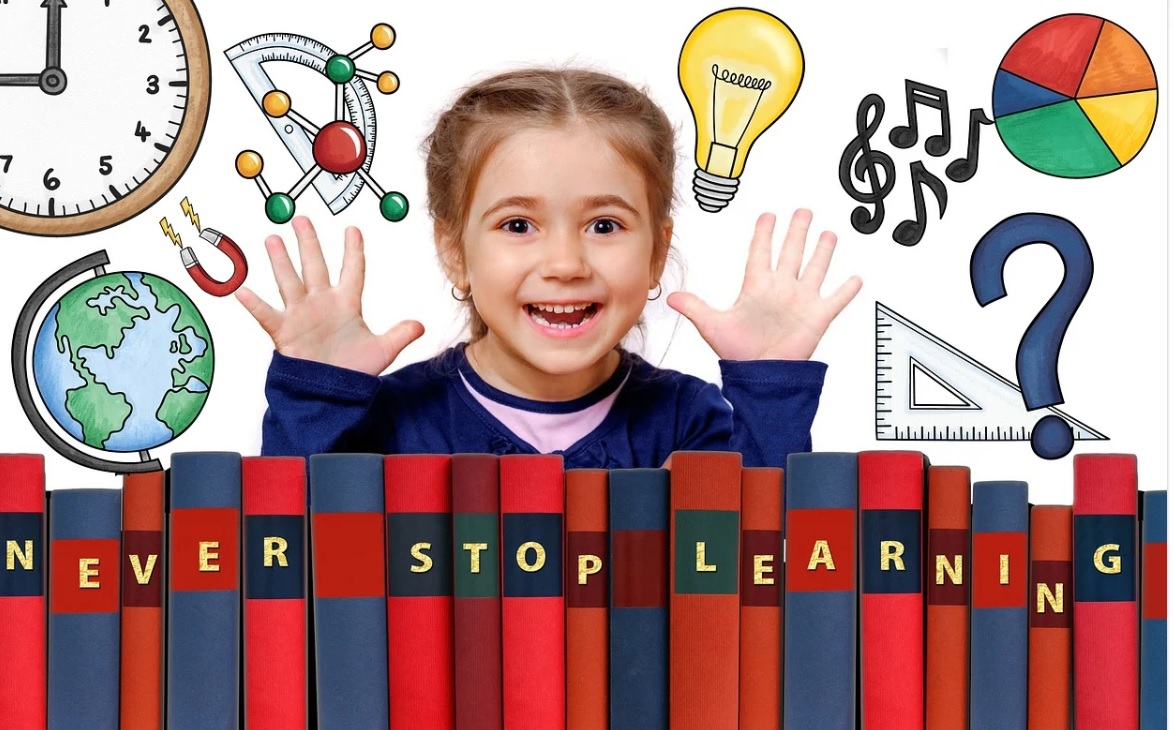 Dyslexia is a genetic disorder of the brain that affects the ability to read, write and speak. They have difficulty to connect the letters they see and the pronunciation that the letters form. Symptoms of Dyslexia are slow reading, trouble with spelling and mixing up words etc.
Many apps are available in Play store and App store to ease the learning process for Dyslexic students. Here is a list of top 10 apps for dyslexic students. These apps will enable them to learn better and faster.
Starfall ABC is an alphabet learning app for the students of preschools. Here alphabets are presented in a very interesting way. Kids can hear the sound of each letter and learn how the letters are used to make words. Kids also learn how the words are used in sentences. Every words are with interactive animation and games like puzzles and mazes.
Children learn written words with interesting picture and sound so that students can enjoy their studies and increase vocabulary skills.
Learning Ally
Learning Ally is a human narrated audio book. A printed book narrated by human voice to increase reading ability and speed for dyslexia students. You have to purchase annual membership to access all its features.
Google Playbook
Google Playbook is great e book app. This app is compatible with TalkBack accessibility of Android operating system. TalkBack feature includes text with sound and highlight. That is very helpful for dyslexia students. This app is also available for iOS without TalkBack support.
You can download the app for free.
Montessori Crossword
Students have to drag and drop letters on the crossword grid to form word that matches given picture in the app. It increases the learning ability and vocabulary stock. Kids can drag letters from movable alphabets and can relate phonetic sounds to letters. For higher class students difficult levels are also available in the app.
This app is supported on Android and iOS and this is paid app.
ModMath
ModMath is very strong app for dyslexia students to teach from basic Arithmetic to complex Algebra. You just type the math problem with touch screen and solve that problem in the app with build-in touch pad.
You can save the assignment in Dropbox, can email it and can print it too.
This is iOS supported app.
Notability
Notability is full of features to make notes for dyslexia students. This app includes
Audio recording
Attaching web clips and sticky notes
Adding photos
Sketching and highlighting
Text formatting with multiple features
Notes can be saved to Google Drive and Dropbox. Notes can be opened in other app also
This is not free app.
Ginger page
When students use homonym normal spell checker can not detect that error. Ginger page is word processing app which includes contextual spelling and grammar checking, integrated dictionary, rephrasing tool etc. This app has unique tool that suggests better word option to make a sentence. When this app is looking for error, it goes through the entire sentence.
MindMeister
In MindMeister students can map their thoughts of mind in a structural way. This app supports Word, Excel and PowerPoint format to share files. Students can make reports, summarize books etc. in this app.
This app is available for free.
Kids Academy: Talented & Gifted
Among its numerous subjects, Kids Academy: Talented and Gifted has ELA and reading comprehension courses for children from 2 to 10 years old. The kids learning app contains plentiful materials on ABC, grammar, reading, phonics and vocabulary. Students are offered instructional videos, songs, interactive worksheets, games and quizzes to improve their language skills across different dimensions.
Ghotit Real Writer
Ghotit Real Writer is very strong iOS supported app to correct wrongly spelled words, Homophonic words and Grammar. This app also offers
Advance word prediction facility with appropriate grammar.
Speech feedback.
Integrated dictionaries.
Import and sharing compatibility of text with other iPhone application.
Reading with highlighting facility.
This app is expensive but the cost is nothing according to the available features.