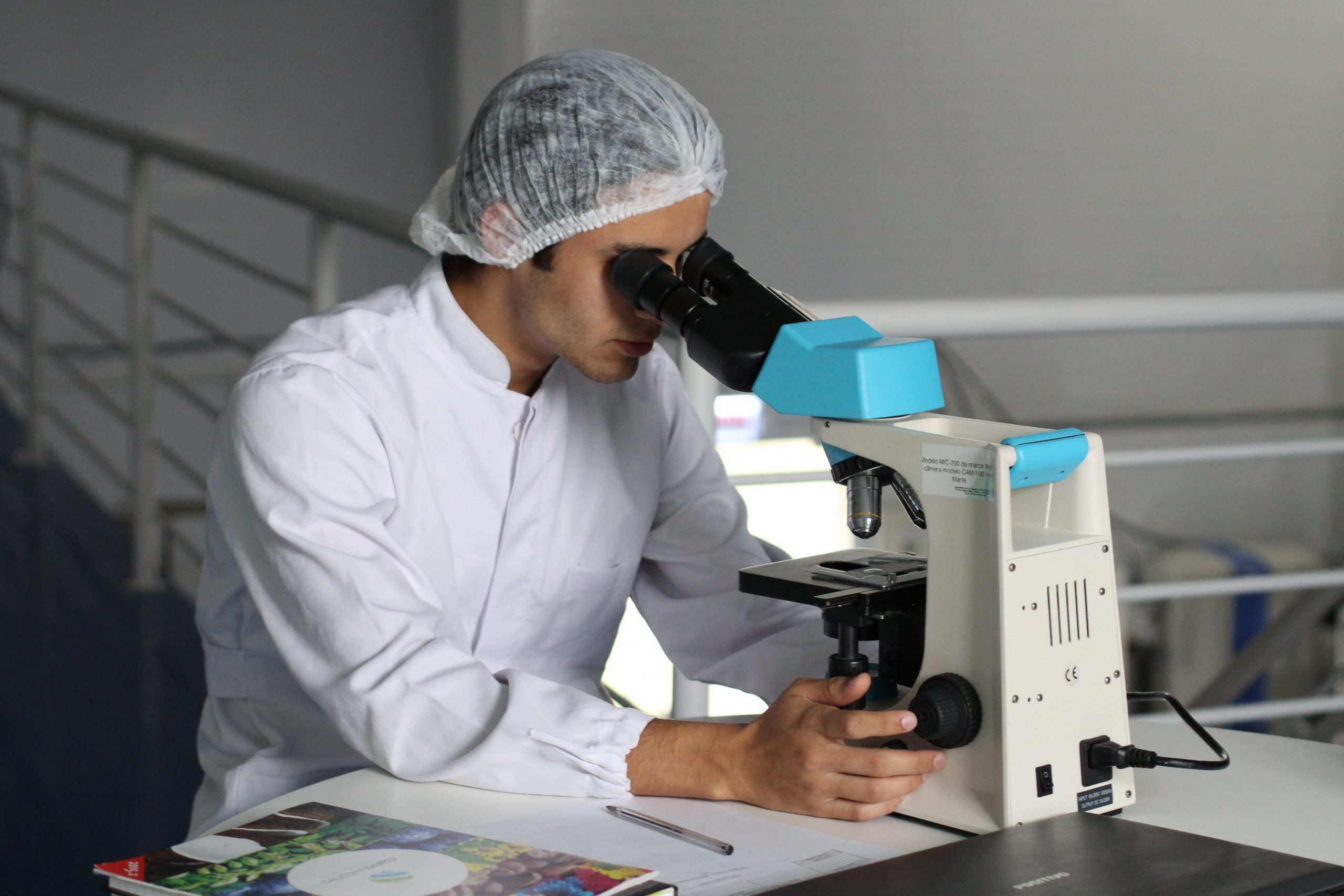 A medical emergency can happen anytime and anywhere. If you or any of your relatives live alone, you might want to consider investing in a medical alert system, just in case. According to experts from Medical Alert Systems HQ, it offers "users the ability to receive help from a live trained monitoring professional when emergencies occur. To get help, all they need to do is press a button, and trained monitoring professionals will be there for them."
As useful as they are, medical alert systems can also be quite expensive – especially if you are not really at home with the subject. People often get won over with advertisements promising them the moon – in the end, they find themselves paying for a hundred dollar subscription that they could get for half the price if they only did a little bit of research.
However, that's why we are here. Since we know that a lot of people are not really familiar with the subject, but still want to invest in a medical alert system without going bankrupt, we created a list of top budget medical alert systems in 2020. So, without any further ado, let's jump right into it.
Bay Alarm Medical
Bay Alarm Medical is one of the most affordable medical alarms. For $20 a month for the basic plan, you get a base station and a wearable alert button. What's more, for an additional $10 per month, you can upgrade to a wearable with automatic fall detection – this package also comes with a free lockbox that the first responders can use to enter the patient's home if an emergency occurs.
Another thing is that there are no hidden costs associated with subscription – there are no activation fees or start-up costs, and there's no minimum contract. Spouse coverage is free, making it a perfect solution for senior couples who believe that forewarned is forearmed.
LifeStation
Another great and affordable medical alert system is LifeStation. Just like with Bay Alarm Medical, there are no hidden costs – the price you see is the price you will pay every month. The majority of service plans include activation – there's only one that doesn't. Even though you have to pay an additional $50, it still isn't much considering that some medical alert systems not only charge more than $100 but also add a shipping fee.
The basic plan comes with 24/7 monitoring and costs $25.95 per month. However, you also have the option to purchase additional features, all of which are priced individually (the prices range from $2.49 to $15). A second user can be added to the plan for $3.99, which is a great option for spouses.
QMedic
Last but not least, we have the QMedic medical alarm. Again, there are no activation fees or hidden costs included. This system doesn't require a fixed contract – you can pay in monthly installments if you don't feel like paying for a whole year in advance and cancel whenever you want. However, if you want to have it done and pay upfront, you can purchase an annual plan for $300, which allows you to save $60 if compared with month-to-month payments.
Contrary to most medical alert systems, this one doesn't require you to buy the devices, as all of them are leased – if you, or the person you are purchasing the alert for experience any problems with the device, just call the company. It will be replaced completely free of charge. Also, if you need another device for a spouse or a roommate, all you have to do is pay an additional $10.
What's more, the devices included in this medical alert system act as activity monitors. This means that, for example, caregivers or family members can see whether the person has been wearing it, how much they are moving throughout the day, as well as have an insight into their sleeping patterns.
Thanks to the additional features installed in QMedic devices, you can actually save money if the alert system is for a person needing a caregiver. Since you have an insight into what a person is doing, and how they are doing in terms of health, the caregiver doesn't have to visit them that much.
Final Thoughts
If you or any of your family members live alone, having a medical alert system can guarantee you and others peace of mind. This is especially needed with older people who live alone, as they are a lot more likely to suffer from an injury.
However, as helpful as those things are, it's very easy to become blinded by people and advertisements promising you the moon – especially if you are not at home with the subject, and don't really know how much you should pay for one. That's why we created this list – we hope that it was at least slightly useful to you. Now, the final choice is in your hands. Good luck!