"Undo-Typing" is a common bump in the path of iPhone users. If you are facing this issue quite often, it is due to a feature. Your iPhone or iPad has a feature called "Shake To Undo". This feature lets you undo typing by shaking your device physically.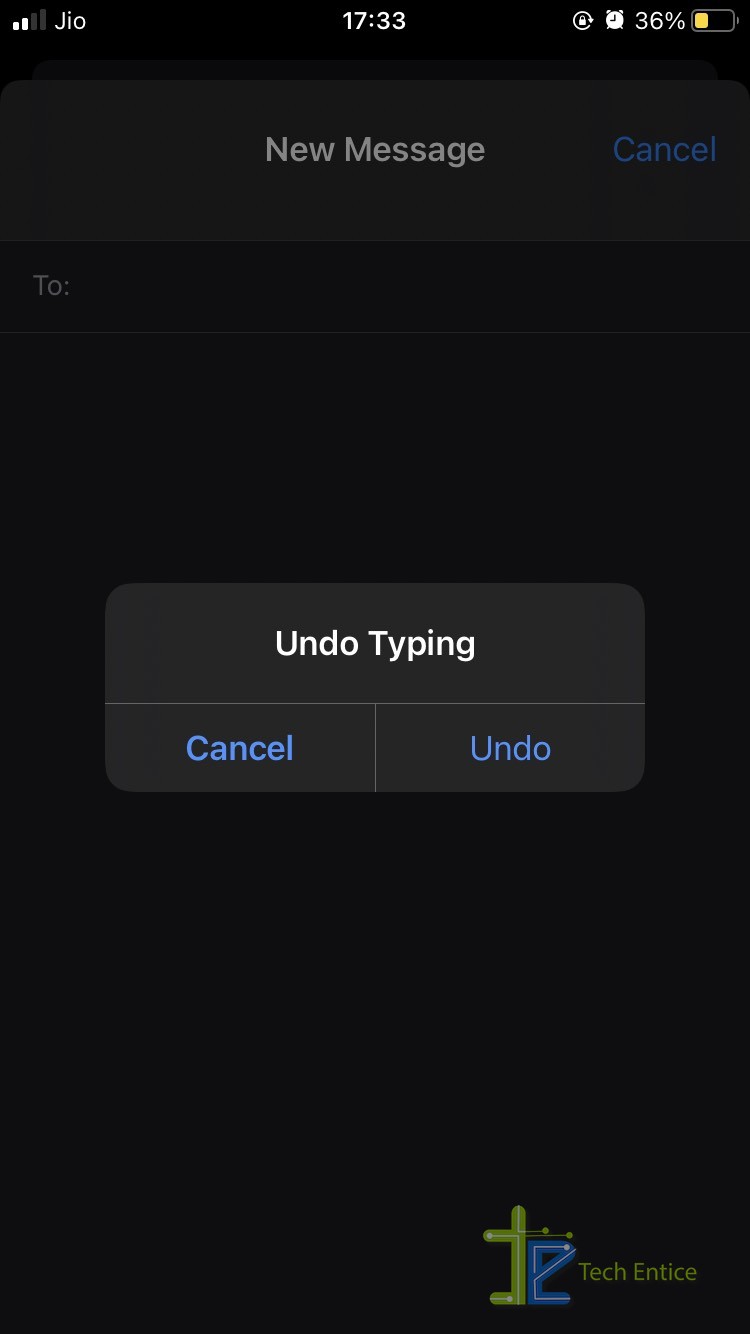 If you want to get rid of it, there is a simple solution. Tweaking the settings is all that you have to do.
Launch Settings by tapping on the Gear icon. It is easy to locate.
Go to Accessibility in the Settings' menu.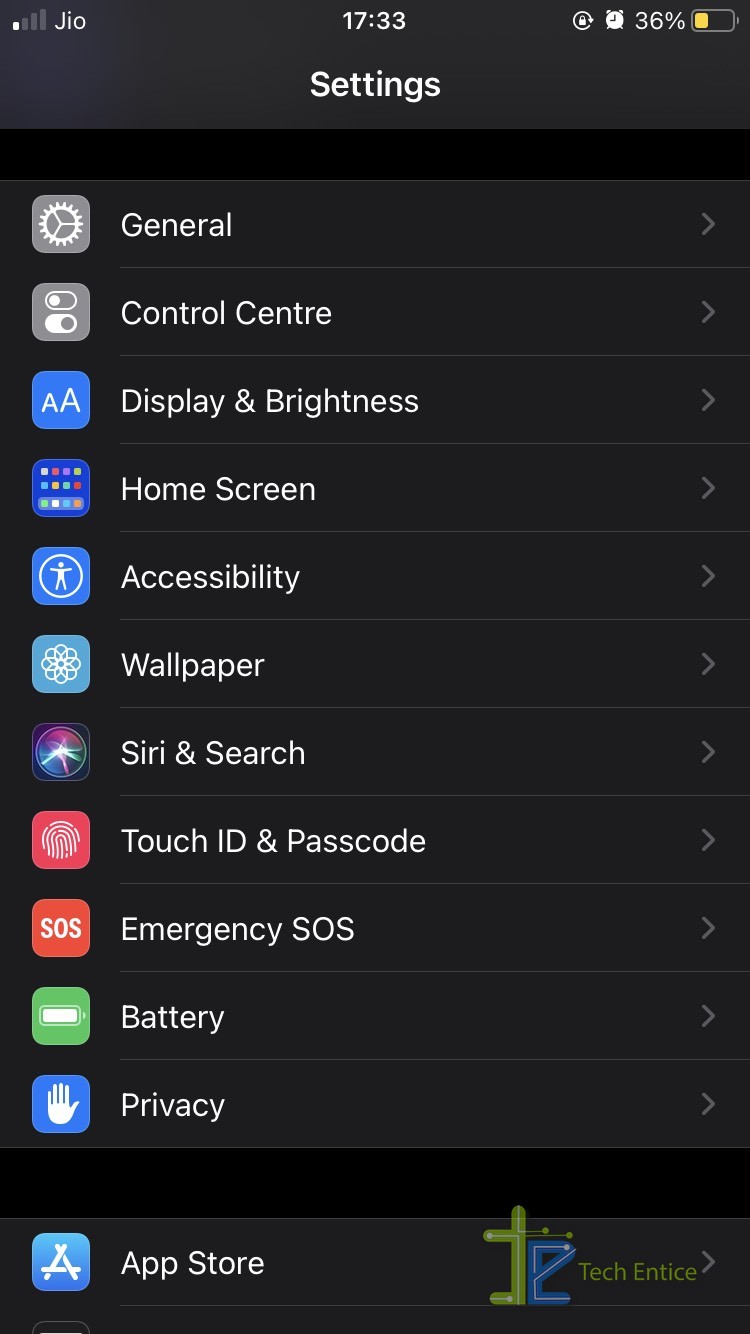 You will find Touch option in the Physical and Motor sub-menu in the next menu, click that.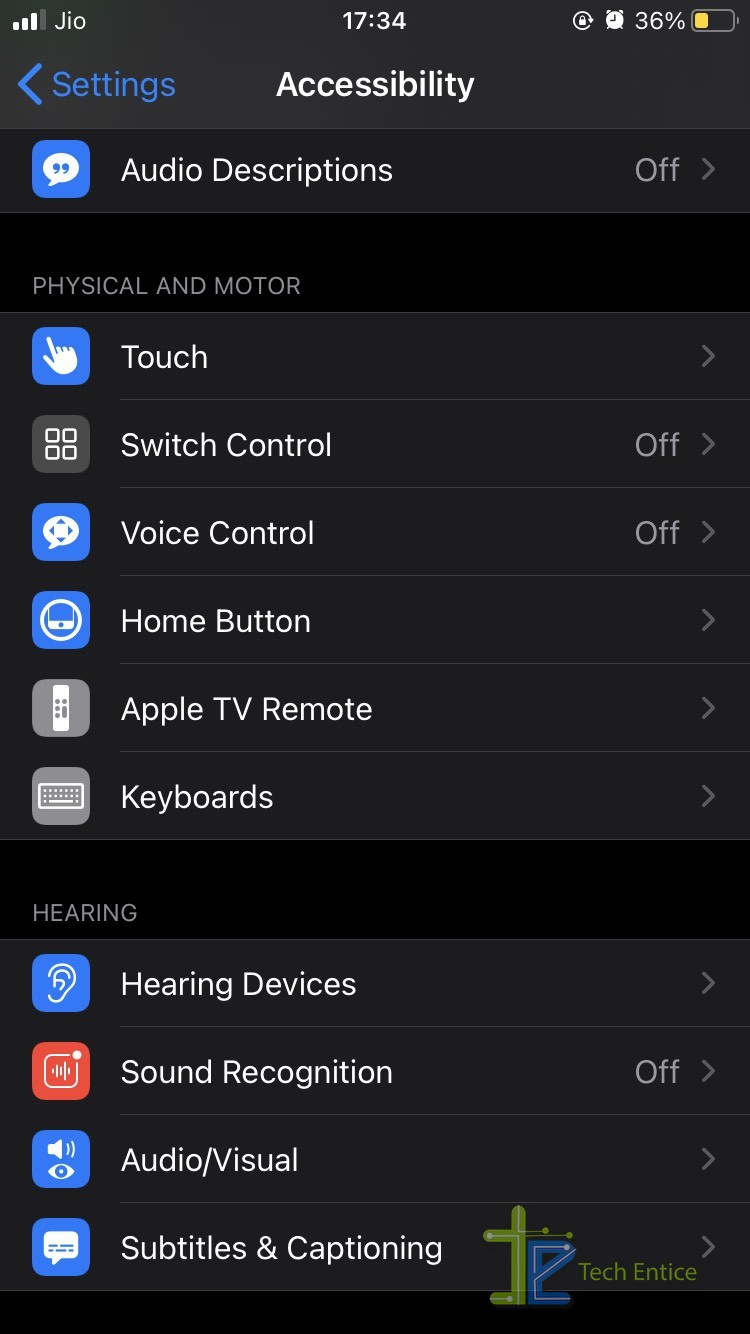 On the Touch setting menu, you will have a lot of options. Scroll down to choose Shake To Undo. Then all you have to do is turn it off and it will be disabled.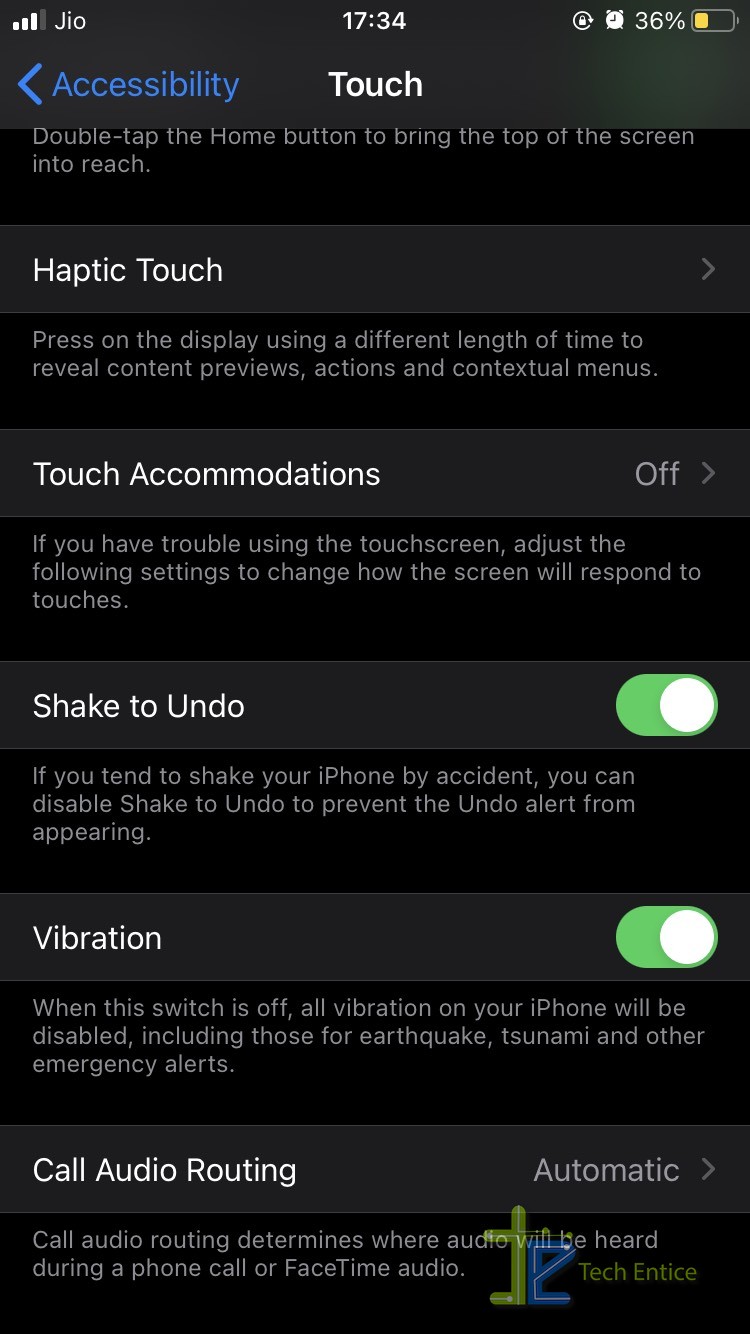 So the next time you use your iPhone or iPad, you won't be having any issues.
The Alternative Undo Methods on iPhone and iPad
Even after disabling Shake To Undo, if you want to keep using or be able to undo typing on your device, you have your way out. As of iOS 13 and iPadOS 13 and as seen in the beta version for iOS 14, you can handle that. You have two ways to undo typing text on your device without having to enable Shake To Undo.
Tap to Undo: Yes, it is as simple as tapping. You just have to tap twice i.e., do a double tap on the screen to undo typing. In certain applications, the text might disappear completely while in some you get an "Undo" button pop-up that you have to choose for the undo to work.
Swipe to Undo: Just like tap to undo, in this method, you have to swipe using three fingers. It is all similar to the other method except the swiping.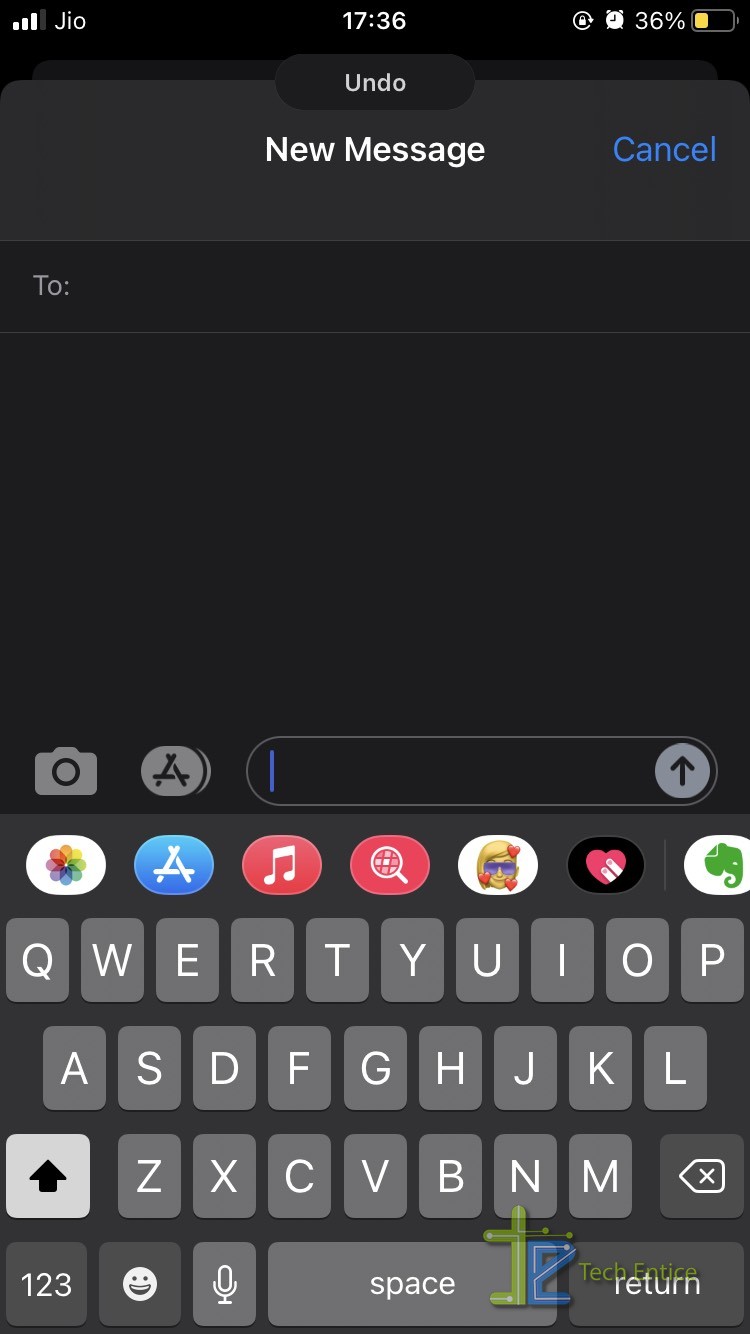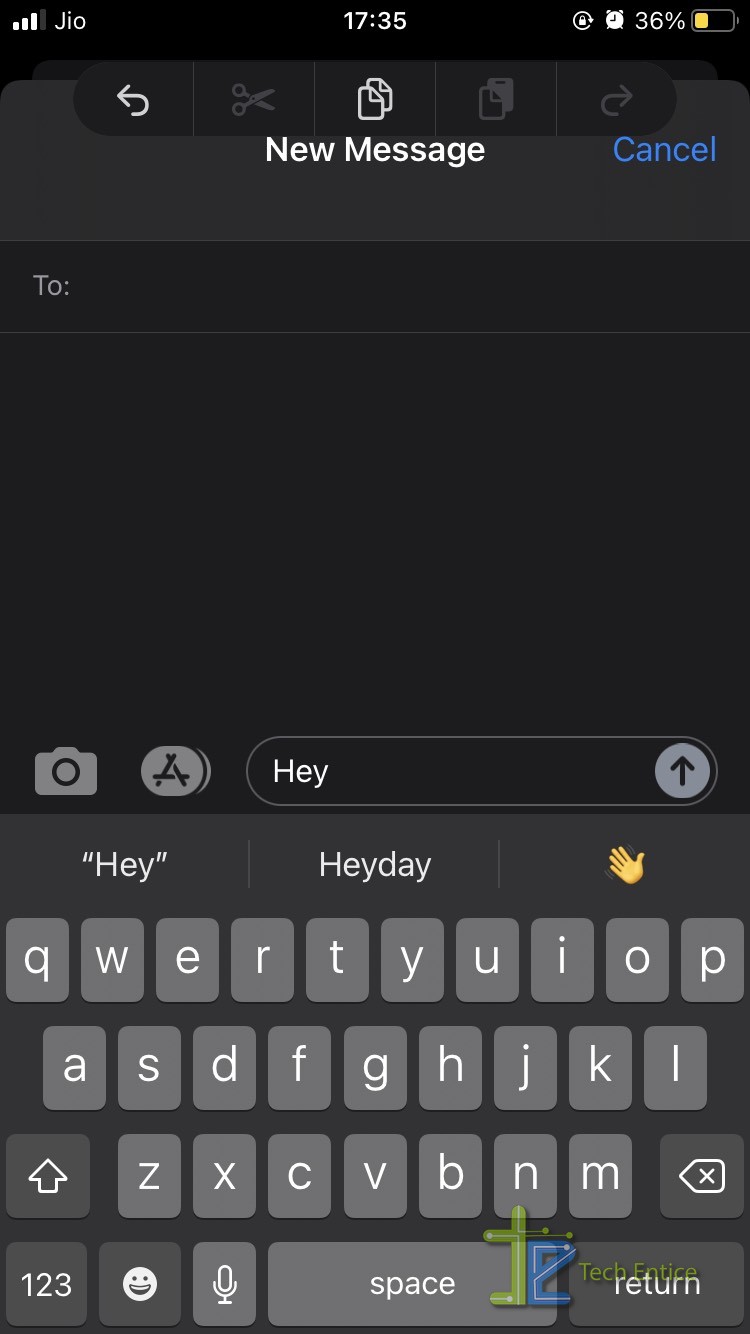 It is all up to your convenience and ease. Anything that works best for you, is the best. So, disable, pick the easy shortcut, and keep editing!