Since few days, certain MS DOS games were going viral in the micro blogging site Twitter and create a huge hype among users. These games were actually being embedded in the links in Twitter tweets. Even though the MS DOS game embed was a new concept in Twitter, in a very short span, it managed to bag a large number of fans. To surprise you, nearly 2600 MS-DOS games were being played directly from a single tweet link.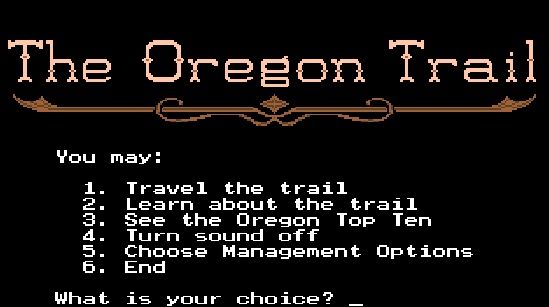 Twitter has been adopting new features since a while and one of the primary reasons of the hyped popularity of the embedded MS DOS games were the 'Twitter Cards'. Twitter Cards can attach photos, videos and media experiences to tweets small HTML codes. Unfortunately, Twitter has gone against this scheme and removed the feature to embed small games within tweets. Though this step taken by Twitter might appear to be unfair to users, but according to Twitter, Twitter cards goes against the specified norms of social networking sites.
These games might be out of Twitter, but if you have developed a special penchant for these games like Oregon Trail, you can do it from here.