Just ahead the launch of OnePlus Two, OnePlus placed a series of lucrative events which included an improved invite system. However things did mot go as planned. The intention behind a new invite system by OnePlus was quite reasonable as they wanted a better managed supply chain. The new invite system had the capability to avoid unnecessary inventory cluttering, costly build ups and encouraged demand based supply. However, things did not turn up as pleasant as promised to the customers.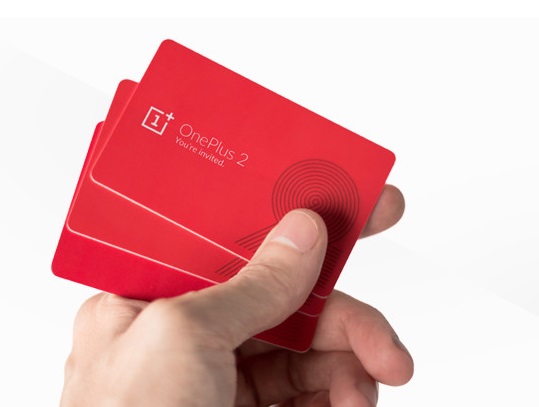 Since the time of announcement back in July, the situation has remained almost the same with no effective delivery processing. OnePlus Two ordering and shipment were completely messed up. Just like a newbie experiences difficulty if faces sudden pressure of work, such happened with OnePlus. They ended up in a poor management for the delivery of OnePlus Two.
CEO Carl Pei made an honest confession and anaylsed the situation from customer perspective. "We messed up the launch of the OnePlus 2″, said Pei." Well, we messed up the launch of the OnePlus One as well."
The main motto of the new improved invite systen for OnePlus Two was to refrain users from waiting for long time. But the main purpose remained unserved becuase OnePlus started shipment from this week only and that also for a limited quantity of OnePlus Two devices. He said:
I'd like to apologize on behalf of OnePlus for the delay.

To our fans, sorry. We were equally excited when we saw your excitement around the OnePlus 2. We know how it feels waiting and waiting for something you really want, while being given ETAs that go unfulfilled. We appreciate the trust and support that you have given to a relatively small and unknown company like OnePlus.
Carl alsp extended his apology to the partners of the company as they are equally paying for the side effects. " To our team, sorry. This delay has brought huge opportunity cost upon our OnePlus. It has shortened the product life cycle of the OnePlus 2, as well as caused huge reputational damage to our company. Although we don't think competition will impact us much, it's still undeniable that we've given a month to competing products to catch up. In addition, it has put a dent on our strong forward momentum and made it harder for us to reach our full business potential as a company."