In a world where machine learning can make or break your company, data is a more crucial resource than anything else. However, it is challenging to obtain contextualized and structured information that businesses need. Fortunately, web scraping is here to provide a solution. Web scraping is a global API that allows you to use publicly available data displayed on other websites for analysis. Usually, you can only view downloaded web pages, but not extract data. Although you can manually copy some of the data, it is time-consuming, and the data will not be scalable. Web scraping allows you to automatically extract reliable data from web pages and use it later on for business intelligent. Here is a beginner's guide to web scraping automation.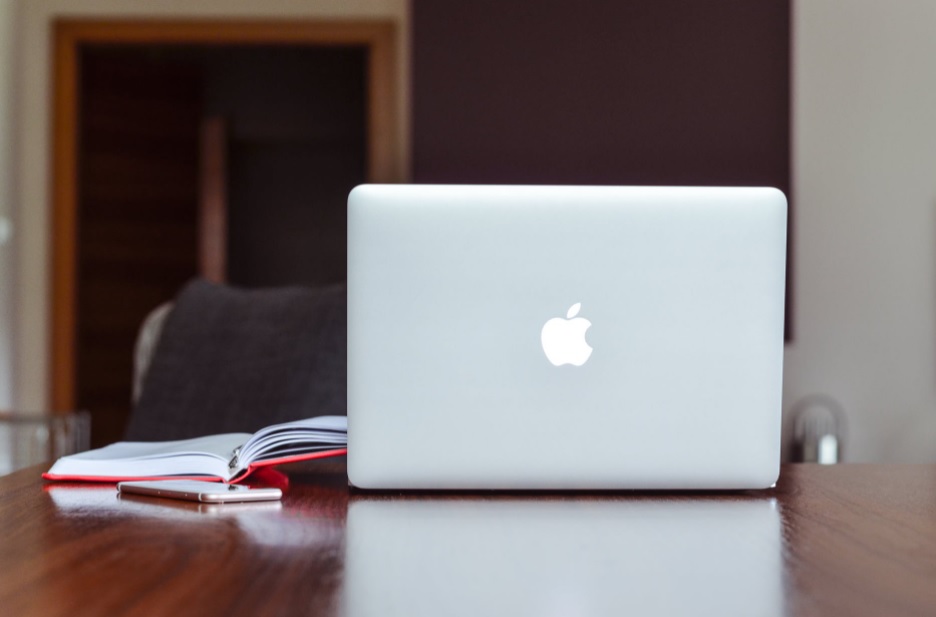 What is Web Scraping? If you have ever copied information from a web page and pasted it on Word doc or Excel spreadsheet, you were technically scraping the website. However, the copy and paste method can become boring and tiresome. Web scraping provides a more straightforward solution by automating the entire process. You only need to set a web scraping script running, and it will extract your desired data from a website and store it in your preferred file format. You can also use web scraping to create some useful business applications.
Usage. In the right hands, a web scraper can automate almost anything in your business. You can scrap any content you see on a webpage and use it in your software to place your company ahead of the competition. You can also use a web scraper to monitor your online reputation or simplify your business operations. Currently, you can use web scraping in a range of settings from SEO monitoring to real estate, lead generation, and price comparison to content generation. With the rapid technological advancement, web scraping will increase in importance.
How Does Web Scraping Work? A web scraping program follows three primary steps, including:
· Request the Content. A web scraper begins by requesting the target website for the contents of a specific URL. The web scraping program receives the requested data in HTML format.
· Parsing and Extraction. A web scraper splits the received HTML data and converts it to the desired format that the script needs. This is achieved through a process called parsing. In other words, HTML parsing takes the HTML code and extracts the information in titles, paragraphs, links, and formatting.
· Download and Save. The last step involves downloading and saving the data in your preferred format. You can now access, retrieve, and implement the data in other programs.
4.    Legality. Web scraping is not illegal. However, it depends on how you scrap a website, the data you are scrapping, and what you intend to do with the information. If by scrapping, you damage someone's business or your scrapping activities are overloading the website server, it may land you in trouble. Scrapping copyrighted content is illegal. To stay on the safe side, use WebScrappin.AI.
Web scraping is a powerful tool that you can use to get an advantage over your competitors.