As the world progresses ever further into the digital age, businesses are starting to understand the importance of having a digital presence if they wish to succeed. Online shopping, in particular, has seen a huge surge in popularity in recent times, with the industry being so successful that the government of Dubai is building an entire city dedicated to online retail. For this reason, more and more businesses are finding it worthwhile to run their own eCommerce website to sell their goods and services. However, just having an online store is not a guarantee of success. The tips below aim to give business owners the edge they need to give their eCommerce website the best start possible.
Good User Experience is Essential
With the digital marketplace expanding by the day, it is more important than ever before that eCommerce websites focus on providing the best user experience possible to ensure that users return. For an eCommerce website, this means ensuring that it is optimized to work on a range of devices, easy to navigate, mobile-friendly, loads quickly, and is visually appealing to a range of users.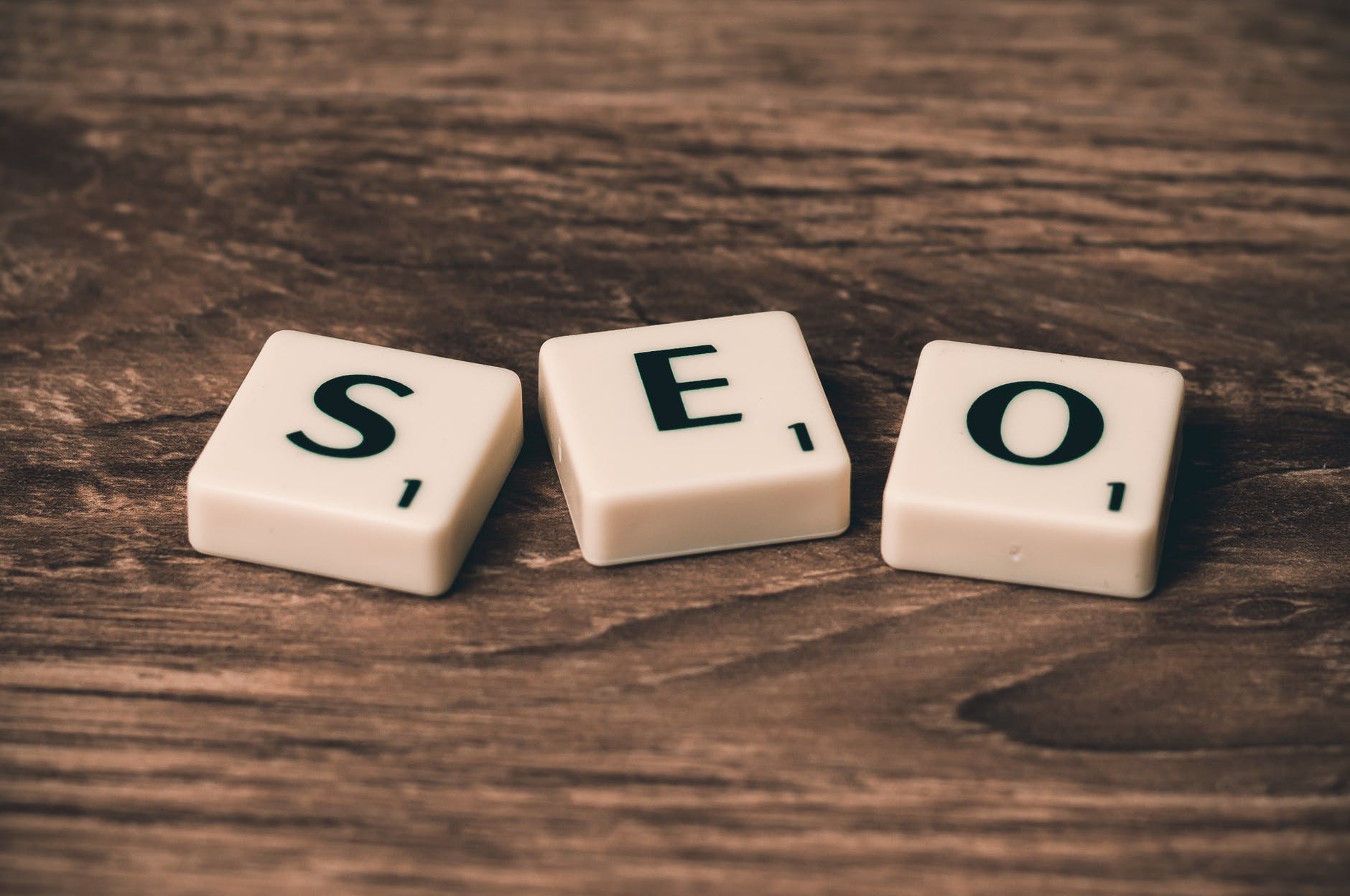 Know When to Outsource: Order Fulfillment is Key
Part of ensuring that a user has the best possible experience when dealing with your eCommerce website means ensuring that their orders are delivered quickly and with minimal hassle. Small businesses can often handle these processes easily but, once a business has grown to a respectable size, it is more efficient and cost-effective to outsource processes that are time-consuming or time-sensitive, such as order fulfillment.
Order fulfillment involves the process of receiving items, processing them, and then delivering them to customers. By outsourcing this process to a company that specializes in this field, eCommerce site owners can save on operating costs as they won't need to rent warehouses to store stock in. It also allows site owners access to the latest inventory control software on the market that can help free up valuable time that can be spent on other core business activities. Find out more about order fulfillment software and how it can help your business here.  
Use Social Media as a Business Tool
Social media is often referred to as the heartbeat of a business, as it can offer business owners key insights into what their customers want, need, would like to see improved, and more. This makes social media a key component of a successful site. By incorporating social media elements into an eCommerce site, business owners can drive input by allowing users the ability to post product reviews and testimonials that can help drive further sales.
Learn the Basics of SEO
If a business is ever going to succeed online, they need to understand the importance of search engine optimization (SEO) so they can establish and employ an effective SEO strategy. The good news is that there is a lot of information available online that can help business owners develop an effective SEO strategy. 
These are just some of the ways a business can ensure that their eCommerce website gets the best possible start. Business owners looking to improve their bottom line should always be on the lookout for new ways to make their website more efficient and user-friendly to ensure the success of their business in the digital marketplace.