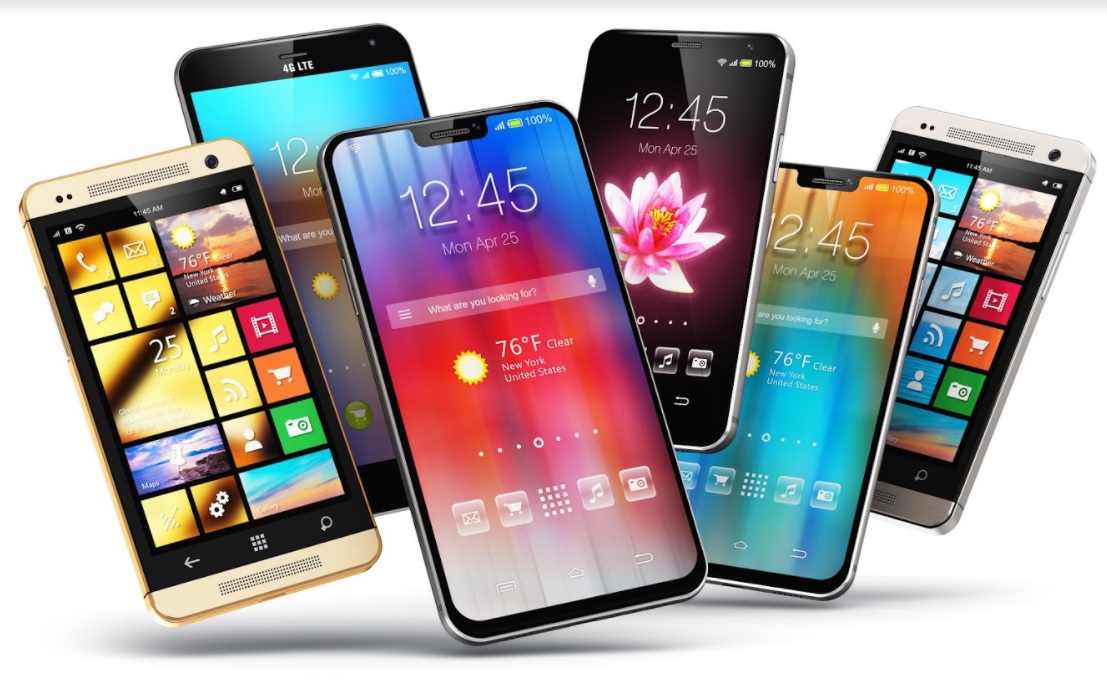 In today's digital era, people from different parts of the world are becoming more and more dependent on gadgets. Regardless of their lifestyle, people now use different kinds of gadgets to make their lives easier. Health-conscious individuals use smartwatch to monitor their daily activities, while entrepreneurs use software to expedite their business processes.
Smartphones are one of the most common gadgets used by people today. Although compact, these devices can do a lot of things that can significantly improve the life of users. Smartphones now come in a wide variety of models, making it easy for anyone to use one that suits their needs.
If you're planning to buy a new smartphone or utilize better the one you have right now, make sure to install or use the following features:
Global Positioning System
People live very different lifestyles. While some would spend most of their time at home, others love doing outdoor activities. If you're one of the latter, then, the global positioning system or GPS feature of smartphones can come in handy.

Smartphones, such as Vivo Y30, come with a built-in GPS feature. This is very helpful in case you get lost in the middle of nowhere as this can provide directions and information about your location.

With a GPS on your smartphone, you won't have any problems looking for a specific destination or making your way around unfamiliar territories. A GPS will provide all the information you need so you can easily and safety traverse any location.
Camera
The things you experience in life usually come around once, which is why it's important to capture every moment of it through photos. Fortunately, you no longer have to buy bulky and heavy cameras to be able to take breathtaking pictures because smartphones from well-known brands, such as Vivo Philippines, has this feature.

Another useful feature that you can get from your smartphone is the camera. This is essential because this allows you to take pictures wherever you are, any time of the day. The size of your smartphone will make it very easy for you to take great photos as you're enjoying a ride at a carnival, or hiking outdoors with your friends or family.

Some smartphones also have built-in features that allow you to edit your photos within minutes. With these, you can improve the lighting, adjust the contrast, and even blur out certain details in the photos!
Internet Access
Smartphones are already useful as they are, but do you know that having access to the Internet can increase their functionality?  You can do more things with your device if it provides Internet access, so make sure to look for this feature when buying a smartphone. You can do a lot of things once your smartphone is connected to the Internet. For one, you'll be able to receive and respond to emails, and even attach images and videos to them. Having Internet access in your smartphone will also enable you to make video calls with your colleagues at work or distant friends and family.

Aside from these, a smartphone that supports Internet connectivity will also allow you to browse an unlimited number of websites. This will make it very easy for you to read news, know the weather, and do online searches.
Large Storage Space

You'll be taking a lot of photos and using a lot of information throughout your lifetime. Often, you'll be taking thousands of photos every month (this number may increase depending on your lifestyle), as well as storing a large amount of information about your personal data and online transactions.

Another very useful feature of a smartphone today is its large storage space that allows you to save as many data as you can. With a smartphone, you no longer have to buy different things to ensure that your photos and information are always secure. You can do all of these things by using your smartphone alone.

The storage capacity of your smartphone will give you peace of mind, knowing that any sort of media or data you'll need is readily accessible to you. With this feature, you won't have to check several devices or locations just to find one specific image or information.

Explore Features
Although costly, a smartphone is a great investment because it combines the functionalities of many different things. With a smartphone, you no longer have to use a watch, computer, and even a calendar.
For you to make the most out of your smartphone, spend some time to explore its built-in features, or you may also download more. The more features your phone has, the more value you can get from your investment!