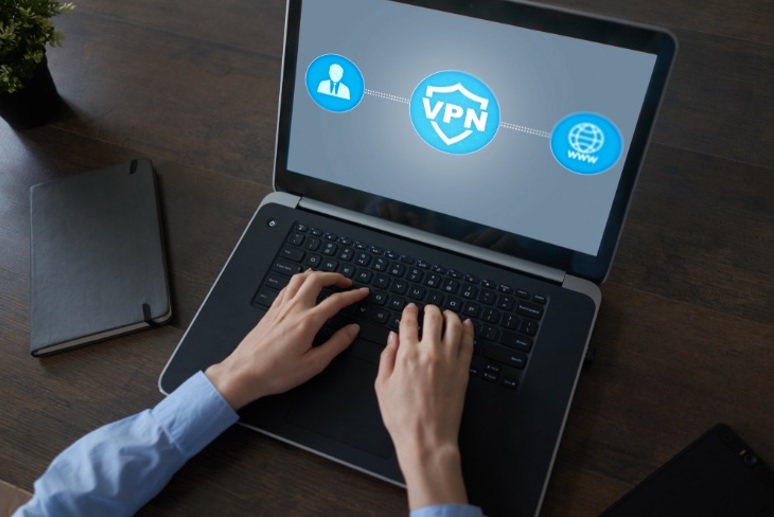 In the era of technology and innovations, browsing the IoT (Internet of Things) without proper protection can leave your sensitive data and privacy vulnerable to hackers and common cyber threats. Most households have multiple devices connected to the internet.
The absence of a VPN imperils vulnerability against surveillance, hacks, threats, or malware. Your personal computer, laptop, tablet, gaming console, and smartphones are at high risk and exposure without a VPN. Good thing: these lists of the best VPN for multiple devices help you choose which solution works perfectly for your needs and preference. The number of tools that enable connectivity is vital to ensure that your household is secured.
VPNs For Multiple Installation and Device Connectivity
Not all VPN providers offer the same features, services, and security. Some are good for torrenting, file sharing, downloading, bypassing regional-restricted sites, and more. There are a few VPN solutions that are ideal for multiple devices that simultaneously use the service.
It's vital to keep data and privacy masked regardless of which devices are currently connecting to the internet, or how many devices are connected to the internet. Most of these offer you security features to stay protected and hide your identity with all your digital activities. Whether you are browsing, online shopping, internet banking—you're all protected with a virtual private network strategically designed for multiple and simultaneous device usage.
A robust and reliable VPN provider offers simultaneous connectivity that offers fast and proven security regardless of your online activities. It unblocked restricted sites or streaming services outside the region, especially if you are traveling and want to access your hometown news or the other way around.
Most of these VPNs are widely known due to the protection that they provide alongside other features. However, not all VPNs offer multiple device connectivity. So you need to identify whether you need one or go for a subscription plan with limited device installation.
The number of devices that can connect and install to your VPN subscription varies for every service provider. Some offer five simultaneous device connectivity like ExpressVPN, Others, like NordVPN, offer six devices, CyberGhost has seven devices, PIA (Private Internet Access) allows ten devices, and SurfShark offers unlimited connectivity.
Why Do You Need To Check Multiple Devices Options For VPNs
A Virtual Private Network (VPN) is strategically designed to secure your privacy and data against third-party groups, surveillance, hacks, spams, malware, threats, and viruses. They protect and mask your identity when accessing regional-restricted services and websites. All your digital footprints are safe regardless of what you do online.
You need to identify the number of devices you can connect in the service and check subscription features appropriate for your needs. Some service providers allow unlimited access, while others are limited to 5 simultaneous device use.
While most VPNs offer robust security, it's essential to know subscription limitations on device usage. Some VPN providers don't allow simultaneous connection on multiple devices. It will affect the benefits you can get with your subscription plan.
Suppose your current subscription plan has limited device installation; some devices won't get enough security, which affects your privacy and personal data. While it's not a big deal, it's not an excellent choice as well.
Multiple internet-accessible devices must use the VPN service to make sure your privacy is secured. The best and convenient way to ensure your protection is to check for a VPN provider that offers multiple to unlimited device connectivity.
Aside from determining the number of devices that can be connected simultaneously on your VPN, you need to consider the following features:
Standard to Robust Encryption Protocols – Security is a vital factor in one VPN service provider. It must provide standard encryption or military-grade encryptions to ensure your identity is masked and all data are secured against hackers and threats.
Automatic Kill Switch – In case of an unstable internet connection, this feature is vital to ensure that your data won't leak, and hackers might grant access to your privacy.
Zero Logs Policy – A reliable VPN provider keeps no record of your information to ensure your privacy is secured against leaks and threats.
High-Speed – Regardless of how many devices are connected or supported by your VPN, it must now compromise connectivity performance.
Conclusion
It's vital to know the number of device limitations before subscribing to any VPN service to ensure all household internet-accessible devices are protected. It ensures that your privacy and data are safe against surveillance and hackers regardless of simultaneous connection and usage. VPN is created to provide optimum security and hides your identity when using the internet.