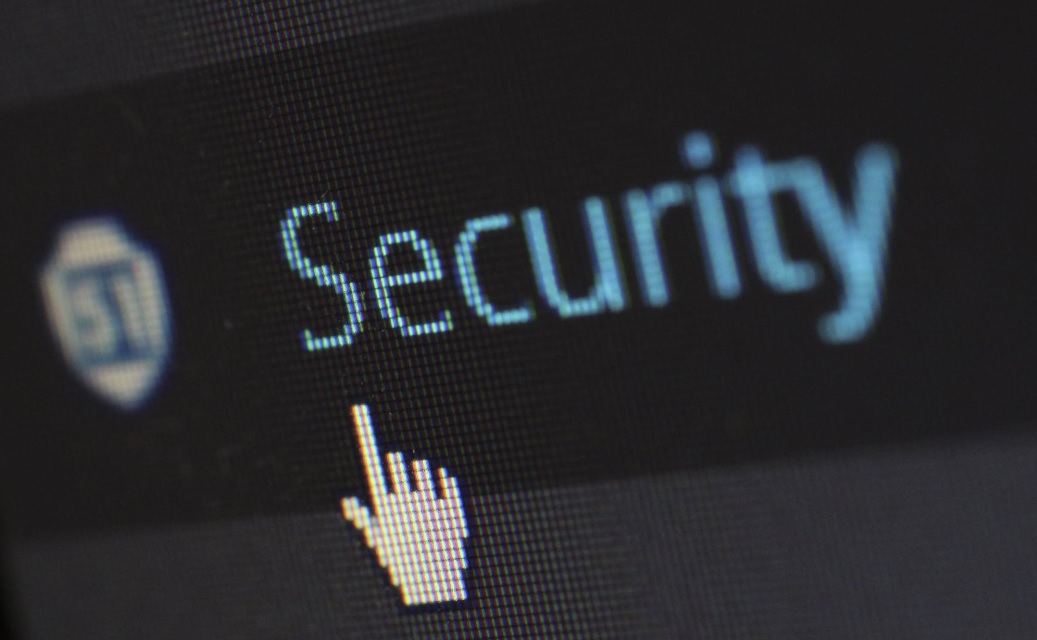 The cloud has proven to be a wonderfully useful addition to the online data space. It helps individuals to back-up their work, and employees and companies to share documents across networks with far greater ease. As with all technology solutions that involve the storing of personal, private or confidential data, however, there are security risks involved with using the cloud. This article looks at these risks and advises you as to how you can remain vigilant to avoid your documents and details from being stolen by malicious third parties.
Personal Security
Before moving on to the technical security side of things, it's important to note that a good deal of the hacks and invasions of data privacy occur because of carelessness on an individual's part. When using your cloud computing software, ensure that you are responsible by:
Keep your log-in details private only to you
Try to use private networks that you trust
Don't leave your accounts logged in on public computers
Ensure that if you lose a phone or laptop, you change your passwords right away
You can take preventative steps to avoid the risk of someone accessing your cloud data simply because you didn't protect it. Be vigilant in order to prevent data theft or loss.
A Different Network
Cloud computing is different from the IT networks of the past. In your workplace, for instance, IT professionals were once able to check across a localized network to discover any issues or invasions that might have been taking place.
In the modern era, with most businesses operating on the more-efficient and secure cloud, it's access to the data and the machinations inside the cloud itself that matters to IT staff. Monitoring network traffic through the cloud, and applying security measures there, is exactly how you'll be able to prevent harmful invasions and data losses.
Use APIs
APIs ( application programming interfaces) allow you to investigate the data stored on the cloud. You'll be able to see a wide array of metadata concerning the data and documents that you've stored, like who owns the files, when they were created, and where they are located.
The benefit of using APIs to keep track of your cloud data is that you'll be able to find and isolate any harmful malware or bugs in your file portfolio far more easily. This has benefits for your security strategy, as well as enabling you to put security checks and limits on your documents.
Security Measures
As recommended by cloud security experts at Mcafee.com, there are a number of security measures that you can take once you have access to the data that you've stored on the cloud. These include:
Classifying data and protecting against data loss
Managing classification controls
Malicious behavior identification
A range of malware protection procedures
Installing and monitoring these systems will help you keep on top of your data and how it's exposed to harm over its lifecycle.
Cloud security risks can come from outside actors, personal carelessness, or directly through the set-up of the cloud itself. In order to protect your data from theft, harm or loss, look to professional advice and security software to give you peace of mind over your data.