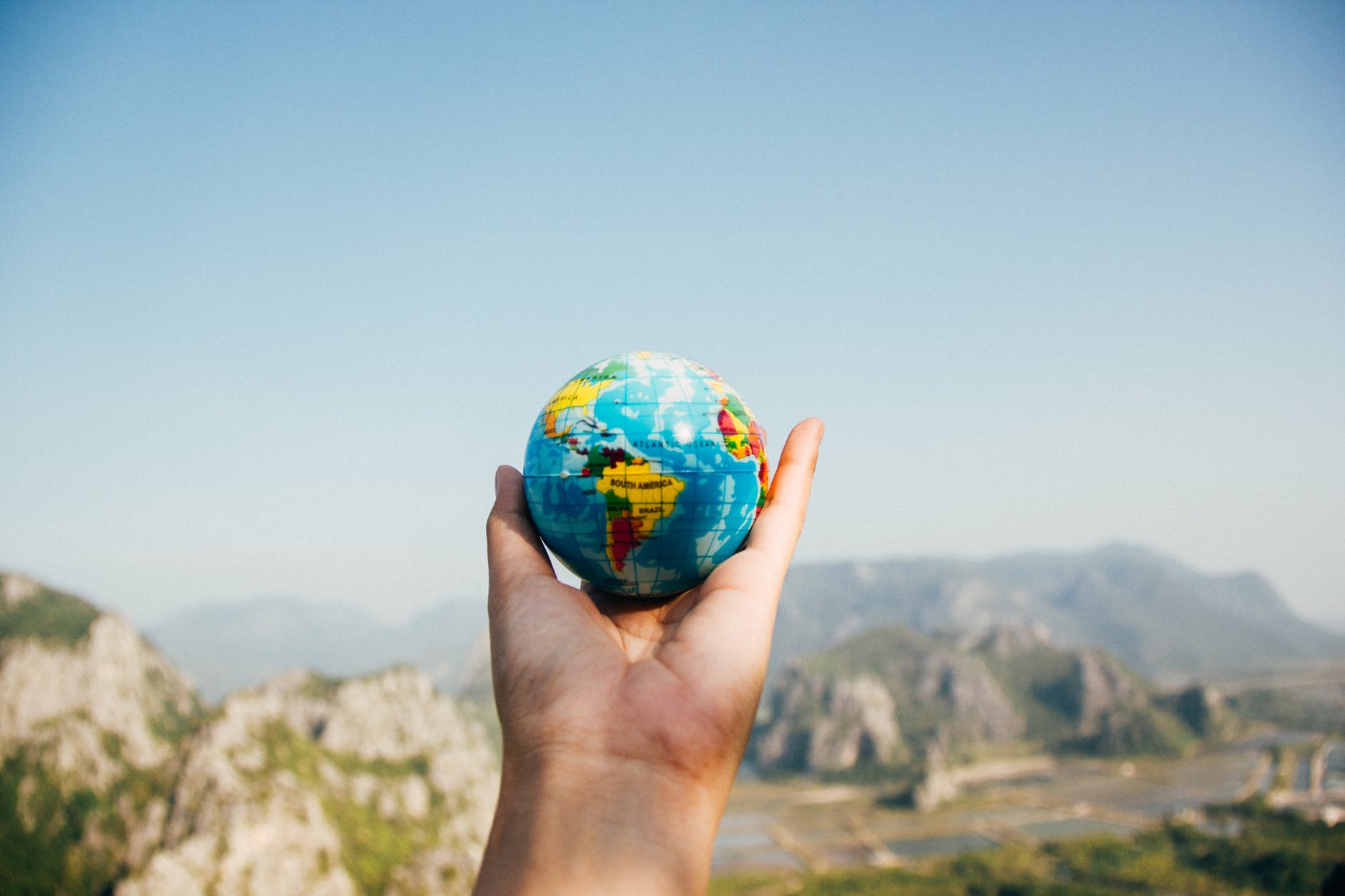 Who does not like to travel? Whenever one gets any long stretch of holidays or even a short one, s/he starts planning for a visit to anywhere else with the accompaniment of others. But what about those who lacks company. It may not be possible that one or the other friend will be free whenever approached at. In those situations, the only solution that people come up with is solo travelling. Believe it or not, there is a separate hidden joyfulness while travelling alone. You can also be benefited if travelling solo, the advantages with benefits are:
Complete Freedom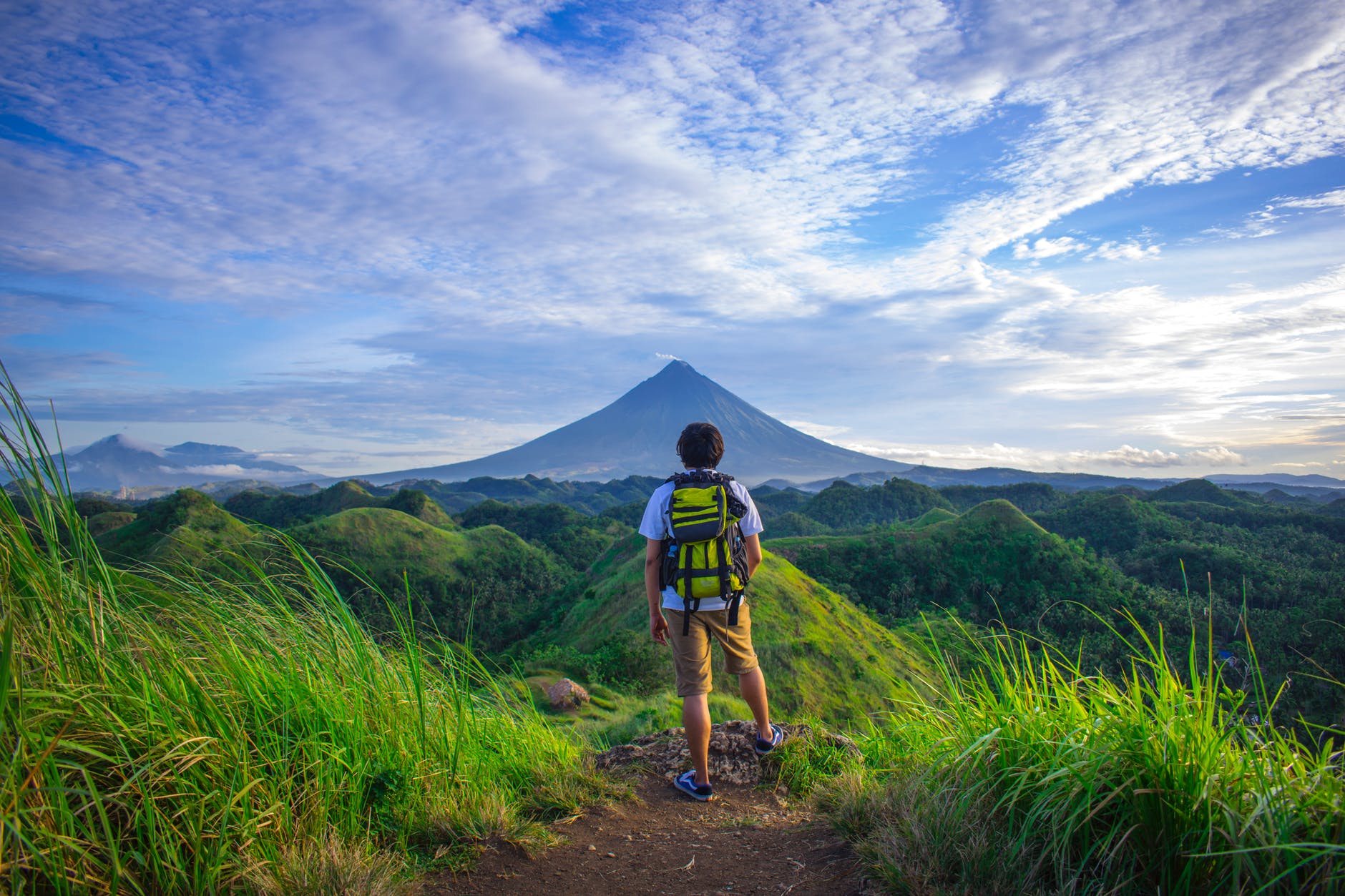 There remains no point of discussion or argument when there's no company. The basic problem faced by a touring party is the quarrel over deciding a spot, time for sightseeing or for any other event. Here, you are the director, advisor, decision maker of your entire trip, you neither need to listen to any other party nor none needs to listen to you.
New friendship With People From Different Cultures
Since no one is there to converse with you, you develop an entirely new bonding with any stranger with the requirement of getting talked to. This also helps one to go and meet with all those different people, of different culture, customes and habits,and get out of your own comfort zone.
Building Of Self-Confidence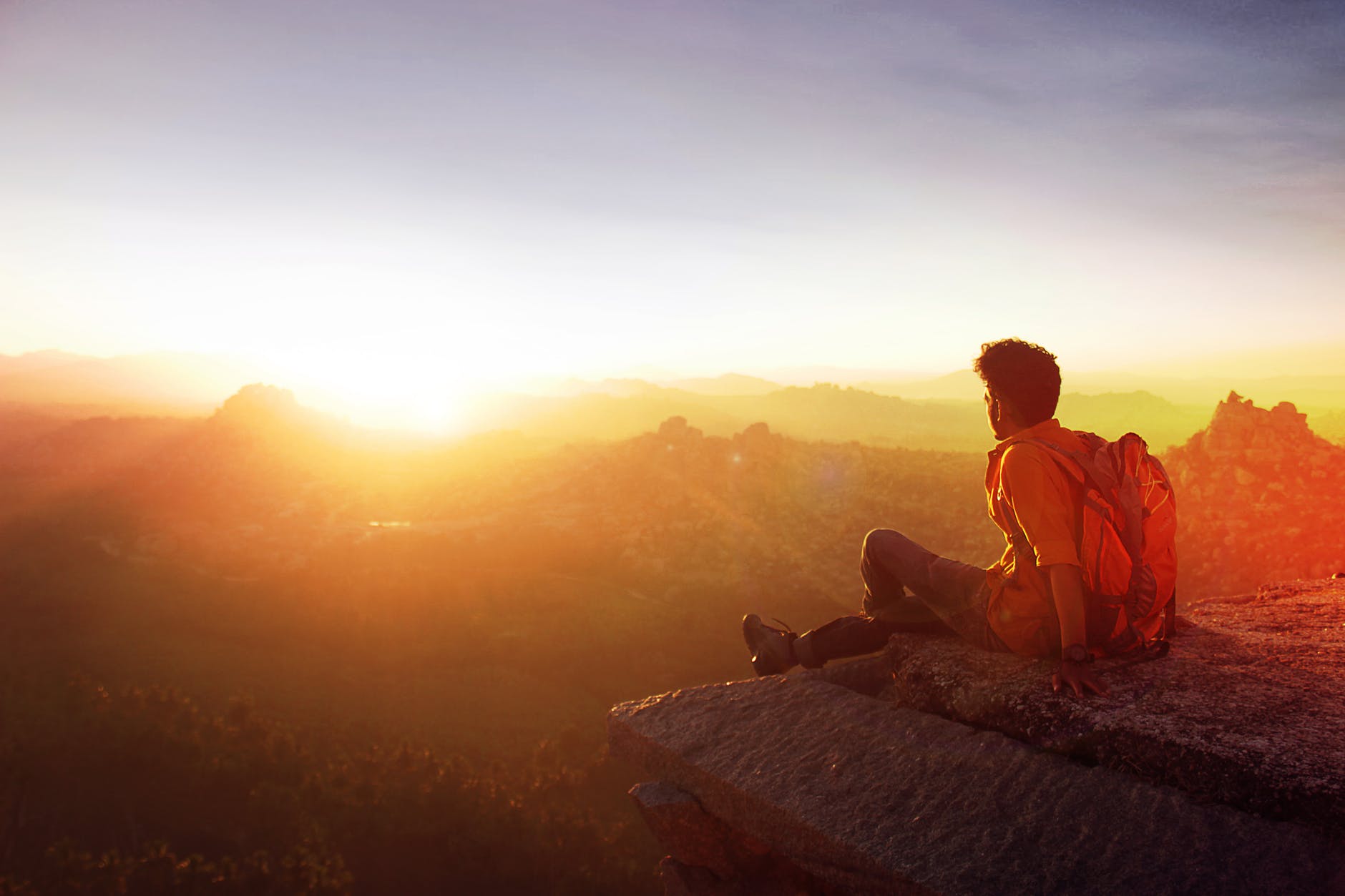 If you're travelling solo for the first time, then you may have a tensing fear inside you and an immense heap of everything being alright, then the solution for that is to gain up courage, take a deep breath and move on. This would eventually build up a self confidence in you and this recurring fear won't again take place in you. It makes you more self-dependent or independent, rather than being interdependent.
Makes You More Adaptable
Travelling solo, this idea may make oneself very nervous, but only if you have enough guts to make it for the first time with enough courage and fearlessness, then you would be able to adapt yourself to various tough situations in your life which you may have to encounter. You become self-sufficient and go on with your travelling with no tension of being lost or getting someone lost.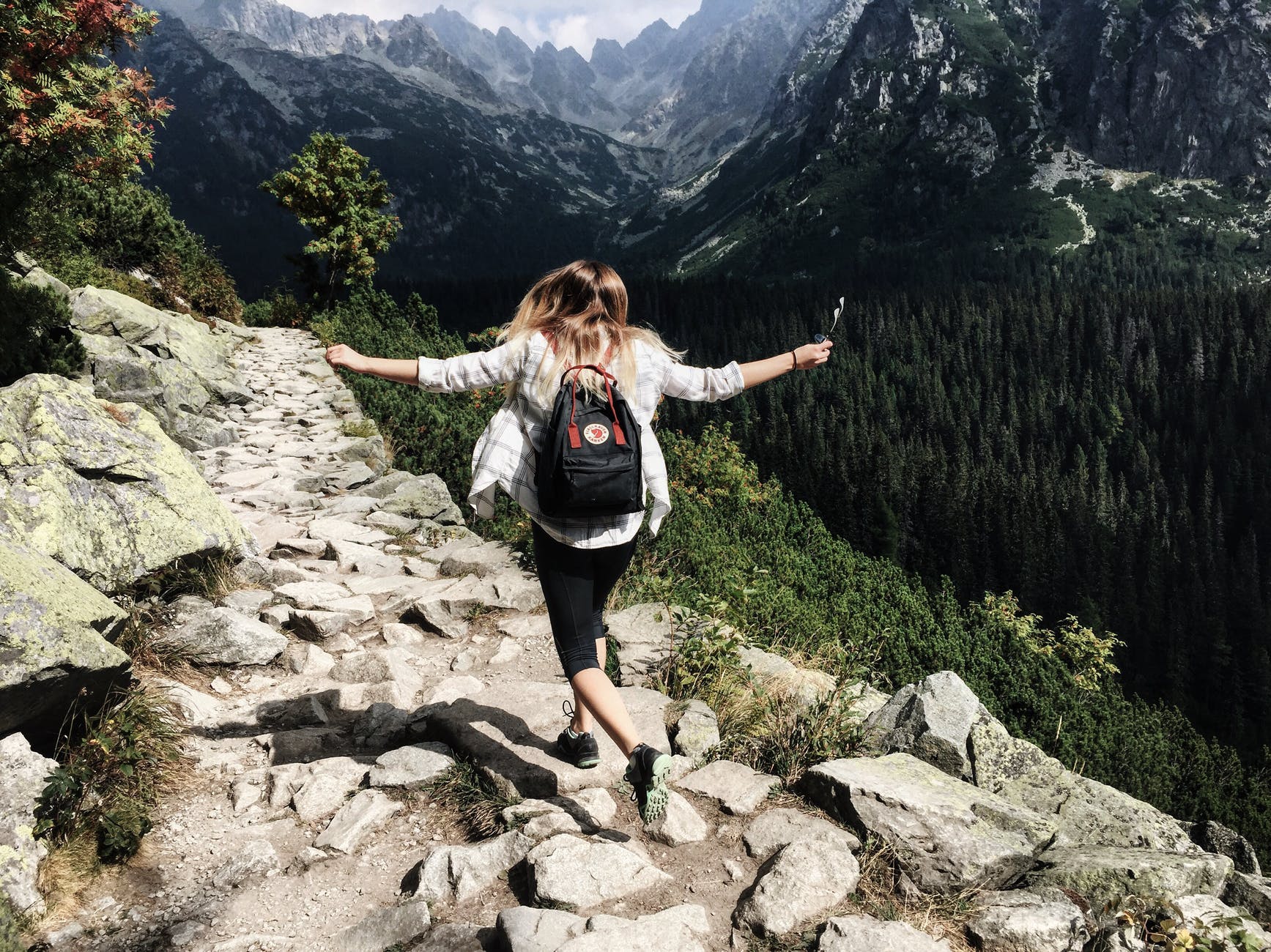 Cost Effective
Travelling with family, friends is a lot more expensive as you not only have to think about yourself, but also of them, of their comforts and discomforts, their needs and wishes etc. In travelling solo, you needn't think of others, as there isn't any. You can adjust your pocket accordingly and do a lot more saving you want to do which you can't do while with others. For travel vloggers and writers who may have to go for 3-4 trips in a month, it becomes helpful for them also.