When you hear the term "data science," you probably associate it with tech and finance company operations like most people. The fact is, data science is prevalent in many more industries other than tech and finance, which includes the food and restaurant industry as well. If you're a part of this industry and want to know data science can change your business for the better, keep reading.
Big Data is often used by businesses that generate a multitude of data in the first place. Unless your QSR (Quick Service Restaurant) uses multiple software solutions (including POS systems), it's unlikely you'll have enough data to analyze in the first place. Here are a few things data science can do to improve your business: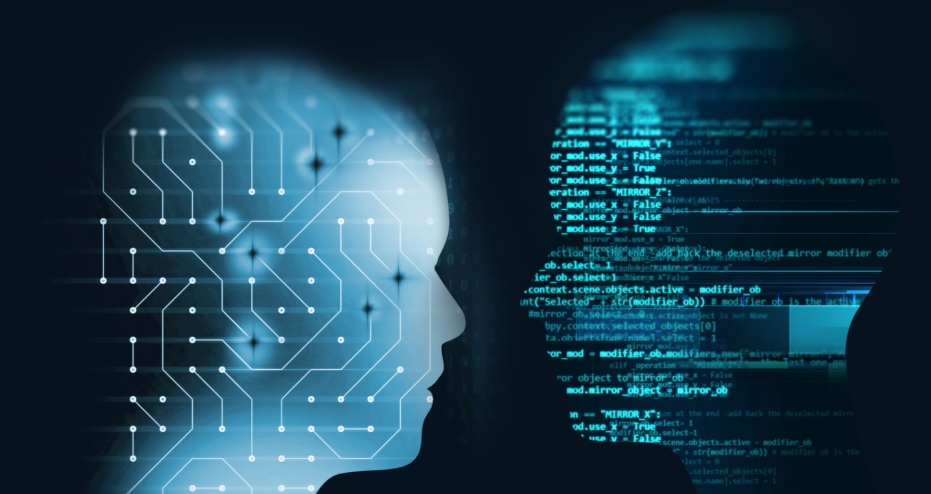 Increase in Revenue
The first and most important data science application in the food and restaurant business are valuable insights. Based on the information collected and analyzed using data science, you can pinpoint which parts of your business needs improvement. It can help you identify staff issues, analyze sales by menu and time of the day, and avoid repeat orders.
Staffing is a primary aspect of any diner and restaurant operations. With data science, you can analyze sales trends to pinpoint revenue dips due to a workforce shortage. Using this information, you can identify exactly when you need an extra workforce to handle the increased customer flow, preventing revenue dips during peak hours. Recognizing the slow and fasts shifts will allow you to optimize your labor costs better, increasing business revenue.
Data science also allows you to analyze your menu and help you identify which items are selling and which are not. You can go even deeper and gain insights such as why a particular thing is popular, order volume, customer feedback, and trends. This, in turn, will improve order accuracy, decrease your overall waste of food, and analyze trends quickly, which directly contributes to your business revenue.
Improve Operations
One of the main reasons tech and finance industries use data science extensively is to figure out how to improve operations. Big Data can be implemented in the food and restaurant industry, similarly. In the QSR industry, the main determining factors of operational costs are as follows:
These operational aspects of your business can be improved dramatically by using data science to figure things out. You can personalize customer experiences using Big Data, which is a significant part of QSR branding. QSR analytics can also help improve your operational efficiency by predicting daily and seasonal order volume. This data will allow you to quickly determine which items need to keep in stock at any given time, eliminating unnecessary expenses.
Using the data from social media platforms, websites, apps, and review portals make it easier for a QSR business to identify customer patterns and trends. This data can prove advantageous to your marketing operations for significant customer retargeting and cross-selling. As a result, your marketing operations will become more cost-effective and benefit from increased operational efficiency.
Enhance the Drive-Thru Experience
Drive-thru restaurants are becoming more popular than ever, and if you own one, Big Data can drastically help improve your outlet's customer experience. Drive thru technology for fast food restaurants can help you increase your service speed, experiment with menu combinations, promote upsell, and create customer profiles in real-time.
All of these factors can work together in tandem to enhance a customer's drive-thru experience. Since last year, many small and large diners and fast-food joints have been making giant leaps in improving customer drive-thru experiences by integrating Big Data technology in their operations.
Better Marketing
Having Big Data at your disposal means that you can streamline your marketing, eliminate items that aren't popular, and add those in demand. Different data science solutions for QSRs can help improve your outlet's marketing strategy by providing you with critical data metrics such as customer demographics, customer personas, sale trends, etc.
This information will help you narrow down your target focus and help improve acquisition efficiency. With a better retargeting strategy in place, you can also increase customer loyalty to retain customers. Combining all this information, you can optimize your marketing spend and improve marketing efficiency.
Take the Next Big Step for Your Business
Incorporating Big Data technology and practices into your business can help you capitalize on the current QSR boom in the food and restaurant industry. The prospect of implementing in your business might seem daunting at first but has the potential to increase your income tremendously. Investing in data science right now might be a good idea in the long run as the trend is here to stay.