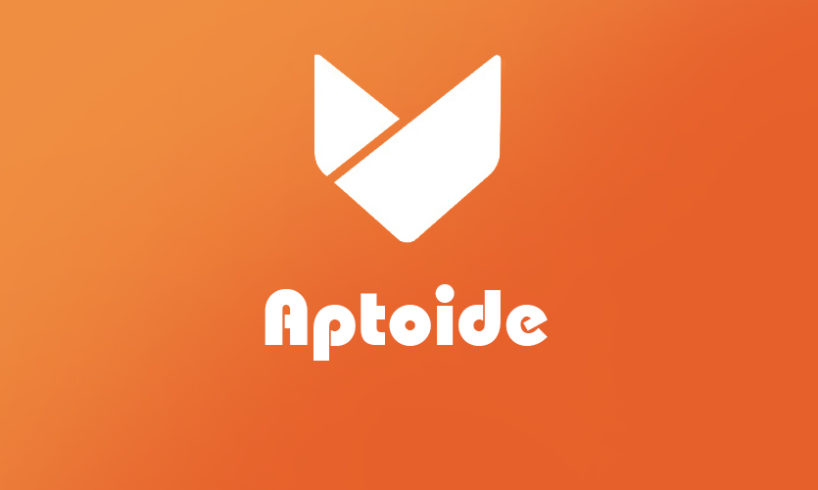 Aptoide is a marketplace for applications that can be downloaded and used on Android devices. Yes, when people think of an alternative to Google Play Store, they switch to Aptoide.
Aptoide was launched in the year of 2009 with the idea of users being able to manage their store instead of a unique or centralized store. This store is currently in its 8th version with the versions such as Aptoide for smartphones and tablets, Aptoide TV – an edition for smart TVs and STBs, Aptoide VR, and Aptoide Kids – developed for children's devices. Aptoide is run by an android application that is used to access the stores. This is an open-source application where the communication between the client and servers is carried on with an open protocol based on XML.
Why Aptoide?
All apps cannot be found in the Google Play store and, some apps might be available only in their premium versions. Although you would find those apps or the same premium apps for free across other stores. The same goes for apps that come with a lot of ads and you can get an ad-free version for free from a different store.
On Aptoide, you would find apps uploaded by someone who already has bought the original app or accessed it from elsewhere but not the owner or the company themselves. Unlike Play Store, Aptoide is a free platform and hence, anyone can upload applications to the platform. Aptoide lets you download the apk of the app and install it for further use.
Aptoide is user friendly and also lets users/developers monetize and promote their apps. No doubt you would find many apps on Aptoide and the maximum would be from non-genuine users, you can also check for genuine and malware-free apps (having a verified badge) to avoid any kind of trouble.
Safety
Free stuff comes with the thought of being a scam or at least everyone assumes there has to be something wrong with it. Since Aptoide is an open-source platform and anyone can upload to it, it is a hub of scams. The place is vulnerable to illegal apps which you should stay away from. Aptoide should not be used by kids in any way as it also has a lot of adult apps that cannot be found on the Google Play store otherwise. Let alone all of this, Aptoide holds a lot of apps that contain malware (designed as such). Such apps can be harmful to your device and bring unwanted chaos. Hence, it is always recommended to download and use verified apps only.
Aptoide without a second thought is a great place for finding applications and is an alternative to Google Play. However, you have to be extremely careful while using the same for downloading applications. It holds a plethora of apps but not all are safe. Some basic knowledge about apps and smartphones and being aware of the vulnerabilities/ watching each step while online will keep you safe.