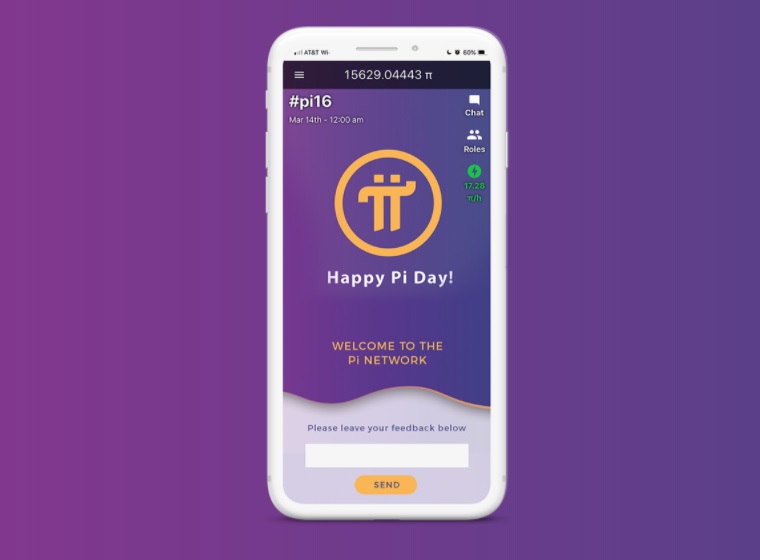 There is a lot of buzz about Pi Network, a blockchain-based digital currency platform. This modern-day network is the brainchild of Stanford PhDs. As of today there are more than 7 million users, referred to as miners. These miners are making (mining) Pi coins/tokens on their smartphones without spending a penny, safe from privacy infringement, and close to zero CPU, data & battery usage. These Pi coins/tokens are considered significant that might have value like real-life monetary near future.
Pi Network is Legit Or A Scam?
It might be assumed as some sort of scam. Because, when I heard about it, I was not pretty sure of what it is. Without getting to know what it is, one would assume it to be some sort of app one would never use. After a few months of reading articles and reviews from other people, it was understood it is like Bitcoin. It is as valuable as the cryptocurrency Bitcoin is.
You can use Pi to earn for a limited time only. You will need to buy Pi coins or tokens on the market just like stocks or any cryptocurrency. You need an invitation code to start mining on your mobile. Of course, you need it at the time of joining the network itself.
How to Earn Pi tokens for free?
The first thing you need is an invitation to the network. You can get the Pi network app on the Google Play store for android devices and app stores for Apple users.
There will be casual setup prompts. Just go through them and use the invitation code you have been sent. Next up, you have to verify your phone number so that you do not lose any of your accumulated Pi coins or tokens.
The last step – Just click the button to Mine or Earn Pi all day long. That's it, you are set.
You must be thinking that such an application that runs all day might draw all CPU power. But it does not. Mining Pi all day does not use all of your CPU power or data or your battery life. Rather, it uses almost zero CPU power.
Additionally, the plus point is, your privacy here is not vulnerable at all. This is one of the many reasons why Pi Network is soaring high. With the trust it has among its people, it is growing quickly successfully.
There are a lot of perks to being on Pi Network and one such is not having to spend a penny. For a limited time, you can earn on Pi just by using your phone and all for free. There are no risks involved and no credit card games.
What is the value of Pi?
It holds the same value as that of Bitcoin. Pi is more of a personal network and way practical. Pi Network has more involvement of humans and less involvement of computer machines. Bitcoin is considered revolutionary due to its decentralized network. At the same time, companies like Facebook have access to and can control private information & data because it is a centralized network.
Bitcoin is a decentralized network of CPUs and Pi is a decentralized network of phones or to be more accurate, a verified network of humans and machines that makes it more powerful.
This is why Pi can potentially be more impactful and valuable in the future because more and more people are being involved. It is believed that in the long run Pi tokens will be bought and sold over the market and you will not be able to mine for free as you can do now. Even some theorize that Pi can be one of the top cryptocurrencies in the world once there is mass adoption of blockchain technology.
Now, by some experts, it is considered as 1 Pi = $1.00-$5.00 USD.
Although as of now, Pi is not available for trading, buying, or selling on the market, the current value on CoinStats.app is considered to be $0.33 USD.