Metal detector is electronic device that can detect hidden metal nearby or under surface or under water. Metal detectors create a beep sound when the device finds any metal. If you are looking for a metal detector, then you should look for LCD screen, Headphone jack and Discrimination capability.
Here is a list of metal detectors with details for your guidance.
Bounty Hunter Tracker IV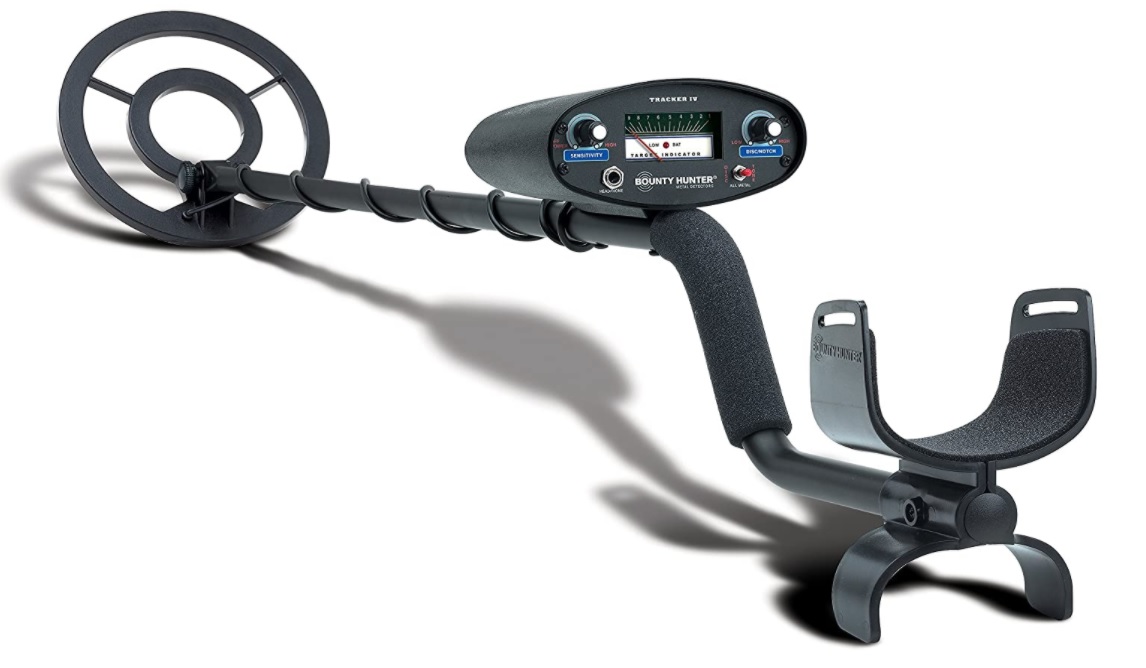 This metal detector is popular because it is budget friendly. It can detect gold, silver, brass, aluminum, iron and steel. Bounty Hunter tracker is quite heavy weight almost 3.7 pound.
It has powerful detecting capability. This detector can track coin-size small objects up to eight inches deep and larger target objects up to two feet deep. It includes power control, depth detection and sensitivity control.
This tracker has weather resistance power and waterproof also. It includes low battery indicator and headphone jack. The detector has adjustable length that can be adjusted with the height of the user and holding the detector is amazingly comfortable for the padded armrest.
Fisher F22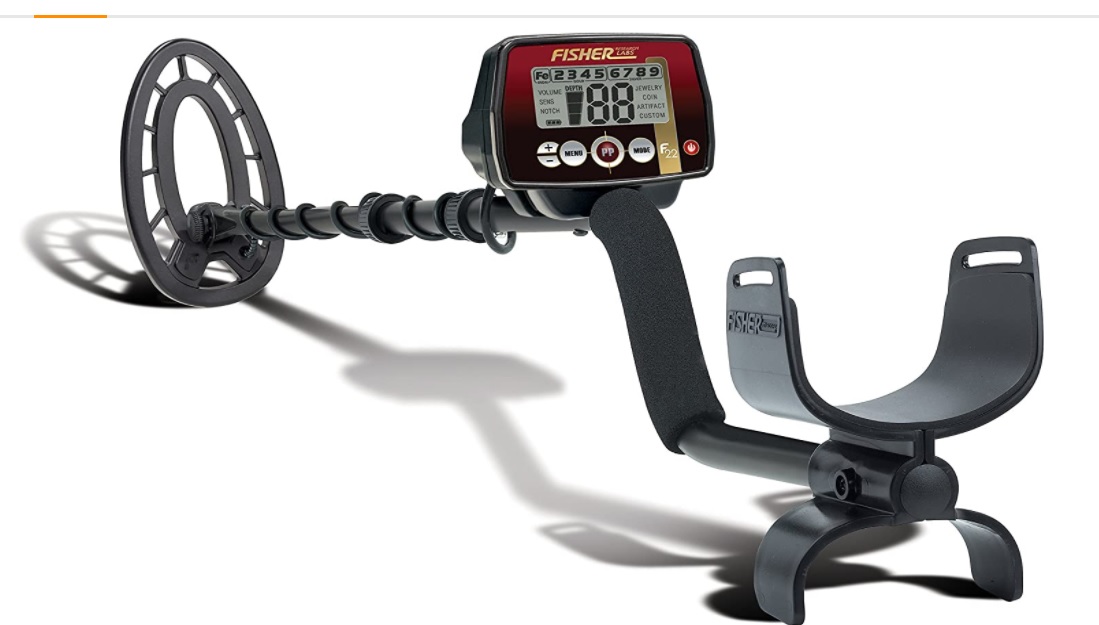 Weight of the tracker is 4.25 pound. It is waterproof so that you can search objects easily in rainy weather. It is especially good to detect gold jewelry, coins etc.
The F22 can detect objects up to nine inches deep under a surface. It can measure how far below the detected object is under surface so that people can get an idea how long they must dig.
This tracker is powered by two AA batteries.
Fisher F75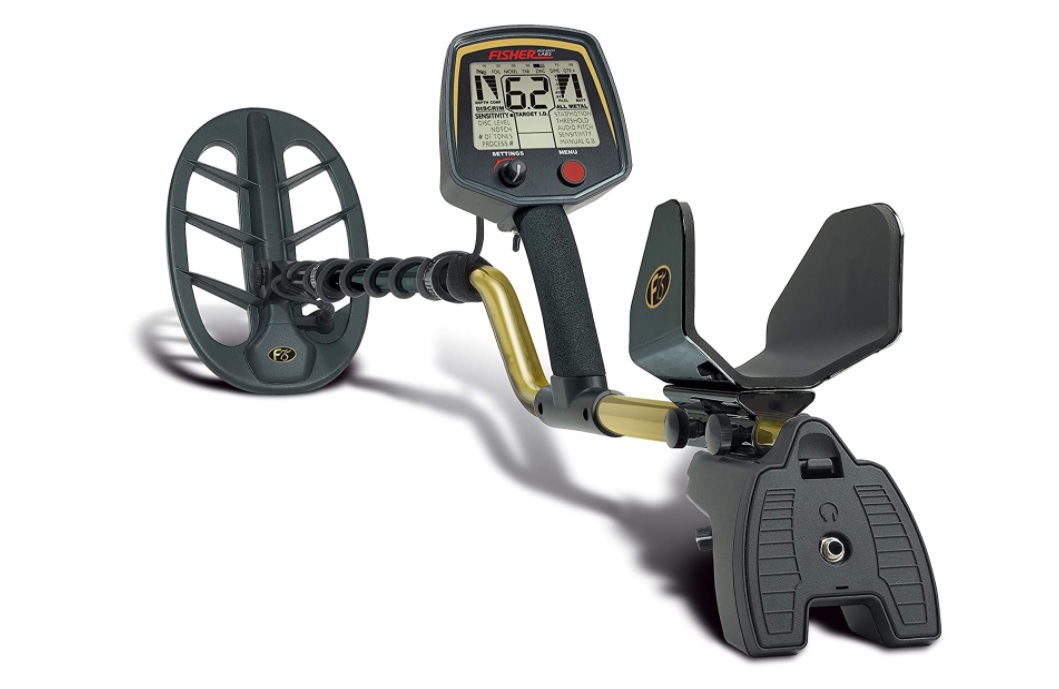 F25 is best for search on beach. F25 has double filter accommodation that helps to search in devastated area as double filter can distinguish between junk item and target item.
The tracker is powered by two AA batteries and can work up to 40 hours. It includes raincoat and waterproof coil that protects the device from ocean mist and waves.
You can hold the device for hours comfortably as it is only of 4 pounds.
Fisher Gold Bug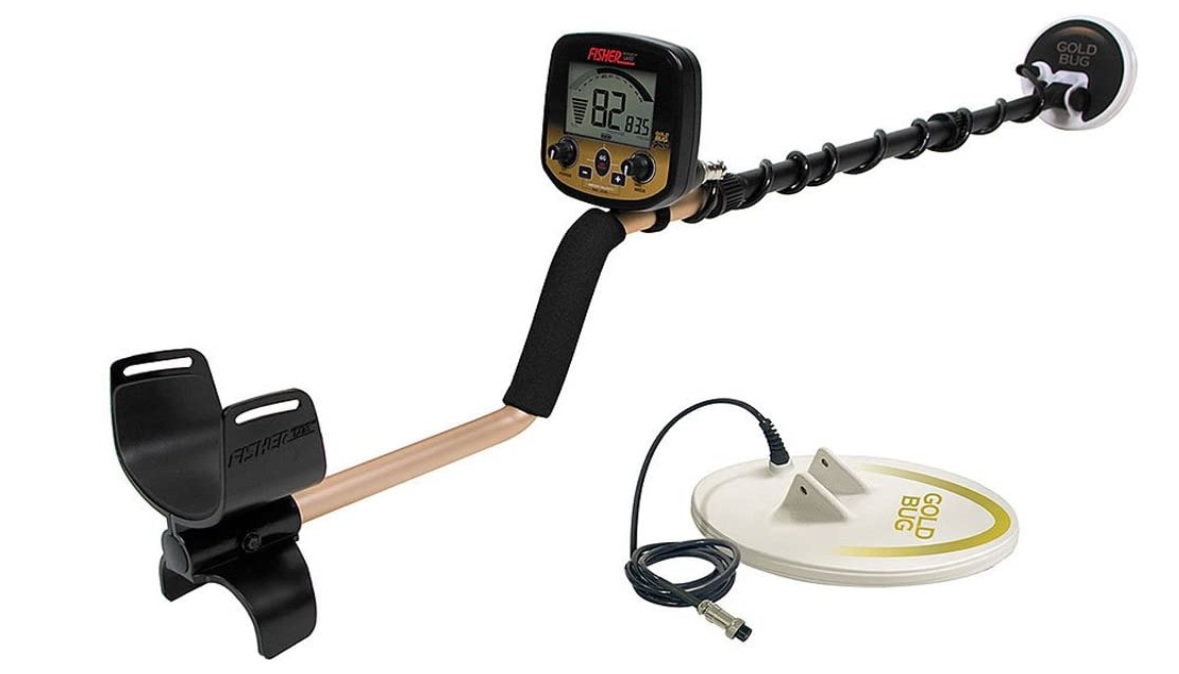 Fisher Gold is specially for gold detection. It helps to detect gold under surface.
It includes ¼ and 1/8 inches headphone jack eliminates outside noise and helps to improve beep tone when item is detected.
It is powered by 9-Volt single battery and capability of working for 25 hours continuously.
Garrett AT Pro
This detector is for under water metal detection. It is used with submarine or ship. It has capability of searching up to 10 feet of water.
It is easy to handle for its light weight that is 3.03 pound. It includes digital display with target ID that covers 0-99. As the detector comes closer to target the ID upgrade from 0 towards 99.
XP Deus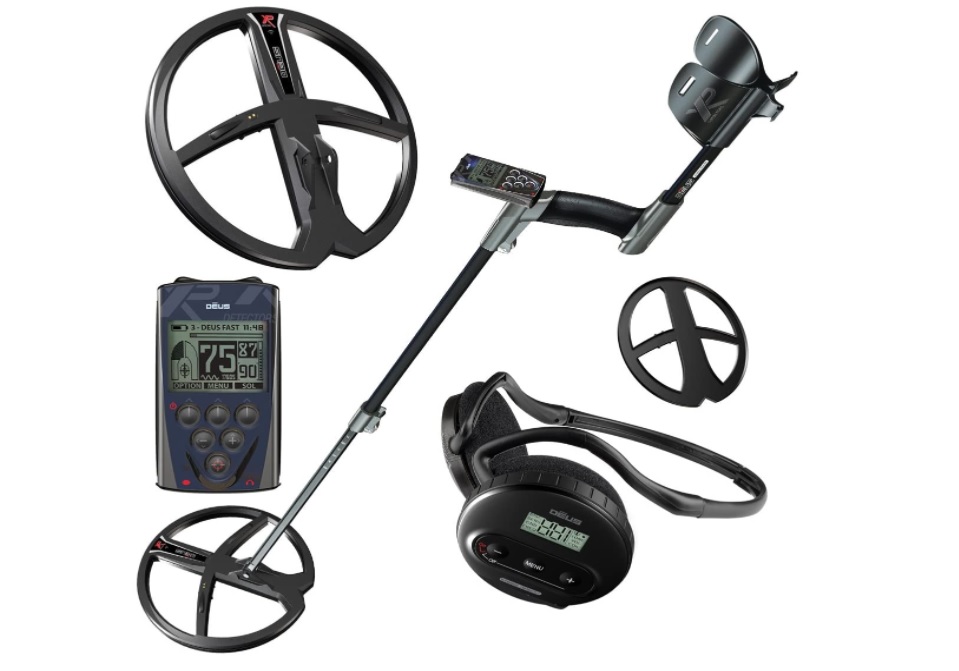 XP Deus has combined capability of four separate detectors like coin and jewelry detector, beach search detector, gold search and relic hunting. You have to chose one from four distinct frequency to search your desired target. It can detect that kind of objects that no other detectors can detect.
It is ideal for lengthy search process for its weight that is only 2 pounds. It has a small storage for the 11-inch coil when it is on rest mode. The exclusive addition in that you can update its software via oc.
It includes WS5 ear cup waterproof headphone that can sound strong beep tone avoiding other under water noise.
Garrett 1140900 Pro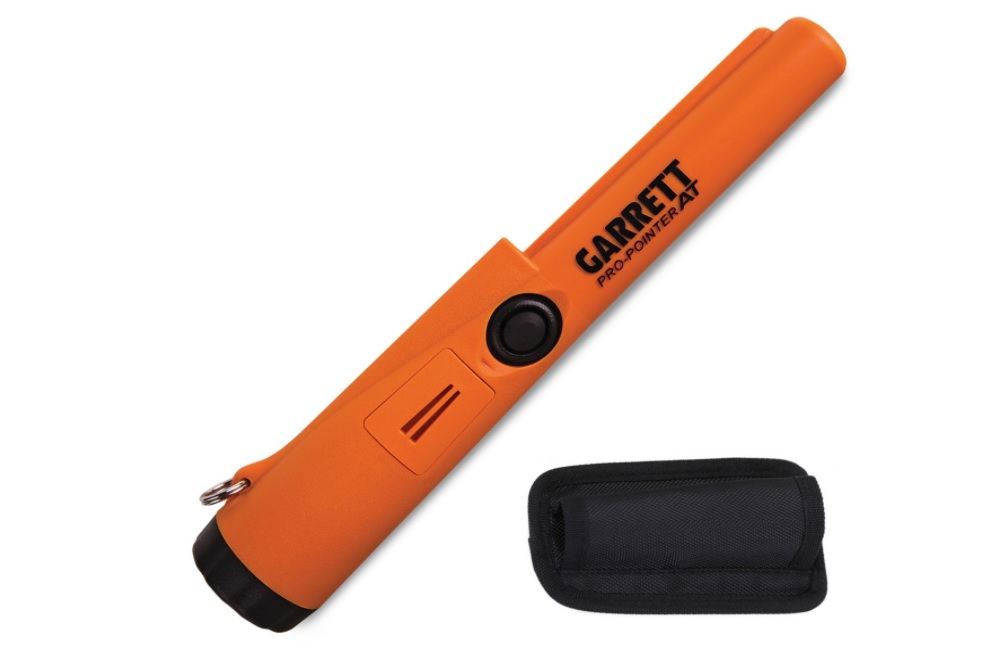 It can detect object under land and water both. This detector can detect very small objects up to 10 feet depth.
It has retune button that ease your search process.
This tracker has flashlight of bright orange color for low light area that increases visibility under water.
Bounty Hunter Junior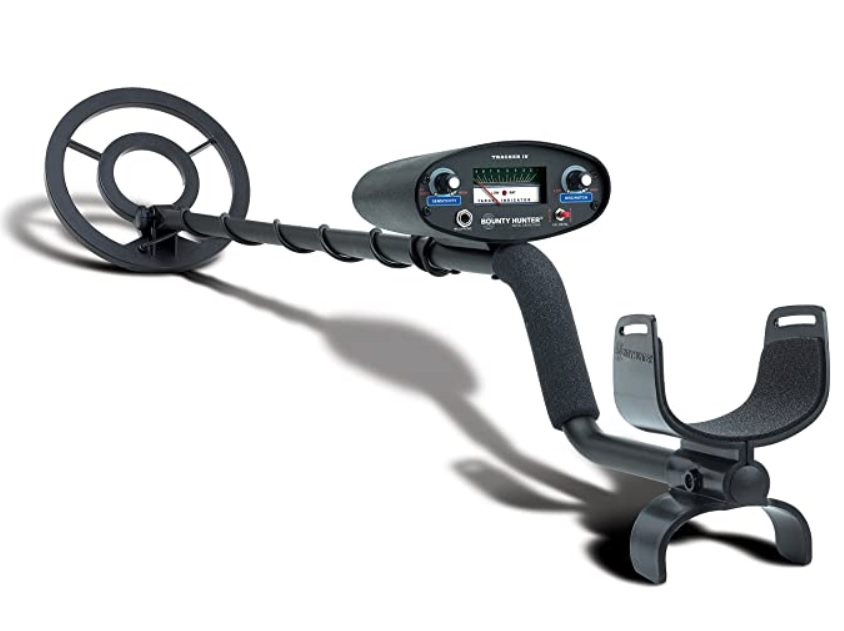 This detector is specially designed for kids. Bounty Hunter junior can help to locate coin-sized objects up to five inches deep and large objects up to three feet under the surface. Its 1.3 pound weight is very handy for kids 6 to 12 ages.
The detector can detect multiple metal objects like Gold, Silver, Steel, Aluminum and brass. It can work over different kind of soil, minerals and detect hidden objects. Coil length of the tracker is 6.5 inch.