Modern strategies of conducting business are mostly based on digital technologies. One of the most popular technologies that has replaced an old system and widely used by companies all around the world, is VoIP.
VoIP, or Voice Over Internet Protocol, is the technology allowing users to make and receive calls using the Internet connection instead of a regular phone line. VoIP transfers sounds in the form of digital packets through the Internet similarly to any other data such as a message or an e-mail.
Gaining popularity across many big and small companies, the VoIP technology can help any business grow and become even more successful. To find out how VoIP can benefit also your business, read on:
Economic Benefits
VoIP technology is already widely used and in many cases has replaced traditional phone lines. The main reason for that is an economic aspect of VoIP, which is a great benefit for any business. First of all, there is a cost of using a VoIP phone service, but it is much lower than the cost of maintaining a phone line due to simple efficiency. In addition, if you are planning to move to VoIP, the installation costs will also be much lower than in case of installing a traditional landline.
Using VoIP will also save you money by decreasing the operational costs. With VoIP, you only need to pay for your actual usage, which means that you only pay for what you use, and will depend on how many employees use the phone system. Another advantage is the possibility of using VoIP even when you are not in the office. You can call someone from the other side of the world without having to pay roaming charges and still talk as they were in the same office.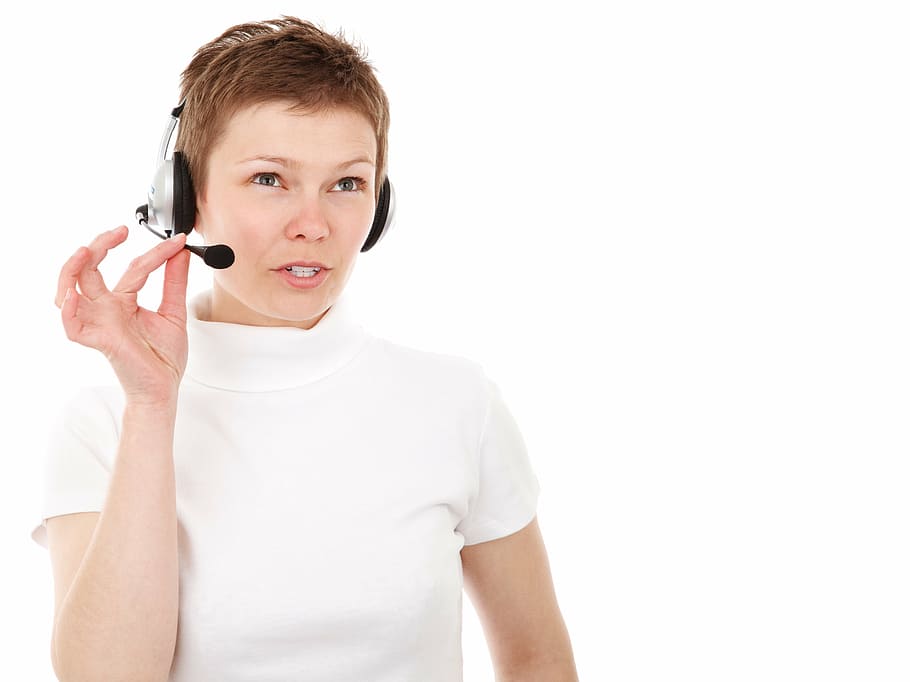 Another big advantage of VoIP is flexibility. You can easily connect the phone line to any location you want without having to pay additional costs. You can also connect many phones at the same time and use them at the same time. This is especially important for companies with many employees that do not work in one location (like construction, architects, insurance etc).
Improve Your Company's Image
VoIP helps improve your company's image, as it makes your company look more up-to-date and modern. It also helps make your company's reputation better as the calls are always crystal clear and without any distortions. This way, your clients will always have a good impression of your business and its products and services.
Improve Your Employees' Efficiency
With VoIP, every employee can handle many tasks at the same time. In addition, employees will also be able to communicate with each other immediately and to find out what their colleagues are working on. This way, your employees will be much more efficient, and your project will be completed faster and better.
Decrease Time Spent on Calls
When using VoIP, you will not need to dial a number to call someone and wait for the line to be free. You will get connected with a waiting customer automatically. This way, your employees will save a lot of time and get more done on a daily basis. You will also need less time to complete certain tasks because you will not need to wait for your colleagues to answer the phone.
Improve Company's Visibility
In addition to being more organised, this tool has powerful advertising potential. You easily can send out automated ads to announce a new product or service, or ask your customers to give feedback about your services.
Finally, VoIP can help you better manage your business. You can use this system to create phone numbers as well as a website, which will be much cheaper than creating a traditional office or a call center – but give you the same capacity and ease of contact with clients!
Conclusion
Regardless of the type of business you are running, you need an effective way to communicate with your clients, but also other businesses, or even coworkers. Increasingly more people work remotely, and as such, face-to-face communication might not always be a viable solution. However, maintaining a phone line is not cheap, and you might be interested in an alternative. In this case, VoIP might be an option that would interest you. If you don't know much about it, we hope that our article helped to explain what are its benefits for a business.