"The internet is an open platform designed to encourage free expression and spark the exchange of ideas."
—- Ferras Vinh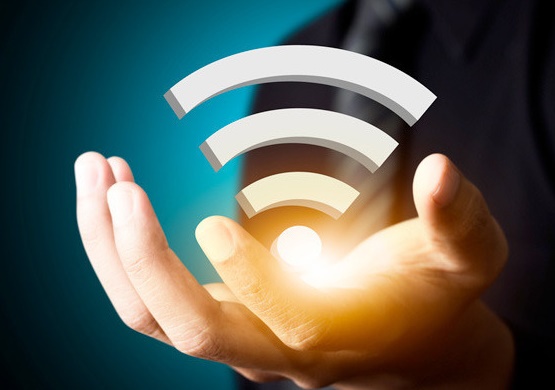 If you observe enough to notice the minor details on the internet, you might be aware of the law of net neutrality and various debates over it. As per many, the internet should be an open platform instead of being dictated as to the type of content that should or should not be displayed on one's network. While many a time, you might come across a page that your service provider just doesn't let you open despite you opening it on some other internet provider's connection – did you ever stop and think why it's happening so?
If you did, congratulations, you are about to find out! The bill regarding net neutrality has taken many shapes over the years. Many service providers have said something over it and likewise many have held onto silence to let others make a decision.
How does a service provider support net neutrality?
As per the Federal Communications Commission, Washington D.C. 20554, the 3 points below were lined up as to what was not okay in order for net neutrality to take a lead in the country. The document throws light on almost every situation and rule from protecting the consumers to binding the open internet as well.
An internet service provider is not allowed to block any legal content, application, or other such services whether they favor it or not. Personal opinions should be left at home instead of being brought to a job no matter what.
An internet service provider can in no way slow down or worsen the upload speed of a page based on its content, applications, or service accessed by users, etc.
No content should be promoted, discriminated, or prioritized by an internet service provider in exchange for money. All brands should be promoted equally.
While the first two points are very easy to understand and follow-through, it is the third one that makes up or breaks an ISP's mind towards supporting net neutrality. On October 1, 2019 – Trump, however, decided to destroy Net Neutrality and it has caused a lot of panic amongst the masses. 9 states have already made a decision to protect their internet rights by standing up for net neutrality. 6 have signed an executive order as well.
Do Internet Service Providers support Net Neutrality?
The giants like spectrum obviously like fast lanes of paid prioritization and are staying quiet in the matter. However, some of the internet service providers that are in support of net neutrality aren't readily available. You can search what your ISP says by searching Internet Service Providers near me and drawing comparisons.
Back in 2017, however, Spectrum supported an open internet. Back then a spokesperson of Spectrum explained, how Spectrum promoted open internet as they believe in providing competitive infrastructure to their customers is an important component to flourishing their business; and without open internet, it is not possible.
Likewise back then, Hangray was also a supporter of the cause. At this very moment, however, it's all in the gray area. No one from the ISP community is speaking up as freely. However, the following companies are supporting the cause all the way – no matter what;
Human Rights Organizations such as Article 19
Cognet Communications
Yahoo!
Vonage
eBay
Amazon
IAC
Microsoft
Reddit
Twitter
Tumblr
Etsy
Daily Kos
Greenpeace
The ACLU
The Electronic Frontier Foundation
Free Press
Fight for the Future
Moreover, the individuals who support this cause include:
Tim Berners-Lee
Barack Obama
Robert W. McChesney
Vinton Cerf
Steve Wozniak
Susan P. Crawford
Lawrence Lessig
Marvin Ammori
Ben Scott
David Reed etc.