In the age of social networking , where you connect with so many people and have connected with so many friends (known or unknown), you are always curios about your friends list, popularity or whatever! Now, for better or worse, there's an app to measure your Facebook (un) popularity i.e. you can revel in your own rejection! A new app called "Who Deleted Me on Facebook" allows Facebook users to see who unfriended them.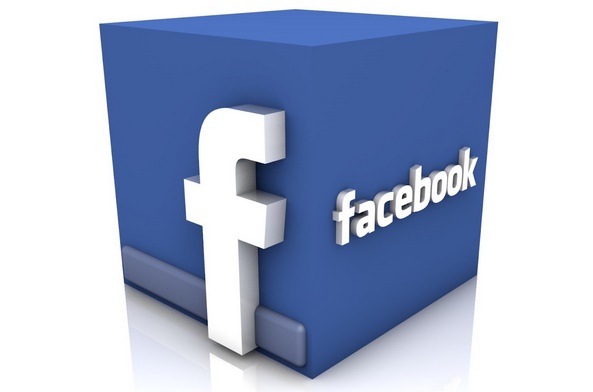 Exeter-based developer Anthony Kuske designed the free app "Who Deleted Me" which used to live as a Facebook-based app, until Facebook's policies changed in April and it no longer allowed it only to take away its sly app! Now it has been relaunched as a Chrome extension and iOS and Android app. You can also see which friends have left Facebook, so that you know a lower count isn't your fault. (Of course if those kinds of things matter to you!!). It works very similarly to the "Who Unfollowed Me" app on Twitter, in which social medial users can find out who decided to remove them from their feeds.
Similar tools are also available for Twitter, Tumblr and Instagram: Try Stalkr, Who Unfollowed Me and Unfollowers.com if you really want to feel bad about yourself! While Facebook has cracked down on data-collecting apps, it is also known for collecting information about its users. Shortly after the Supreme Court ruled in favor of same sex marriage on June 26, Facebook released an app for users to celebrate by changing their profile picture. Many people speculated that this app was used to track and research patterns!
Looking at "Who Deleted Me on Facebook" page, it appears that the app's webpage is running slowly from high traffic, and it is not yet working for most users. Many are also complaining that they cannot delete the program once installed. More than 31,000 users have hit the "like" button on the "Who Deleted Me on Facebook" page. It is unclear whether the page's administrators are notified every time somebody "unlikes" them! Though the apps don't seem to be much of a harmful thing, it can only lead a person into self-doubt or self-righteous anger!