The use of content marketing, particularly digital content marketing, has grown in popularity among modern marketers. While many bigger companies have embraced content marketing methods quickly, smaller local firms frequently undervalue its potential or are uncertain of how it applies to their operations.
This is especially true when you consider how much time and work it has often taken to create content in all of its various formats, including blogs, social media posts, podcasts, and videos.
A local business can stand out from its other tiny local or big box competitors by creating distinctive, pertinent, and interesting content.
Let's explore why local businesses need content marketing strategies and look at some useful advice on how to put them into practise to increase brand recognition, build online authority, engage users, and generate leads.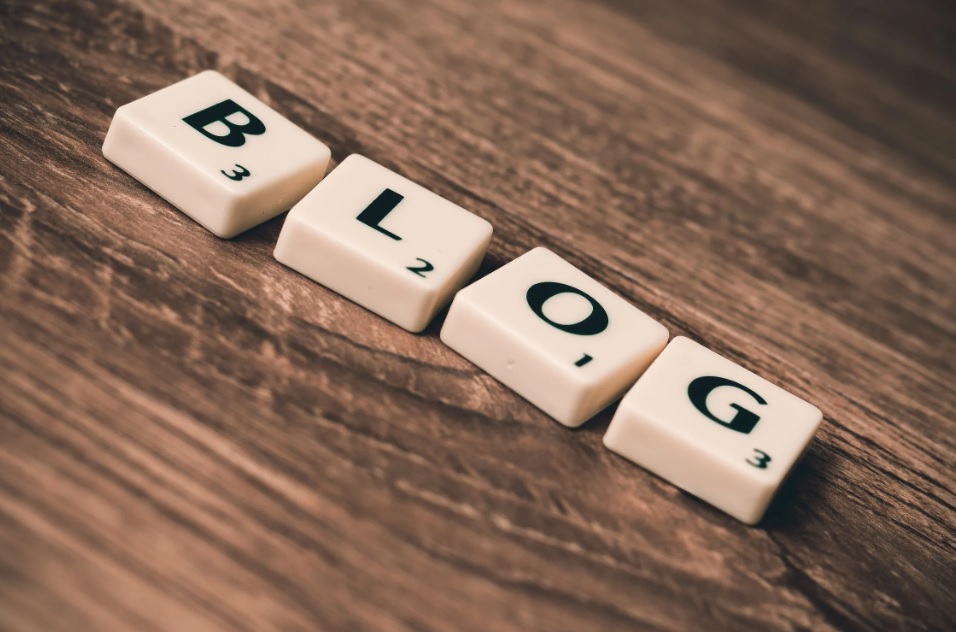 Why Does Content Marketing Matter for Local Businesses?
For those that are motivated and able to use content marketing, there are a number of basic business drivers that it can influence favourably regardless of the size of an organisation.
Building Local Authorities
Local businesses have the chance to establish themselves as authority in their respective fields and communities through the use of content marketing.Businesses may demonstrate their knowledge, address frequent pain areas, and offer answers to their consumers' most pressing issues by producing relevant and helpful content.
Customers are more inclined to trust and prefer a local business over its rivals, who might not be offering the same, when they can locate and use beneficial content from that business.
Naturally, building authority will include continuously producing top-notch material that readers will want to read, like, and share.Establishing authority involves persistence and time, but the rewards are great for companies who become the go-to resource for client inquiries.
Improvement of Online Visibility
It makes sense that organic search presence is essential to any company's long-term success. When customers seek for their services, small company owners understand how crucial it is to appear in the search results.
As Google and other search engines reward the E-E-A-T (Experience, Expertise, Authority, and Trustworthiness) it can provide, content marketing is essential to search engine optimisation (SEO).
Local companies can raise their search engine rankings and visibility in Google Maps results by creating high-quality, keyword-rich content that appeals to their target audience.
Conversion and Organic Traffic Promotion
Any local business can benefit from organic search traffic since it converts more frequently than traffic from other sources.In order to establish their authority, improve their exposure, and increase organic traffic to their website and Google Business Profile, businesses can use content marketing to develop material that targets relevant keywords and addresses client demands.
Building Relationships with Customers
Local businesses may engage with their customers and create enduring relationships with them thanks to effective content marketing.
Videos, blog entries, email newsletters, and social media posts can all be used to promote community building and two-way communication.A company shows it cares about its consumers by responding to comments, inquiries, and reviews, which fosters customer loyalty and promotes repeat business.
Customer endorsements and case studies serve the dual purposes of publicising partner accomplishments and fostering authority and confidence.
How Can Local Companies Use Content Marketing?
After having established the "why" of content marketing for small businesses, the issue that typically arises is "how" can organisations adopt successful content marketing strategies while still managing their day-to-day operations?
Know Your Audience and Build It
Local business owners and those who work for them should identify their prospective clients' preferences, problems, hobbies, and online locations.
The use of this information will direct the development of content that will appeal to the target audience and increase engagement and conversions.
Building an audience for which content can be targeted can also benefit from knowing where clients frequently 'live' or visit online, whether on social media or otherwise.
Create a content strategy
In content marketing, consistency is crucial.
Local businesses should create a well-thought-out content strategy that includes a content calendar, a breakdown of the many types of material that will be created, a list of the social media channels it will be published on, and an estimated publishing schedule.
Make "Your" Original Content
With the content boom that we are all currently witnessing, this is undoubtedly one of the risks and difficulties. But every company should prioritise sharing their ideas and stories whenever it is practical.
Advice, opinion, and experience backed by expertise are essential components of topical authority.
The value of case studies and client success stories has been hinted at.Every piece of content ought to have some originality that the company can contribute.
It is not sufficient to merely produce content. You must write the content.
Diversifythe types of content
Different individuals favour consuming content in various formats.Local businesses should diversify their content kinds to appeal to a wider audience.This could take the shape of articles on blogs, case studies, movies, podcasts, or other media.Businesses may maintain their audience's interest in what they have to offer by doing this.
Certain kinds of small companies that put in the effort to develop a following on social media platforms might benefit from having access to sophisticated tools for content distribution and consumer engagement.This should involve locating, following, and aiding other regional companies and organisations that can help to increase your visibility.
The reach and reputation of the company can be increased by forming partnerships with regional influencers or comparable firms.
Collaborations can also expose the company to new clientele, increasing foot traffic and online interactions.
Running social media competitions or promotions, publishing user-generated content, interacting with followers and customers, and sharing authoritative and/or entertaining content can all help to increase brand awareness and develop a solid customer base.
Track and evaluate performance
Performance monitoring is the last but most important and ongoing phase in any successful content marketing campaign. This step enables continual improvement and helps to determine return on investment (ROI).
Local firms should monitor KPIs like website traffic (particularly organic traffic), conversion rates, social media engagement, and client feedback.
This information might offer insightful information about the type of material that resonates with the target audience and what needs to be improved.
Conclusion
Local businesses need to prioritise content marketing if they want to succeed in the cutthroat digital economy of today.
Local businesses may establish themselves as local industry authority, boost exposure, drive organic traffic, forge enduring relationships with customers, and achieve sustainable business success by concentrating on producing important, pertinent, and interesting content.