Xiaomi Mi series has been a hands down hit in Indian smartphone market and the fact was clear from the high sale of Mi devices in India. Till now Xiaomi sold its smartphones only through the most popular e-retailer Flipkart but the burgeoning craze for the handsets have insisted the company to open Mi Stores in the country. The company had several Mi stores in China and most of the Mi device sales were accomplished via Mi Store. But the scenario was different in India. Indian customers had to solely rely on Flipkart.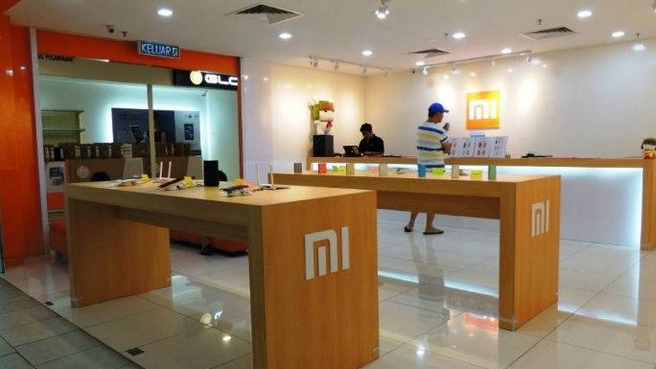 But the profitable progress has made the Chinese company lay a strong foundation in India and opening Mi Stores is its first step. It seems that Xiaomi has bigger plans in store wih India. The stores will have all the Mi series handsets, Mi earphones, Redmi Note back covers and flip cases from the shopping portal. Many other devices will remain absent from Mi Stores and these include Mi Band and Yi Action Camera. So expectation will sore high that these wearable devices would soon make up the Indian market in the near future.
Provided the huge price of Samsung and Microsoft wearables, if Mi band makes up to Indian market, it would surely succumb a lot of the market. So now speculations are running high as how long Xiaomi would fill its stores with handsets and earphones.