How about waking up one morning, sniffing a cup of coffee and letting the world know that Mark Zuckerberg now works for you? Pretty awesome right? Well yes, Facebook has finally approved of letting its ever increasing fans have the privilege of being its shareholder. On May18th, 2012, Facebook organized its Initial Public Offering (IPO), which is a process of transforming a private firm into a public one. Although during the initial months of IPO there was a steady decline in the share price at market close, yet it seems that 2013 has fortuitously been a boon for the Facebook shareholders. So let's quickly peep into the details of how to buy a Facebook share.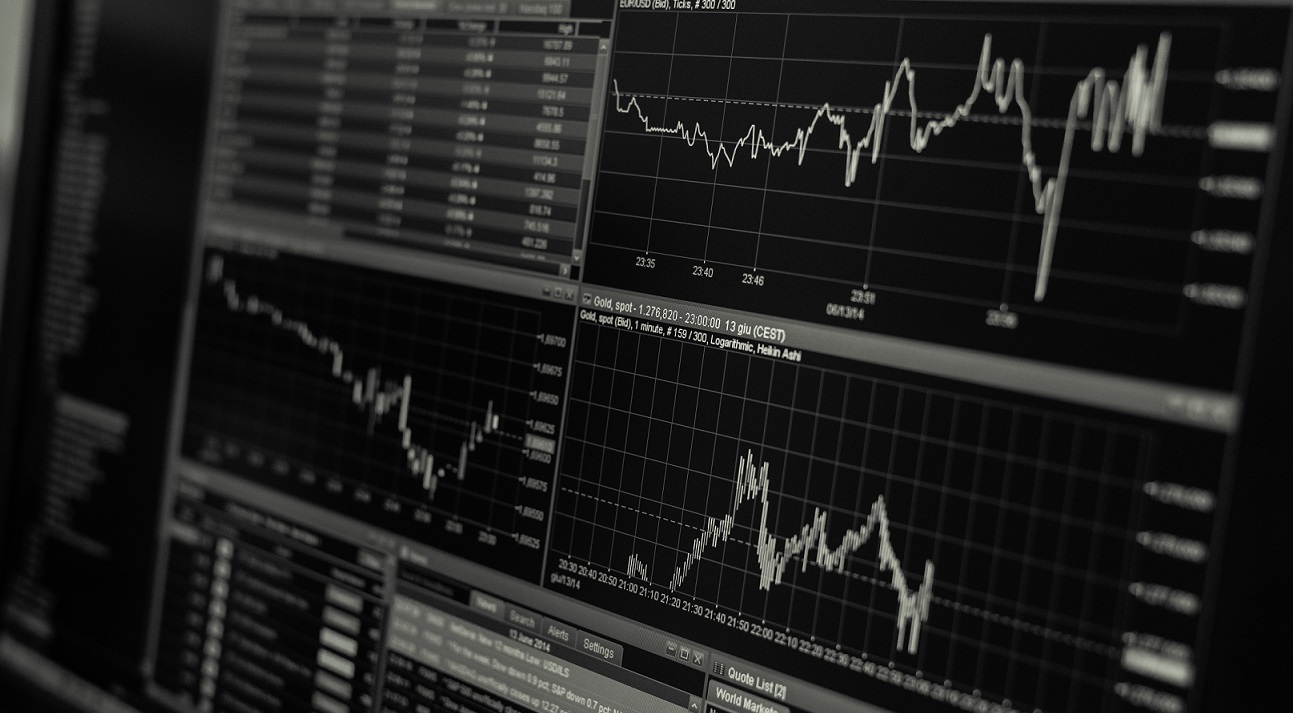 Steps to buy a Facebook share in India
It's fortunate for the Facebook shareholders that in the dwindling stock market, Facebook somehow has managed to thrive meticulously. Currently NASDAQ's, an American stock market, official close price of Facebook stock is $31.54 per share. And following are the steps to buy those shares.
1. An Indian investor can invest upto $25000 a year which winds up to around 792 shares per annum. But for an exporter, or someone with balance in EEFC, or with accounts in banks outside India, one can invest more than $25000 (Conditions Apply).
2. One has to submit an application-cum-documentation stating the purpose and source of funds used for the remittance.
3. One has to have the bank account in the bank for atleast a year before the remittance or else the bank will perform proper assiduities on account holder.
4. Finally one has to present the bank statement of the previous year or the latest Income Tax Assessment Order or the tax return to assure the bank of the legitimacy of your funds for remittance.
Facebook being a social networking entrepreneurship, the people linked to it are more or less linked to the name of the brand to be connected with people worldwide. Thus for those who are not into the serious stock business so much, Facebook stock is worth having because of its brand name. There are a few online sites which help you buy one share of the company and GiveAShare is one of them. Let's discover the merits of the same.
A review on giveashare.com: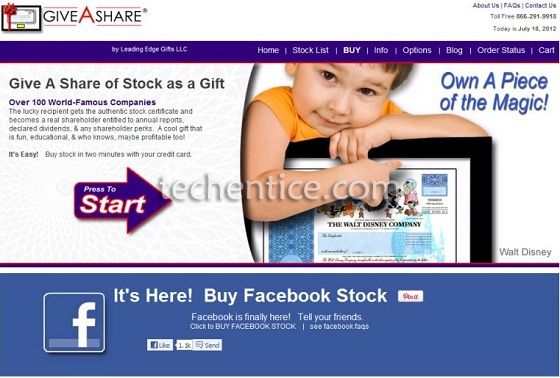 Although paper stock certificates are getting obsolete these days, www.giveashare.com has succeeded in attracting a decent crowd on that note. GiveAShare focuses on the brand fan followers rather than the serious investors and allows one to buy a share of a particular brand's stocks in the form of a legal paper stock certificate in a frame. Buying just one share from GiveAShare which charges $39 for their services apart from the price of share is indeed more expensive for customers than going for a broker. But as noted earlier, this site is more for a customer because of his fanfare for the brand than his serious investment interests.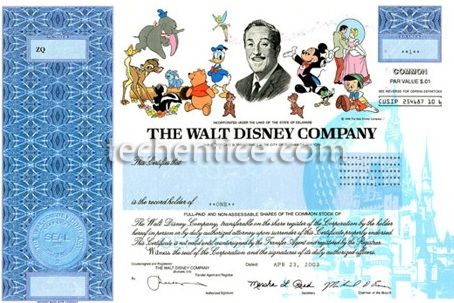 Sometimes GiveAShare has its own share of benefits. Most of the companies require you to buy $500 or $1000 worth of stock for enrollment. But with GiveAShare, you can buy one share of stock and enroll to the company thereby building your position gradually. The most sparkling feature of GiveAShare is the colorful certificates that they offer. Mostly people use GiveAShare to buy those certificates as legal souvenirs. Facebook as expected has been extremely popular in GiveAShare mostly because of its huge fan following. Preceding Facebook is Disney on being the most popular stock on GiveAShare on account of its brand name and its certificate comprising of attractive cartoon figures.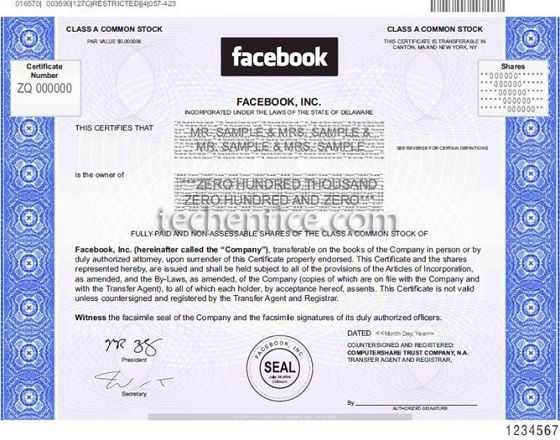 So if you are a toddler in the game of Stock Market and want to try out with something fun, exciting yet informative, GiveAShare is worth a try since they offer you to "Own A Piece Of the Magic".