Today, most institutions have taken to video conferencing apps as the main source of internal communications or with clients. The use of such apps has just been leveraged due to the situation.
Zoom vs Microsoft Teams vs Google Meet vs Skype
For the current situation, video conferencing apps stand at a greater importance than any other app. These apps have become an integral part of businesses, institutions, etc. It is likely to prevail for a long time.
Let us discuss the few apps being used the most frequently. In this article, we will see which app amongst the most used apps will be best for you.
Zoom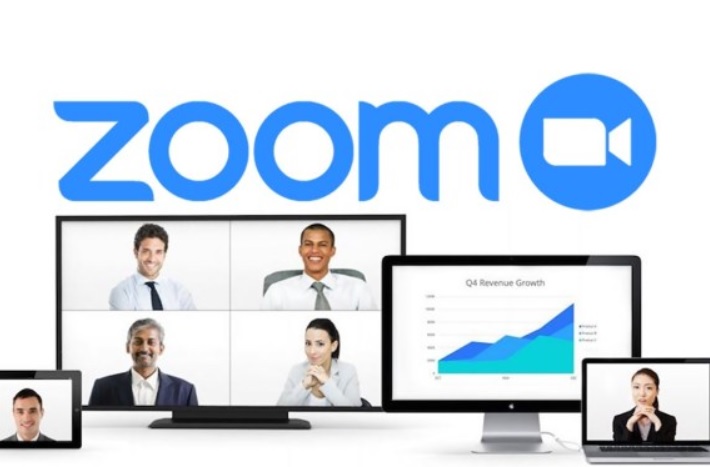 By far Zoom is the most used apps. This app was initially designed with the business scope, but slowly moved to customer use as well. This transition slowly happened due to the Corona virus pandemic.
Zoom is easy to use the app along with a lot of features. You can use Zoom as a web app or the Windows app. Also, the latest features do not require users to register; you can just join as a guest. But, before joining a meeting room, you will be prompted to download the app.
There is also the option to mute or hide the video. This helps to avoid the chaos in a huge meeting. This right is also given to the admin as a privilege. The admins can handle a lot of things on their end to make sure a good execution of the meet. However, the audio and video quality are completely dependent on the internet connection.
This is advantageous in the number of members you can add to meeting over the other applications. Also, it is supported on Windows, Linux, Android, and iOS.
Microsoft Teams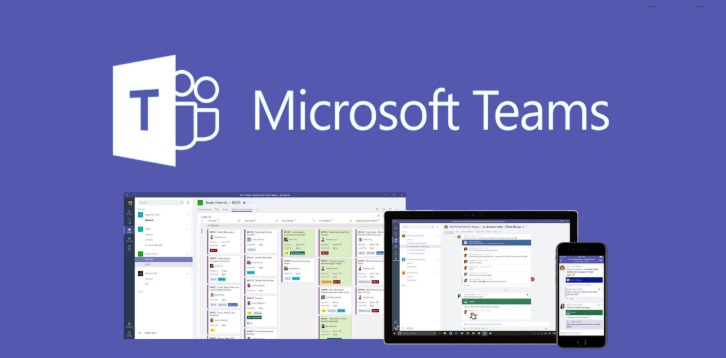 There is another app widely used with Businesses, called Slack. Microsoft Teams, stand as an alternative to slack and is expected to grow above it. Yet, it is already in the race with Zoom regarding the video conferencing quality. Many of the features are close to that of Skype, which makes it more reliable.
Teams is free to use and give you a great conferencing experience. It can allow up to 300 people in a single meeting. Considering an alternative to Slack, you can use Teams to do a lot of stuff than just "Videoconferencing".
Teams is compatible with Windows, Linux, Android, and iOS and is a great way to conduct business meetings.
Skype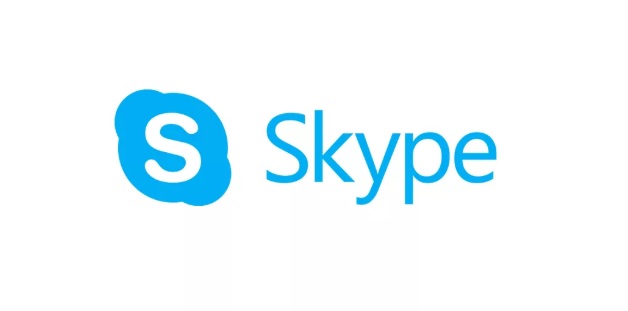 While Skype might have lost its popularity with time, it is still one of the best tools available. It is one of the easiest messenger tools to be used for voice and video calls. It might have certain drawbacks, but it will not land you in a horrible place in any possible way.
Skype is a free tool and can be used for a minimum no of people only. The free version takes 50 people only. However, with the business messenger too, you can go up to 250 members.
Skype delivers 256-bit AES encryption keys which is boon. Looking into the vulnerabilities in the market, Skype is one of the most secure video conferencing tools on the market today.
You can also use the web version of Skype rather than downloading the app. It is also compatible with all the platforms such as Windows, Linux, Android, and iOS.
Google Meet
Google surely has paved its way into every possible thing in the market. It justifies the launch of a new cloud-based video conferencing tool called Google Meet. In other words, it is a rebranding of the old school Google Hangouts.
This service right now is free to use, which wasn't the case earlier. Previously, for initiating a video call, one needed to be a part of Google G Suite.
A quit different feature of the Google meet is that, even though it takes up to 250 members for a meeting at one time, it can be streamed for up to 10,000 viewers. Google Meet is a pure video conferencing tool and can serve better than Microsoft Teams and even Zoom.
Google Meet is supported on Windows, Apple macOS, Linux, and ChromeOS.
Which one do you consider as the best choice?
Well, there is no straight answer to it. A feature of one app might be helpful to while the same might be vague to another and vice versa. So, you can decide the best app for you by thoroughly looking into your meeting requirements. Further, you can match your requirements against the features of these apps to come to a final decision.