For the best gaming routers, you need to look for more than just raw speed. You have to look at factors like low latency performance and game prioritization engines. These factors will help you run your games smoothly irrespective of the functioning of the network.
A router that can seamlessly stream videos cannot make sure seamless handling of games. Since games involve a lot of back-and-forth interactions, tolerating any delay is not possible.
Read More: 10 Best Secure Routers For Your Home
The best of the gaming routers don't have a lot to do with the raw speed, they can rather improve gaming performance on even a slower internet connection. It is supported by features like Quality of Service and gaming network optimization. All of this is owed to beamforming antennas and such traffic prioritization.
Let us go, through some good options to help you choose the best one for you.
Asus ROG Rapture GT-AX11000 Wi-Fi 6 Router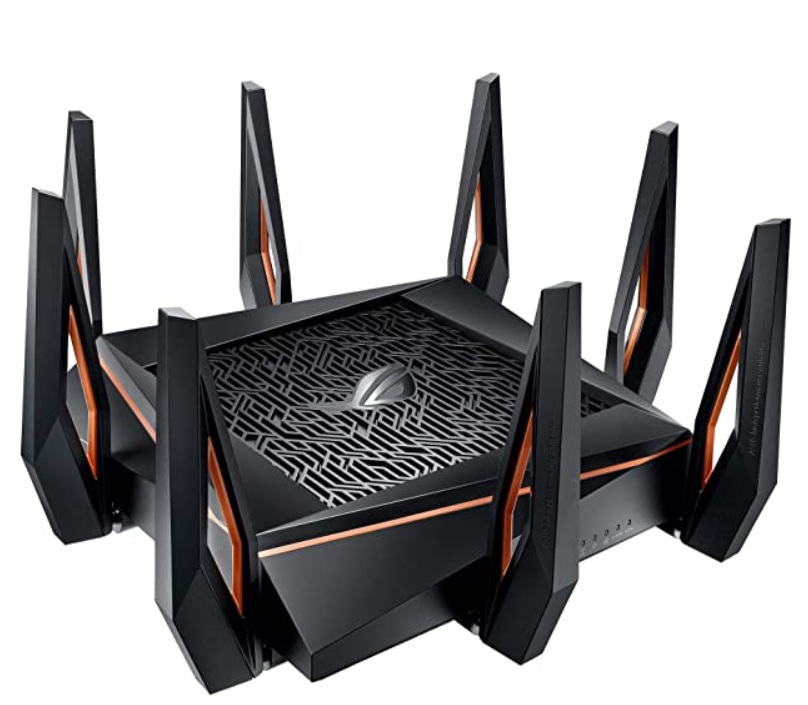 This router offers blazing-fast advanced Wi-Fi 6 support that can go up to 10Gbps. The same is also dependent on hardware support. Not only the extremely fast performance, but impressive network optimization features and Dynamic QoS serve the best for gamers. Additionally, you get all security and networking features. This includes a built-in VPN server and client, adaptive firewall, and more. Also, this router incorporates AI Mesh technology. Using the same you connect a mix of Asus routers to create a mesh network. Further, you can expand coverage throughout your home.
Netgear Nighthawk RAX80 8-Stream AX6000 Wi-Fi 6 Router
This router is not only an excellent gaming router, but is extremely stylish due to its sleek design. The Wi-Fi 6 support helps with the fastest and most reliable performance. It also includes the latest MU-MIMO and 160MHz channels.
Razer Sila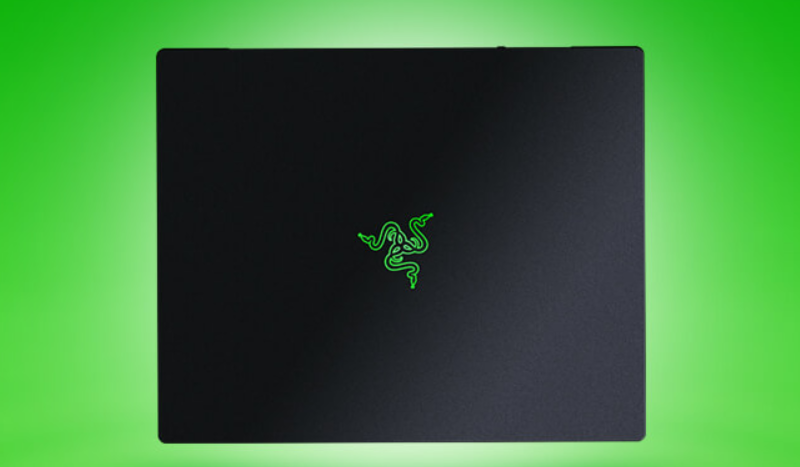 This router is best suited for hardcore gamers. It is also sleek in design and focuses only on the features supporting gaming. The setup of these routers is super easy. But, you get limited parental controls and malware protection. Also, only three LAN ports are available to this router. Since it is focused on gaming, it offers low latency and lag-free performance.
ASUS ROG Rapture GT-AC5300 Gaming Router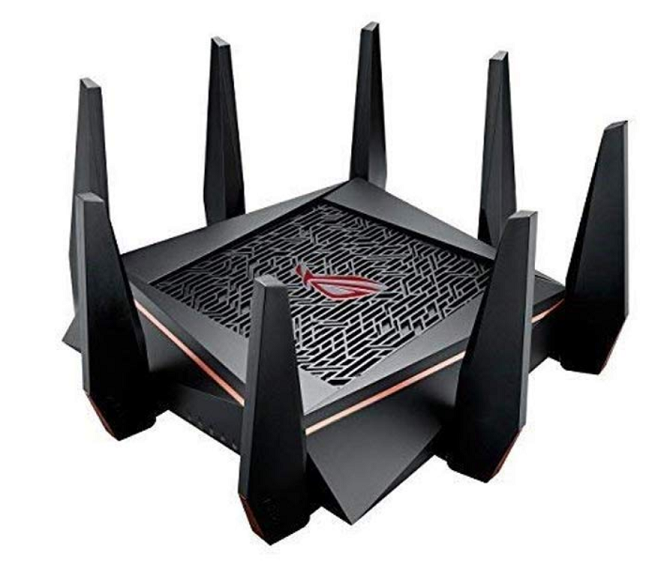 If you are looking for a gaming router that can also provide amazing security, this should be your choice. The Eight Gigabit Ethernet ports highlight its advantages. Along with all the emerging technologies, this router supports WTFast Gamers Private Network (GPN), VPN Fusion to bypass your normal VPN connections. You get some great gaming optimization features. The interface is a bit complicated, but you will catch up.
Netgear XR300 Pro Gaming Router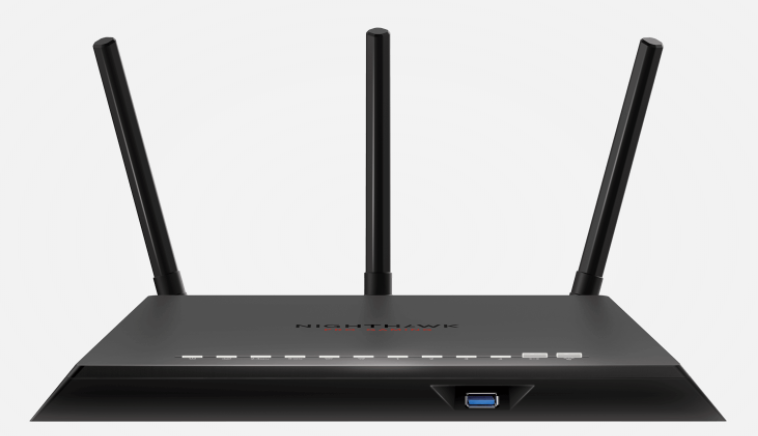 Now there's also something that is value for money. Netgear's Nighthawk XR300 Pro Gaming router is an affordable option with all the gaming features that it provides. This device is highly configurable for the purpose and prioritizes Wi-Fi gaming traffic and is done using Anti-Buffer Bloat (ABB) technology. For the given price, there are certain drawbacks as well, such as lackluster long-range performance and only basic security and parental control features.
Netgear Nighthawk X6 AC3200 Tri-Band Wi-Fi Router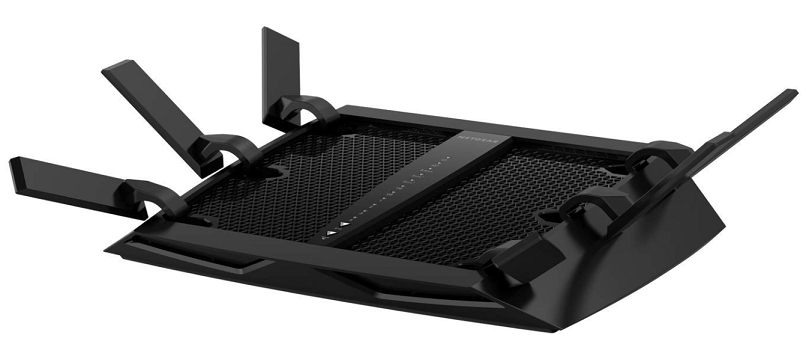 The bandwidth options for this router are plenty and you need not worry about the coverage. The high coverage is possible due to six high-performance antennas. It gives fast Wi-Fi performance up to 3.2Gpbs.
There is also the provision of a 1GHz internal processor to prevent lag during gaming. Yet, the bulky design and the expense might be a little pebble in the sand.
Linksys WRT32X Dual-Band Gaming Router for Xbox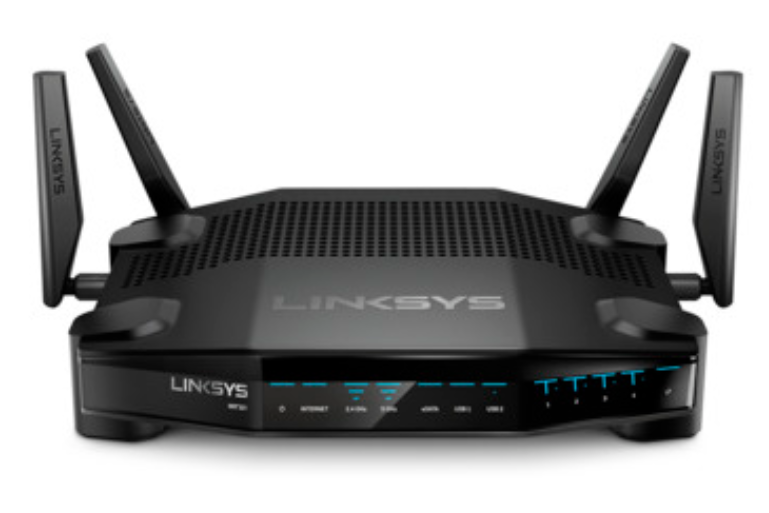 This router is the ultimate requirement of an Xbox game. This router is essentially designed for Xbox One considering the Killer Prioritization Engine for hardcore PC gaming rigs. Also working its optimization to recognize and speed up traffic coming from an Xbox One. The gamer-centric performance and lowest latency is the best you can get. However, all of this requires a gaming PC with specific hardware to take full advantage of its features.
Netgear Nighthawk X10 AD7200 Smart Wi-Fi Router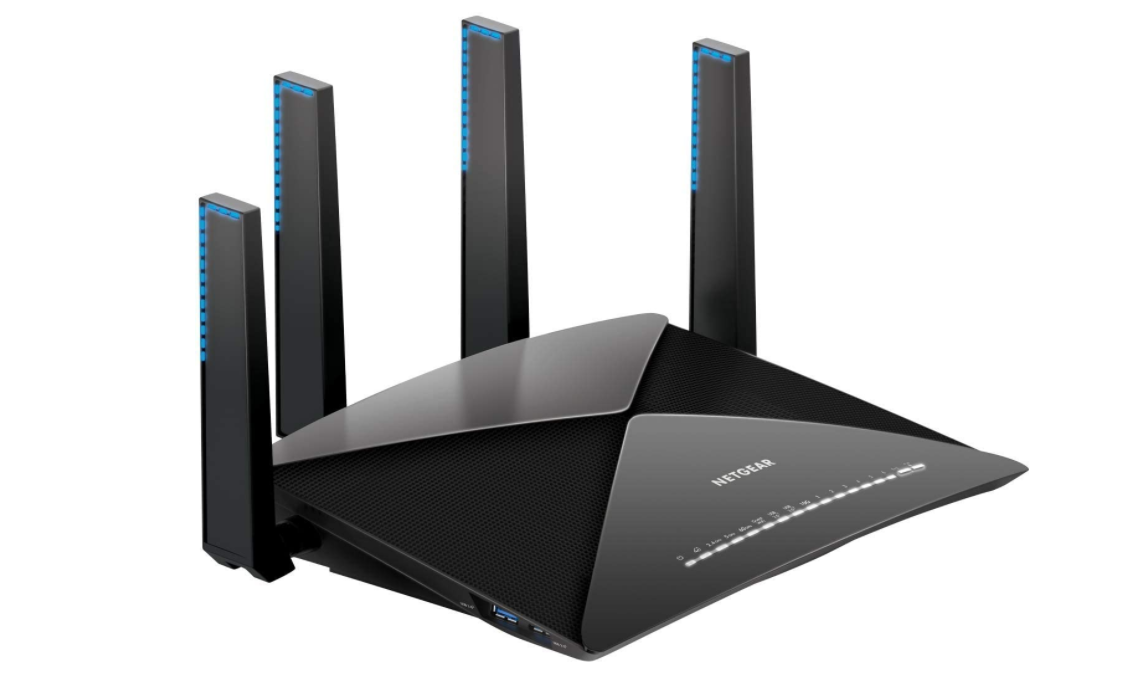 This router gives a speed of up to 7.2Gbps and it makes this router a great choice for gaming. It's good for 4k streaming and also quick downloads. It gives faster bandwidth speeds due to its wireless connections or through one of its six Gigabit Ethernet LAN ports for wired connections. It also incorporates MU-MIMO for stable links with multiple streaming scenarios. The 10Gbps SFP+ port is used for connecting a high-speed NAS device that is all you can ask for. You also get an integrated Plex Media Server.
Razer Portal Mesh Wi-Fi Router
Many high-end routers today, these days offer support for their mesh networks, but it can become expensive. This device, in turn, provides an inexpensive mesh solution. This device also comes in a good design along with optimization for gaming in case of serious gameplay. Nevertheless, there is a complaint about the poor signal handoff and large footprint.
TP-Link Archer A7 AC1750 Smart Wi-Fi Router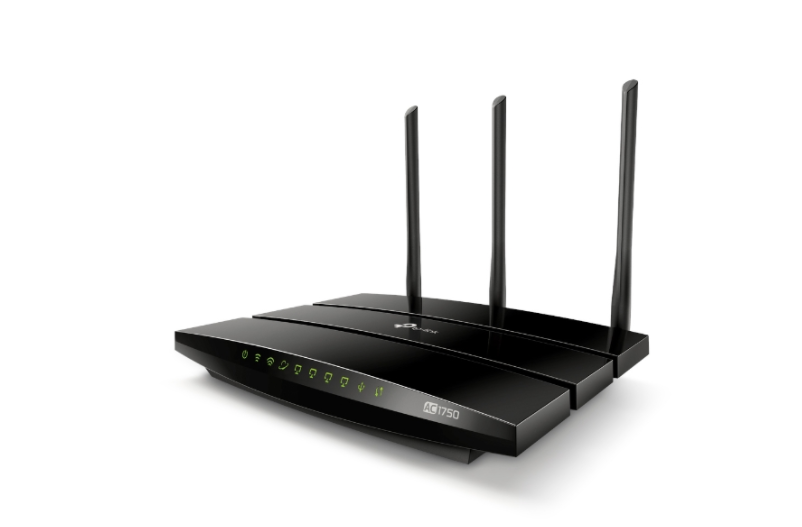 Above everything, one searches for a budget-friendly solution to their problems. TP-Link is known for its budget-friendly offers. It is more of a traditional design but does not compromise in the range it offers. These routers also offer convenient control options that you can manage from the app.
In this article, we surfaced through the best options to consider for a gaming router. Looking into your needs, space, and budget, you can choose the best among the best for yourself.