Messaging has become the primary way of conversations these days. Many people prefer contacting through text or message applications over calls. It is all due to the shortage of time and loaded work these days. Also, it is easier to send short messages through texts than make a call.
Some of the best messaging apps used today will be mostly known to all of you. Let us have a look at them and check if you have missed out on something.
Google Messages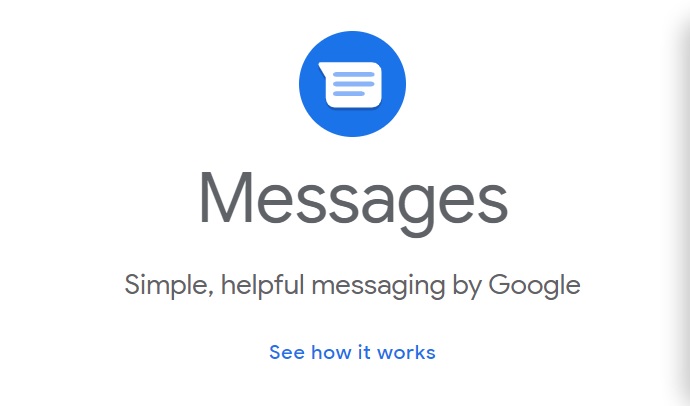 Available for free on Google Play, Messages is Google's very own SMS app which is going ways. It has got a dark theme and is apt for the web. It has got all features like group texts, and your favorite pictures, GIFs, emoji, stickers, videos, and audio messages. It also has a great search feature that lets you see your messaging history with the selected contact.
Slack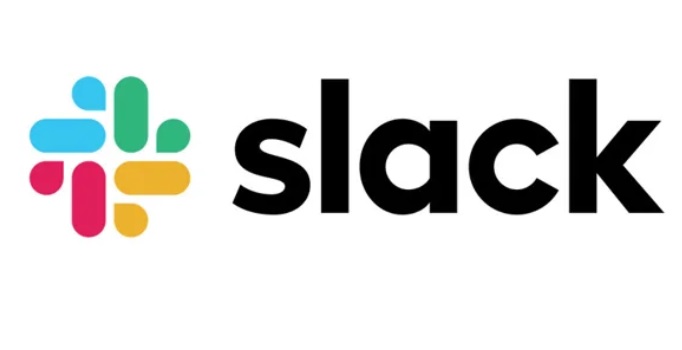 Slack is indeed one of the best messaging apps available on the internet. This is used both in business and personal purposes as well. You can have group threads and individual conversations separately. It does not have a dark theme yet, but that is not an issue. You can share files and pictures and that makes it a great app. You can also use the Slack app for calls and meetings.
Also Read: How To Install Slack Apps To Expand Its Feature Set
SMS Organizer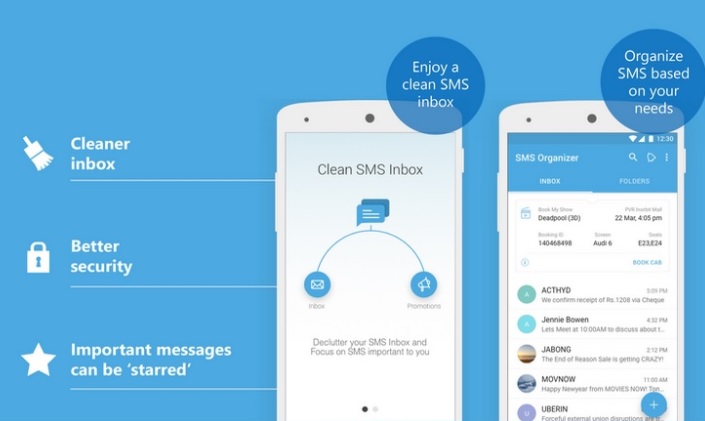 SMS Organizer is a Microsoft product and it started as a very casual app. However, this application has turned into one of the smartest apps you can get today. While you can use SMS or MMS messages, and this application is there to automatically remind you as per the conversations. You can make use of this app to split a dinner bill directly from the app. There is also provision for blocking spam messages, having custom notifications, and setting specific ringtones for your contacts.
Telegram X
Telegram is in the market as one of the fastest and most popular third-party messaging clients available. However, the Telegram X version has turned things to top-notch. This version of the app is even faster than the old original version. Along with it, you will experience an improved interface and a multitude of gestures that make your work easier.
Discord – Chat for Gamers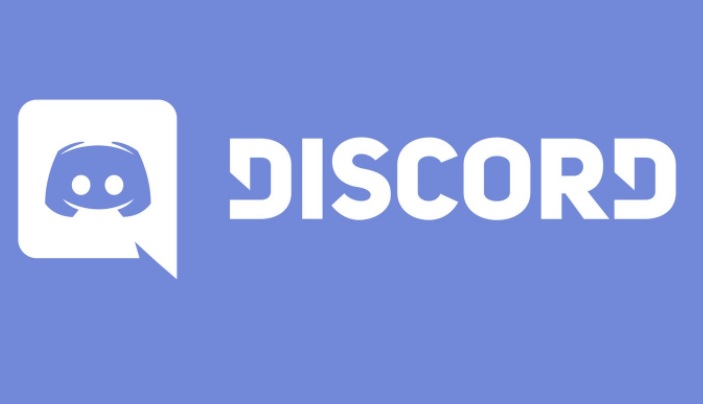 Discord, the application is primarily designed keeping in the gamers in mind. However, this is now moving towards the messaging platform because of the integrations and ease of use. The best thing about this is that you can very easily build a community of users. You can easily work on community management while setting up member roles in the community. Additionally, you can have all the invite links at the ready.
Signal Private Messenger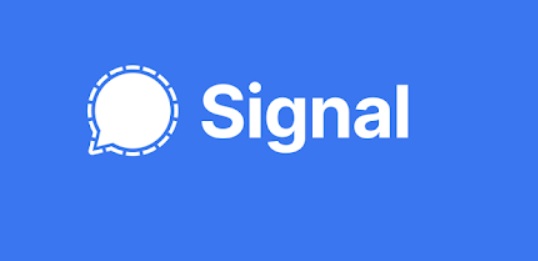 Signal Private Messenger is the best choice for end-to-end encryption. You get the best security with this application. This messaging service guarantees that each message you send is secure. You can even use this application as the default SMS client on your Android device. Alongside you also have features to make audio and video calls which also kept secure.
So, in this article, we went through the best messaging applications available for your Android devices. Each app is meant for a different set of users. You can choose one or many of them like most people do. Happy messaging!