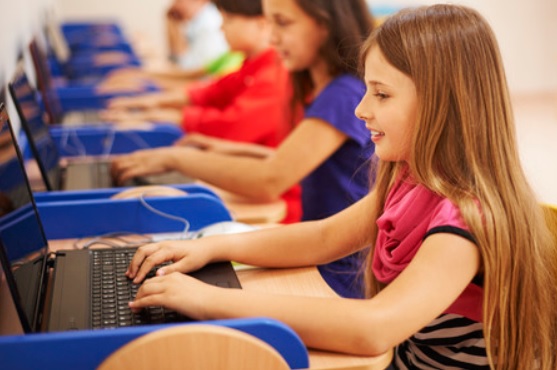 Learning these days has completely been transformed by technology. There is a lot more that students can do, thanks to the many useful educational apps that are now available for those studying. For help with complex assignments, for instance, all a student needs is to click here and they will get quality assistance for a smooth running of their stay in school. More than that, there will many other apps to help in different ways. Here are 10 most useful educational apps that students can use for studying: 

Available for free on iOS and Android platforms, StudyBlue is one app that every student should get. It helps them to upload study materials and create flashcards electronically for studying and sharing with others too. They can also exercise on quizzes as well.

myHomework Student Planner
Homework is a very important part of student life and quite involving. This myHomework Student Planner app is available for free on Windows, iOS and Android Platform to help learners track their homework, classes, projects and other school tests. That way, you will never forget any important homework activity! That is how technology has changed education. 
Make the most use of your time in class by listening to your professor by using the Evernote app. Available on iOS, Web and Android platforms for free, this app will make it possible for you to capture a memo or a note in a format of your choice for future reference.

Grammar is very vital for success in your written projects. This Oxford Dictionary app available on iOS and Android for free will help you learn English and improve your vocabulary for use in all your writings.

Office lens available on Windows, iOS and Android for free helps students take pictures of whiteboards, documents, magazines, receipts and blackboards and then convert them into texts that can be edited and shared. Ideally, it can read images and clean up shadows and glares as well.

This app is available for free on the iOS platform to help you study in a smart way. All you need is to talk into Dragon Dictation and will convert audible sounds into text. Information can be copied and pasted into other apps and saved for future use or forwarded in emails. 
RefME is a free app available on Web, iOS and Android platforms that scans a barcode on a book and help you write a citation for it. This is made possible using the camera on your phone. Formatting is done in Chicago, MLA or the formatting style of your choice.

You can access the GoConqr app for free on iOS, Android or Web platforms. It helps you get helpful learning resources such as Quizzes, Notes, Slides, Flashcards and Mind Maps. It can also be used for social learning and linking up with colleagues and friends and discussion groups for learning.

Write your work and save it from anywhere as long as you are connected to the internet. Google Drive available on Android and iOS platforms for free allows you to secure your work online. Even if your computer crashes, you can still retrieve your files from another machine.
Using the SimpleMind app available for free on iOS and Android platforms, you can create mind maps useful in organizing your thoughts. With this app, you can easily remember things can come up with new ideas.
Final Thoughts
Life has become a lot easier for students these days. Make use of these apps from the comfort of your phone and study without much hassle!