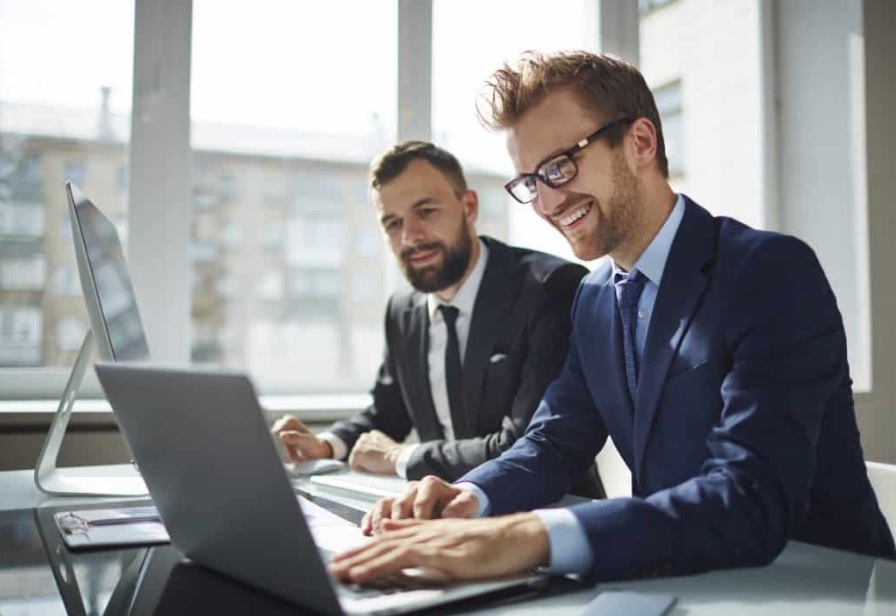 Subscription businesses have existed for centuries, and the invention of subscription management software or recurrent billing systems have come in handy for better management. Instead of having your accounting department pore over spreadsheets for hours-on-end, find a subscription management software.
Subscription management entails all the activities involved in customers' lifecycles, like free trial tracking, issuance of credits, implementing mid-cycle changes, and invoice and payment management. Many business owners do not see the need for subscription management software if they already have PayPal or Stripe integrated into their site. Most payment gateways already have features in place to handle recurrent billing.
However, there is so much more to subscription and recurrent billing management; which is why e-commerce sites and SaaS companies have this software in place. If you sell products and charge your clients either once or repeatedly, and generate invoices, then software management software is for you. This software enables you to not only offer your services and charge clients but also improve their satisfaction.
Here are some of the added functions you will be able to handle with subscription management software:
You get to manage your clients' payments on one dashboard
Subscription businesses involve sending invoices to clients for services rendered, receipt of payments, and acknowledging them. With a subscription management software or system (SMS), you can handle all these tasks for each customer in a hassle-free and error-free way.
The SMS comes with an automated billing structure which uses the bank details provided by clients to issue and obtain payments for invoices at the intervals you set. This system allows you to have automated payments which are convenient for both you and your clients.
Enables you to make mid-cycle changes
Customers' tastes and preferences change quickly, and you need to be able to keep up with them. In case a customer decides to upgrade to a higher or lower pricing plan, the SMS has machinery in place to help them do just that without any additional input from you. It also handles the accounts of customers who decide to leave. This increases flexibility and offers your clients a more seamless experience.
Better information for customer management
The software gives you access to information on your customers' active subscriptions, their preferences, and billing cycles. With this information, you can find ways to optimize their experience.
Free trials and fees
With an SMS, you can process trial periods, payment packages and other fees for clients. The system has mechanisms in place to track all free trials and fees and alert you and them when they expire. This eliminates the cumbersome tasks of monitoring every individual's trials or periodic payments.
Payment options integration
An SMS enables you to incorporate as many payment gateways for your customers as possible to make payment convenient and secure for them. You also have a choice of incorporating the payment gateways that are least expensive to reduce on operational costs.
Coupons, promo codes, and discount generations
These incentives are a great way to keep customers coming back for more, and with an SMS, you need not worry about manually generating them. The SMS will make those for you so you can reward your customers.
They are secure
SMSs are usually PCI compliant to ensure safety for all online payments and increased customer trust.
Check out options
The SMS enables you to have friendly and easy to navigate checkout options for your customers.
Advanced reporting functionality
SMSs have features that generate professional reports and analytics on customers' activities, transactions, daily revenues, among other vital pieces of information for better decision making.
Saves you time
With an SMS, you can quickly set up shop, without the hassle of subscription, invoice, and payment management. You can thus spend your time on other essential business matters like marketing and research.
Less expensive
Using recurrent billing software is far cheaper than having one custom-built for you. It lowers your start-up costs significantly by offering you a stable billing management platform.
Conclusion:
Subscriptions are an efficient, profit-oriented way of doing business; it generates regular income for your business and is far more convenient for your customers. Subscription management systems are one way of making business management even more effective and customer oriented.