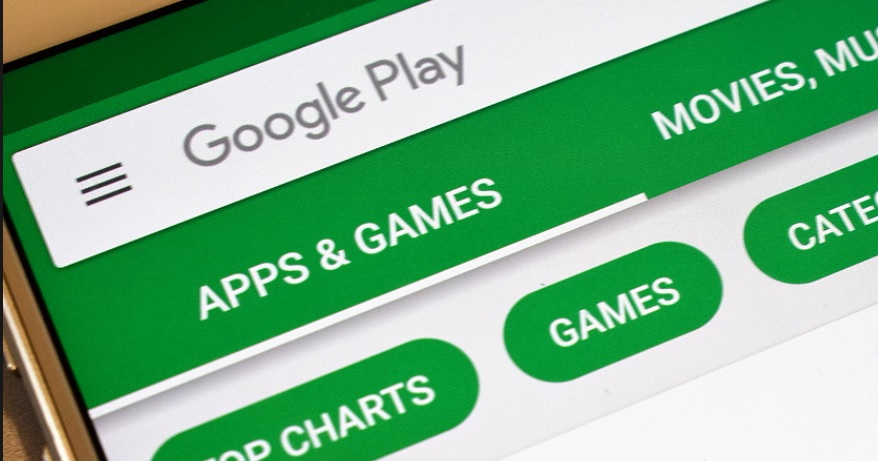 Google recently found out that the very famous Android developer DO Global, owned by the popular Chinese firm Baidu,  has been committing fraud ad agenda. As an action, Google has banned the Android developer and removed its 100 odd apps from Play Store. These apps have been permanently removed from the Google app marketplace and the remaining apps will be removed in the course of time. The agency has forged more than 600 million downloads in the app marketplace.
Google has banned many developers whenever they find any discrepancy in work and ethics. This time Google sued a real big name and removed it from its marketplace. It has also taken away the right from the company to market its apps and products through AdMob network.Popular online news community Buzfeed made a report that there were at least 6 apps, that incorporated codes, which created an illusion that users were clicking on advertisements, even though they were not using the apps at all. Those manipulated apps had generic names like Total Cleaner, Selfie Camera, etc. They appeared as if they were owned by DO Global, which is not the case though.

This strictly violates Google Play Store's policy. Hence Google took this drastic action.