With the evolution of modern technology, everyone wants his/her very special gadgets to be 'smart'. Starting from phones, TVs and other technological apparatus we have reached at a point where there are growing a newly made craze for smart-watches. For the past few years Smart watches have become a very important gadget in our daily lives. Here are the top rated ones:
Samsung Galaxy Watch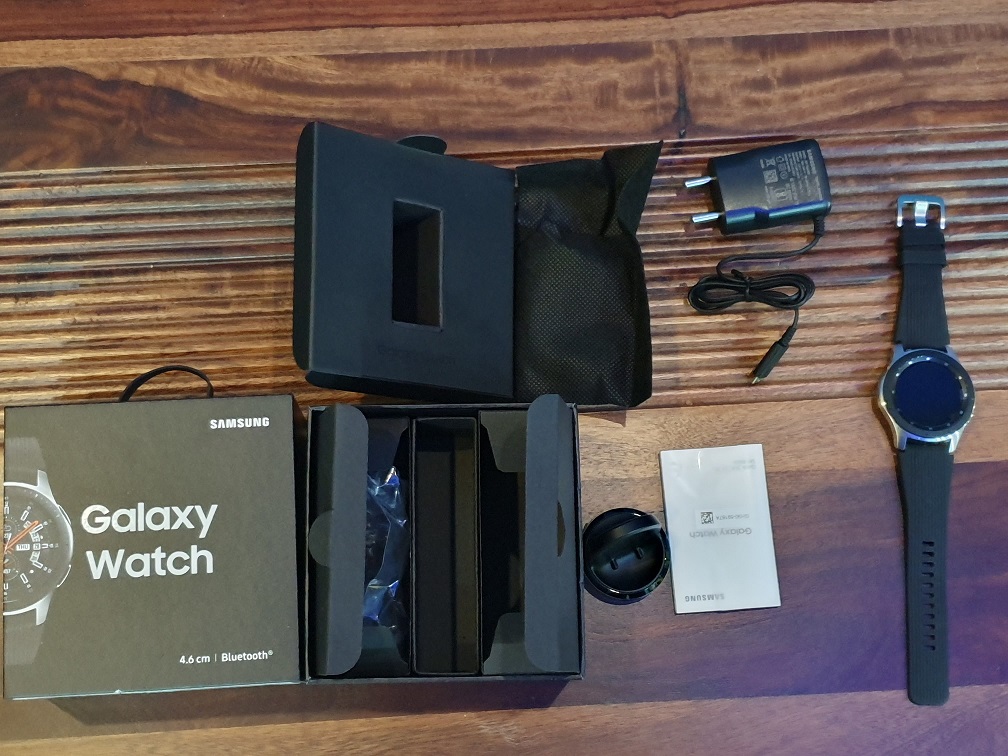 This watch has the ability of providing every single special feature and power of a Galaxy Smartphone. It is available in three different colors, making it suitable for anyone to wear it for sporting as well as official occasions. It has a brightness, auto adjusting capacity even under the sun. It is capable of wireless charging and the charge lasts for days.
Read Our Hands-On Review On Galaxy Watch
Fossil Gen 3 Sport Smartwatch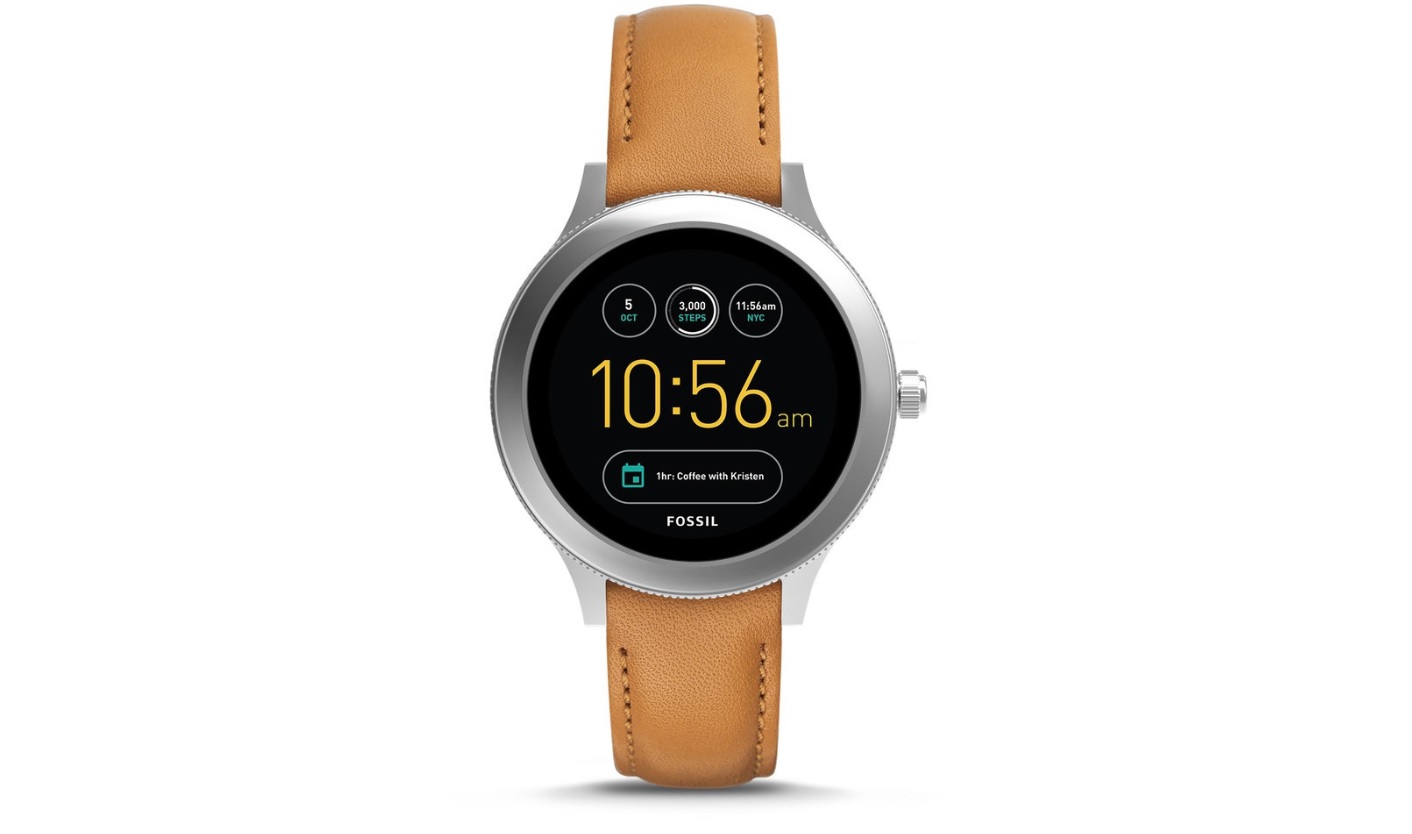 Everybody has been already aware of this flourishing, successful, company selling watches. This is designated as the best watch suitable for sporting activities. It keeps track of your health and instructs accordingly. However the only setback of this watch is that it is not worth the price in spite of its amazing display.
Xiaomi Amazfit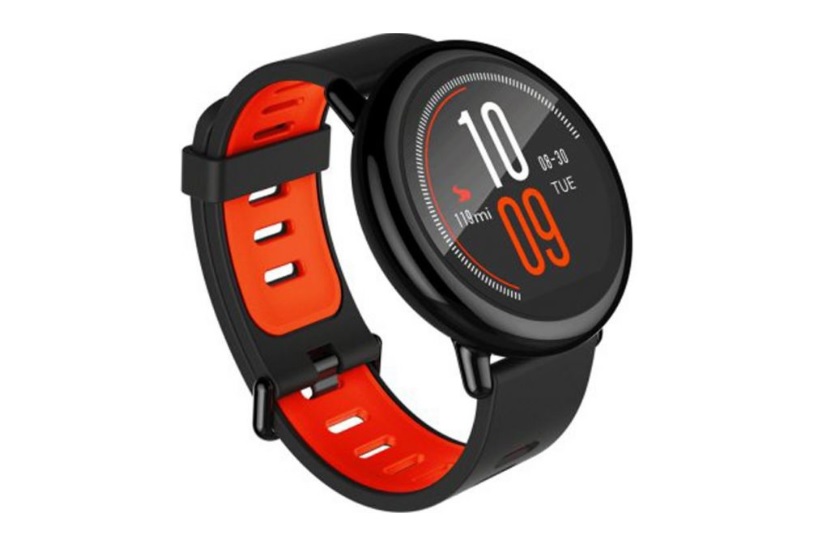 A new member in the world of smartphones and watches, Xiaomi has already gained a lot of fans due to its reasonable pricing. Unlike other smartwatches, it does not have all the top rated features, but it surely has all the core features. It is very much durable, fit for outdoor activities and is reasonably priced. Although it is fit for outings, but to be more appropriate, it is rather fitting for non-casual and non-official outings.
Samsung Gear S3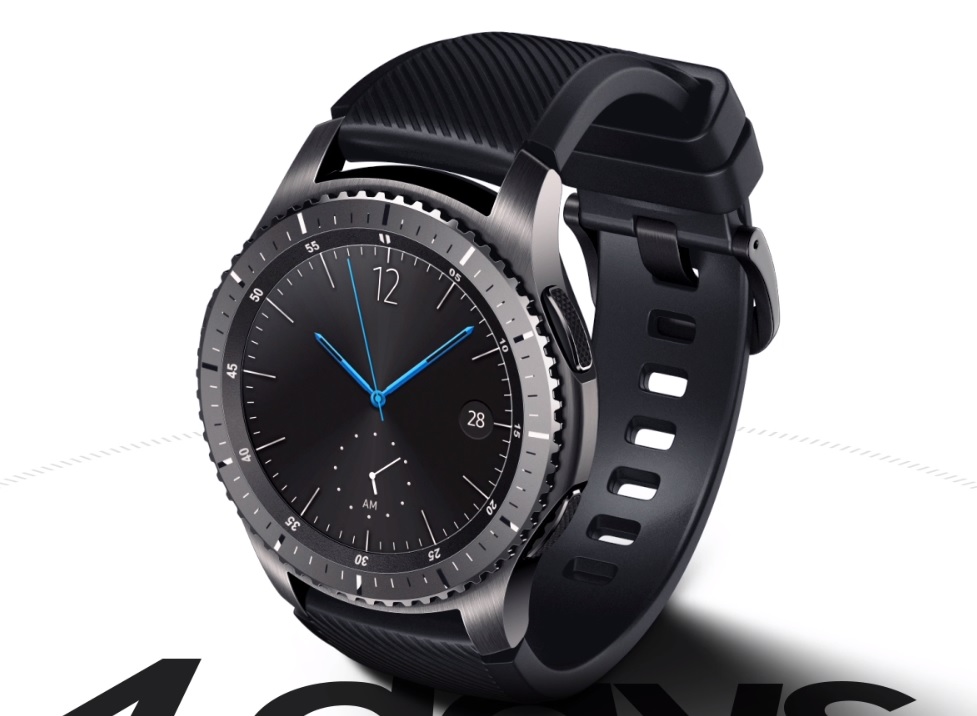 We are back again with another Samsung Smartwatch. After producing game changing smartphones, they released this special smartwatch with key features such as a big screen, AMOLED display and a rotating bezel ring. It is a joy to the eye and the wrist holding it making it another useful assistant of your Samsung Smartphone.
Also Read: Check more luxury watches at superwatches.com
Motorola Moto 360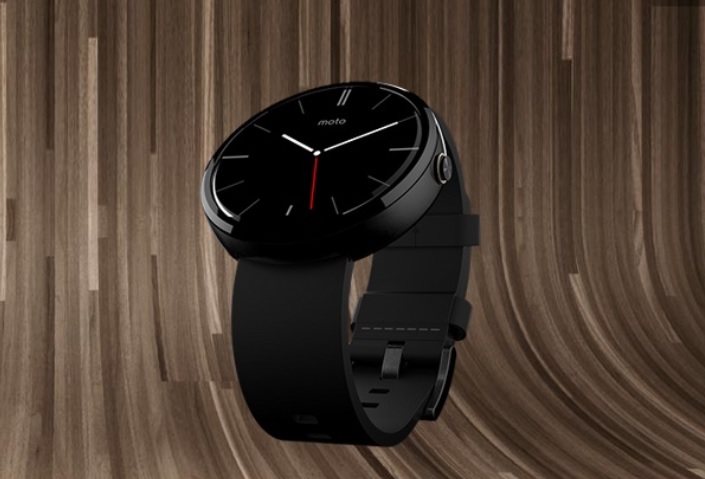 You want a sports smartwatch packed with all necessary attributes. Then here is your best option. With a variety of colors is the best choice for an informal or a sportswear. Yes, of course it is reasonably priced and if you think it to be suitable, you can give it a go. The most striking feature of it is the innovative AnyLight display allowing you to enjoy it even in the harshest sunlight.