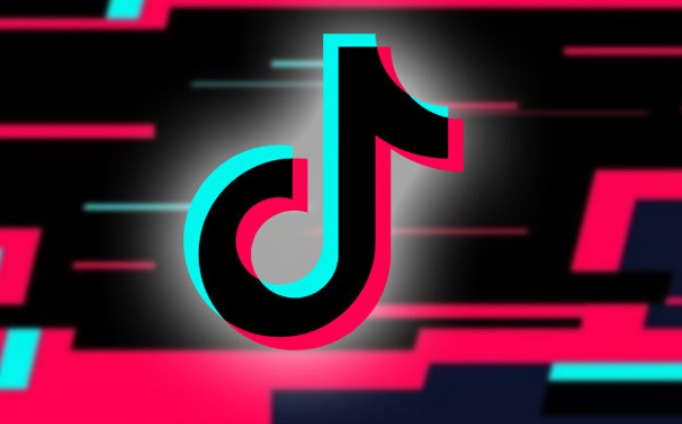 Introduction
It was only early last year when Musical.ly took social media by storm. As the app grew in popularity, the company behind it decided to convert it into what we now know as TikTok, one of the world's largest social media platforms.
And while TikTok allows people to share videos of themselves for the purpose of comedy, entertainment, or even ranting, it's gone through quite a few controversies. These controversies remind us why it's important for us to practice proper cybersecurity hygiene—etiquette.
3 Apps to Enhance Your TikTok Experience
Today, I want to cover ways you can improve your TikTok experience. Some of these tips will cover security and how you can protect yourself while online, while others will focus on improving the quality of your posts (content).
I highly recommend all of these, and considering all of these can be used in unison, there's no reason not to at least give these a shot.
1. ExpressVPN
Let's move away from the ways you can improve and streamline content production on the platform, and let's talk about security. I mentioned earlier that TikTok has gone through many controversies, one of them being the owners of the app ByteDance, a Chine-owned internet company.
As you may know, China has a reputation of being unsecure. Certain Chinese companies even go as far as to collect data about their users. In other words, your data is risk, and you could be spied on at any minute.
To prevent this from happening, I recommend using a VPN, a virtual private network. A VPN encrypts your data and hides your IP address, making the collection of your data difficult, if not impossible.
There are plenty of reputable VPNs out there, but I recommend ExpressVPN. I've used it for a few years now and think it's a simple, easy-to-use VPN for anyone, especially social media.
2. BeeCut
TikTok isn't like Twitter or Facebook—you create and share content through video. But you won't grab the eye of users if your videos are bland, boring, or don't have the ability to catch the eye of anyone scrolling through your profile.
This is why I recommend BeeCut.
BeeCut, one of the more popular video editing apps available, allows you to add various effects to your videos/clips. You need a certain sound effect to make your video funny? BeeCut will let you. Need an animation to make your video pop? I'm sure you can find it on BeeCut.
It doesn't matter whether you use Windows or Mac, Android, or Apple. If you have a modern device, you can download BeeCut and get started improving the quality of your videos.
3. SocialPilot
But pretty videos and engaging content isn't enough. See, you can make the best videos out there, but if no one sees them, you won't gain any traction on the platform. In other words, you need a bit of luck…or some great timing.
To make sure you post only during the strongest hours of the day, try out SocialPilot, an app that allows you to manage your account and content on the same level as a social media manager.
With SocialPilot, you can schedule the time your videos will be posted and streamline the handling of content on your account. If you have hopes to become an avid TikToker and want to gather a semi-large following on the platform, you'll want to use SocialPilot whenever possible.
Conclusion
As TikTok grows in popularity, it's important for us to look into the best practices available for the platform. Not just in content production, mind you, but in cybersecurity as well.
Improve your videos and schedule your posts, but focus on cybersecurity first. After all, having a large following on the platform isn't worth it if your account ends up hacked by the end of the month.