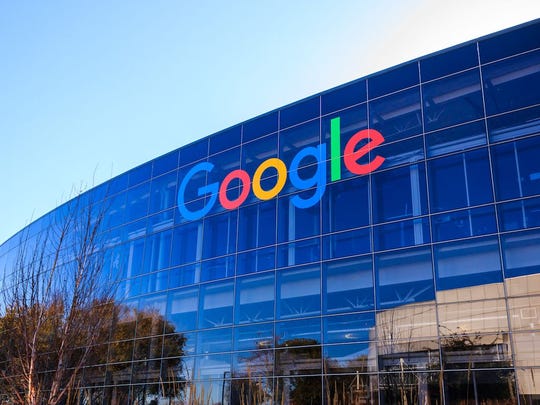 Website ZeroHedge was banned by Google from advertising platform as they were found of violating certain policies in its comments section of stories regarding Black Lives Matter protests. ZeroHedge is a website that is often interested in controversy and conspiracy theories.
After NBC News asked the company regarding a report from the center for Countering Digital Hate, the ban had landed on. 10 such websites of U.S. based were claimed of posting articles that promoted racism by protesting against the protests in response to the killing of George Floyd.
The advertising of The Federalist was also banned by Google, which was also considered as a "far-right" website just like ZeroHedge. These actions taken by Google assure a safer ad network for marketers who do not want their ads represented in an objectionable way.
Although these actions taken by Google are some well thought ones, but they are likely to invite criticism of being subjected to political motivation. This could also invite calls from the right for the fragmentation of Google. The company distributes billions of dollars in yearly media via various digital platforms like the Google Ad Manager and so on besides having a near-monopoly on internet search.
Google's ban on ZeroHedge came a week after Twitter's reversal on the ban on Zero Hedge's account. Twitter had also banned the account, but also later admitted the ban to be a mistake. Google had also faced criticism previously for monetizing objectionable content on the YouTube video sharing platform. Therefore the concern over brand safety has forced YouTube to issue temporary bans or boycotts to various advertisers on several occasions and also take strict actions on complaints received. The digital media industry had previously received huge criticism by Marc Pritchard, chief brand officer of CPG giant Procter & Gamble, for fraud, private data breaches, lacking transparency and violent or harmful content being placed next to ads.