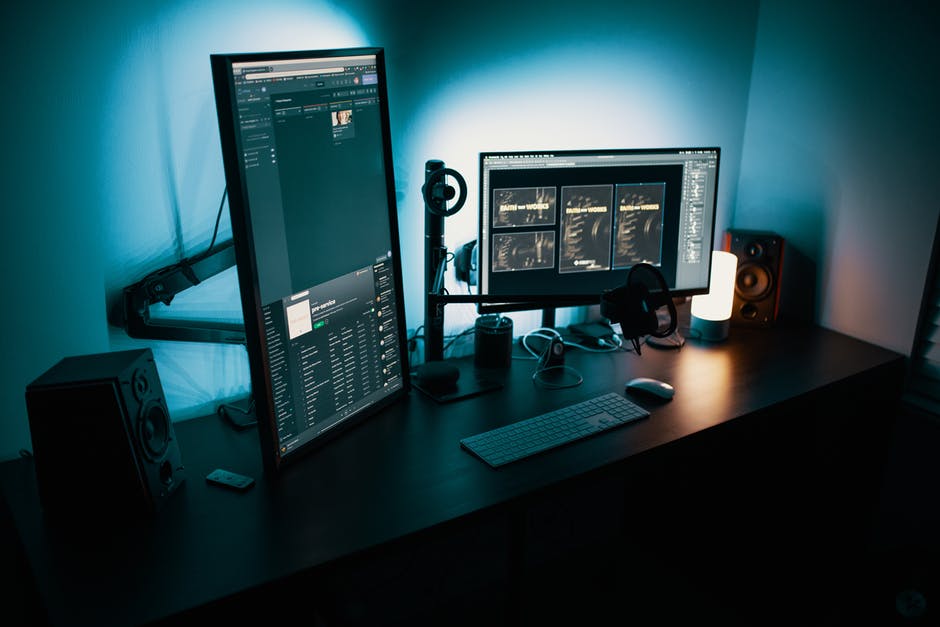 When developing a plan to protect your data and seeking the best ways to back up a VMware virtual machine, it's imperative that you implement a strategy that utilizes best practices. This can help you to establish robust, secure, and resilient data protection while saving you time and money in the process.

A failure to adhere to best practices can put you at risk of loss of data, which could ultimately lead to a decrease in confidence from your customers, or even worse, the end of your organization. Therefore, it's important that you make yourself aware of the best backup strategies and practices and create a checklist to follow along the way. This will keep you organized and on task. There are three key strategies to bear in mind when developing your VMware backup plan.

Avoid treating a snapshot as a backup
Many people have made the mistake of using a snapshot of a VMware virtual machine as a form of backup. This approach, however, can have grave consequences. A snapshot is not a backup, and they aren't regarded as so by VMware. A snapshot is a temporary restore point that enables you to quickly revert the entire content of a virtual machine- settings included-, to a previous state at a specific point in time. A snapshot has practical use when developing environments, as they offer a way of quickly rolling back to test settings, patches, processes, etc.

A VMware snapshot works in what is referred to as a "chain", which means that they depend on the base VMDK disks, along with any other delta disks in place to echo the present state of the virtual machine. Therefore, if there is a corrupt disk in this chain, the entire chain is corrupt. However, in contrast, a backup offers an autonomous method of preserving and restoring the data without having to depend on the underlying virtual disks or physical infrastructure. The bottom line: never use a snapshot instead of a backup.

Copy your VMware Backups offsite and to the cloud
The 3-2-1 rule has long been used in the design of enterprise VMware backup solutions. It makes for a solution that is sufficiently robust to effectively deal with multiple disaster recovery scenarios. The rule goes like this:

You should have 3) copies of your dataon 2) multiple media formats and, 1) or more of those offsite
This is an intelligent approach, because if all copies of your data are stored in a single location and, disaster strikes in that location, you may not have only lost production data, but also your backups.
So make sure that your solution for protecting data allows for backup copies to be placed remotely, locally, or in public clouds like Azure or AWS. This can afford you resiliency and flexibility to withstand various disasters. Storing VMware Backups in a public cloud achieves geographical diversity, as your data can coexist in multiple locations around the world.

Create an image-based, app-aware VMware backup
Many solutions for legacy backups require in-guest agents to carry out virtual machine backups. However, the installation and management of a guest operating system take time. Further, an agent may fail to capture the configuration settings. These are settings that play a vital role in the proper functioning of a virtual machine. Therefore, if you needed to recover your VMware VM, you would be forced to create a brand new virtual machine, as well as loading the agent. To complete the process, you would then need to restore your files.
The best method of backing up your VMware machine is by using an agentless solution that works at a vCenter or host level to create image-based backups. This way, your backups will include any configuration settings, as well as the guest operating system files, which will enable your VMware to be restored at the specific time they were when the backups were made.
The majority of organizations use business-critical apps, like Microsoft Active Directory, Microsoft SQL Server, or Microsoft Exchange, on their virtual infrastructure. For example, in the case of using a virtual SQL server it's common to follow a series of strategies and practices in order to achieve great performance and easier troubleshooting. Such apps call for transactional consistency so are required to be backed up in a way that maintains app consistency. To adhere to best practice, you need to create your backup jobs using "application-aware". This will guarantee that your backups contain data without corruption. When application-aware mode is enabled, you won't need to implement any additional steps to recover the VMware and app to an app-consistent state. This approach enables for a complete and total capture of transactional data in the VMware process or backing up your VMware. It can also allow any app VM to be fully restored to an app-consistent state.