Writing an educational blog is a noble and useful work. Why work? The occupation that needs time, efforts and concentration can't be classified as a hobby which a person makes for pleasure when he or she has free time. Blogging, especially educational one, is a full-time occupation which needs strong research, management, structuralization, and language skills. In fact, it is part of the answer to the question "how to write a perfect content for your educational blog."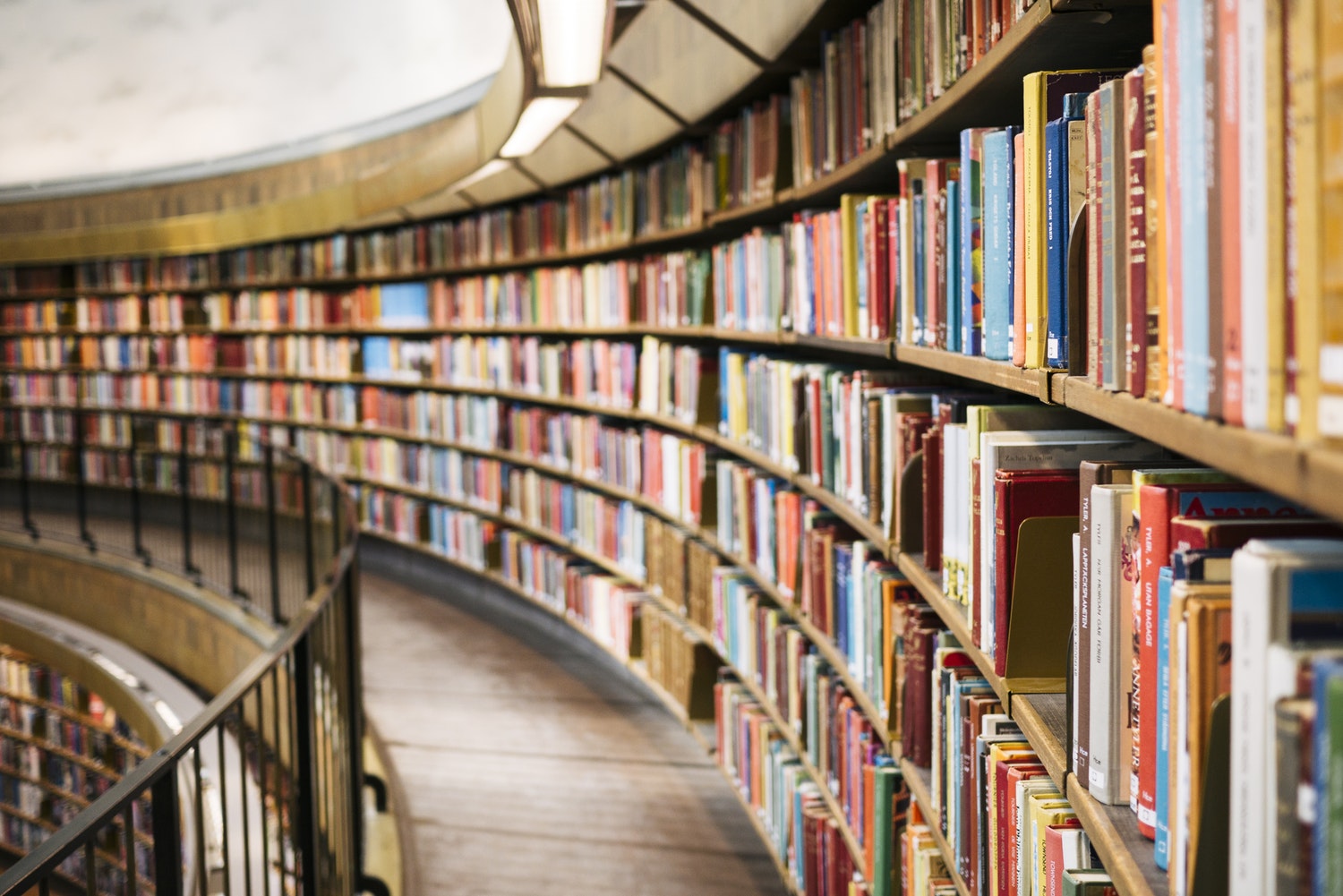 Time management
Managing time is one of the most obvious but essential skills which are fundamental for successful content writing. Blogger should acknowledge how much time it is needed for writing 500 and 1000 words. As a rule, 500 words takes an hour, and 1000 takes up to two hours. It is the time only for writing without any research which can take from 15 minutes to a few days. The plan is as follows:
write down topics for the next month;

clarify the difficulty in terms of needed research;

estimate the time of performance;

make the list of blog posts including time needed for writing and research;

always keep the plan.
It is important on a monthly basis as well as on daily.
Daily management
A few psychological tricks can appear unexpectedly useful for daily blog posts writing. They are obvious and well known but not always used. Getting up early and performing the most unwanted task right after breakfast will make the rest of the day pleasant. The most productive hours are 9 – 11 am, try to load the time with monotone work such as editing. Eat enough nuts and fruits, drink 2 liters of water every day. Write steps of your performance every day to keep the productive work.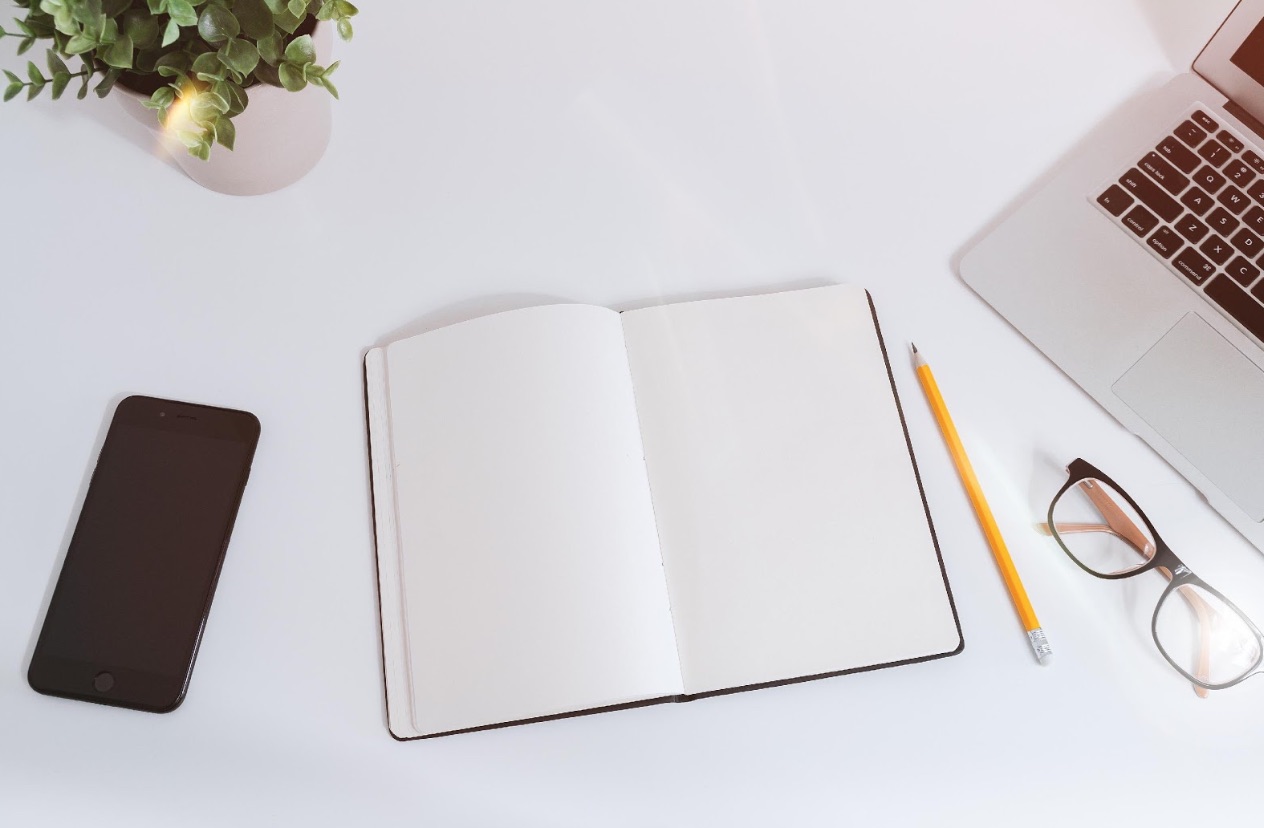 Keep your notebook opened
Article writing is tricky. Once you complete 10, 100 or 1000 blog posts, you will have a disease of forgetting simple words and phrases. In this case, it is crucial for having a notepad with you everywhere. Once you have a great idea, a great aphorism, a special term you would like to use in one of the articles – write it down. These notes are breaking the ice when you burn out. Burning out is only the question of time. Every writer has days, weeks, or even years of procrastination. Once you have riches that state, the notes you have made will be the rescue to teat state. You will have a full notepad of ideas that will help to make up leeway.
Educate yourself continuously  
Students can find college essay writing help online, or they can boost their personal skills. The point is, they have a choice. Education is continuous growth. You will never understand what to write about education without improving your own knowledge. Today information is everywhere. We can memorize it, analyze, proceed, and use it for AI. In the case of blog writing, bloggers can analyze it to and represent to the public in a convenient format prescribed by your blog. You are free to use any educational courses online like Coursera, EDX, Udacity, Khan Academy, and many others.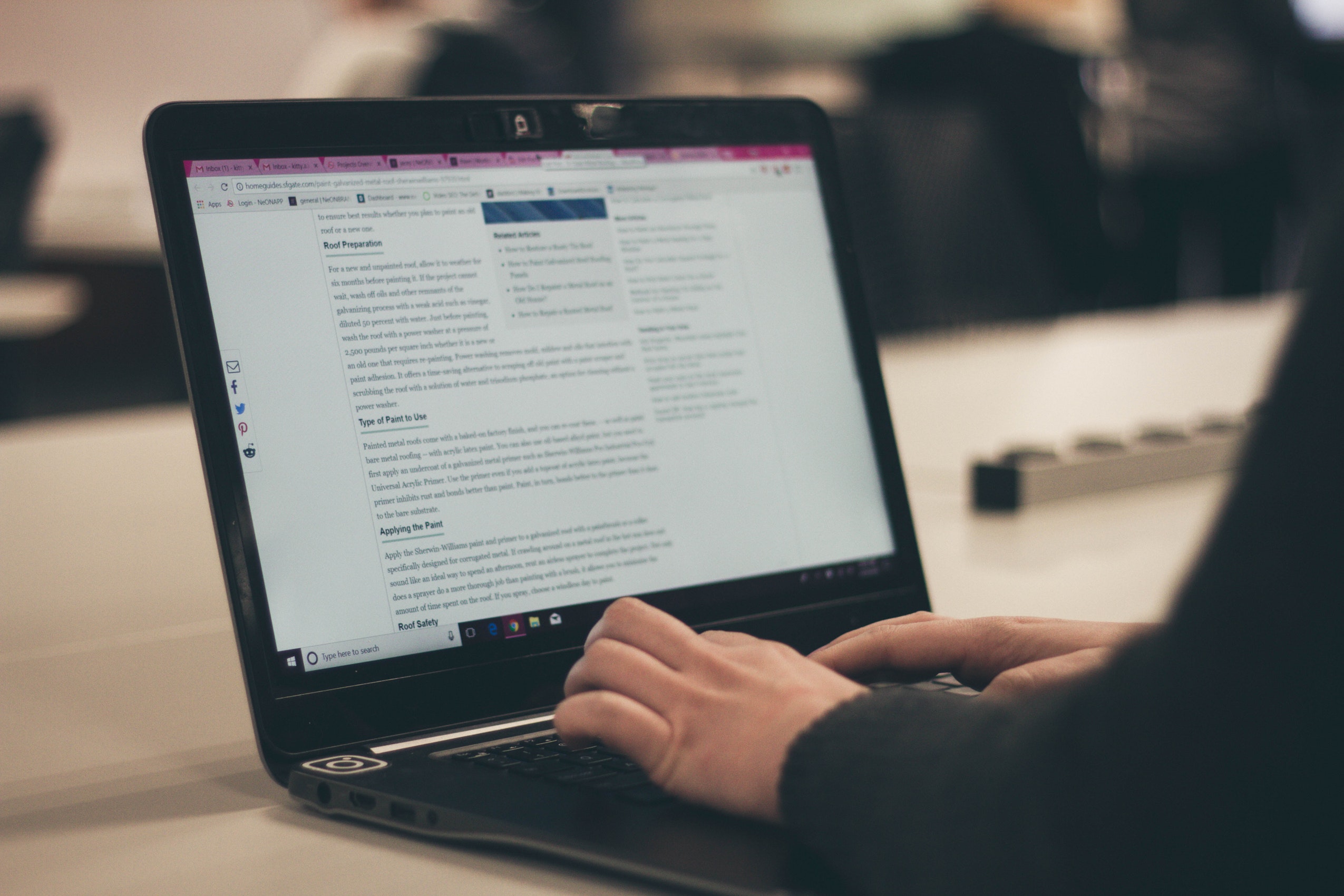 Brainstorming
Brainstorming is the best ideas for boosting service that allows you to have plenty of topics to discuss, plans to realize, ideas to share. Meet other educators, bloggers, and people of the same community and memorize (write to your notepad) every new thing you discover to use in your blog. Visit conferences to upgrade your own writing skills, and find contacts for marketing purposes. Visit educational institutions to make sure that the information you share is relevant and up-to-date. Talking to educators is as useful as actually visiting classes.
Marketing
You are an expert on how to write a blog entry, but what about marketing? IT is truly great that you have a desire to share educational information for free for the greater purpose and good karma. But the real world has different rules and much more possibilities. Not promoting products on your blog is simply not reasonable. With a professional marketer who knows how to write a good marketing plan, you can make your blog profitable. It is not necessary to change the content or to add an obvious piece of ads. For instance, with Google AdSense and matched content feature, you can earn without investing much time and efforts. Marketing worth your attention.

Bottom line
Writing educational blog is fun if treated correctly. The main issues are timing, brainstorming, and marketing. These three elements are fundamental for every organized, successful blogger, who has a profit from what he or she is doing. Blogging is a new profession which can be a hobby as well as full-time occupation today.