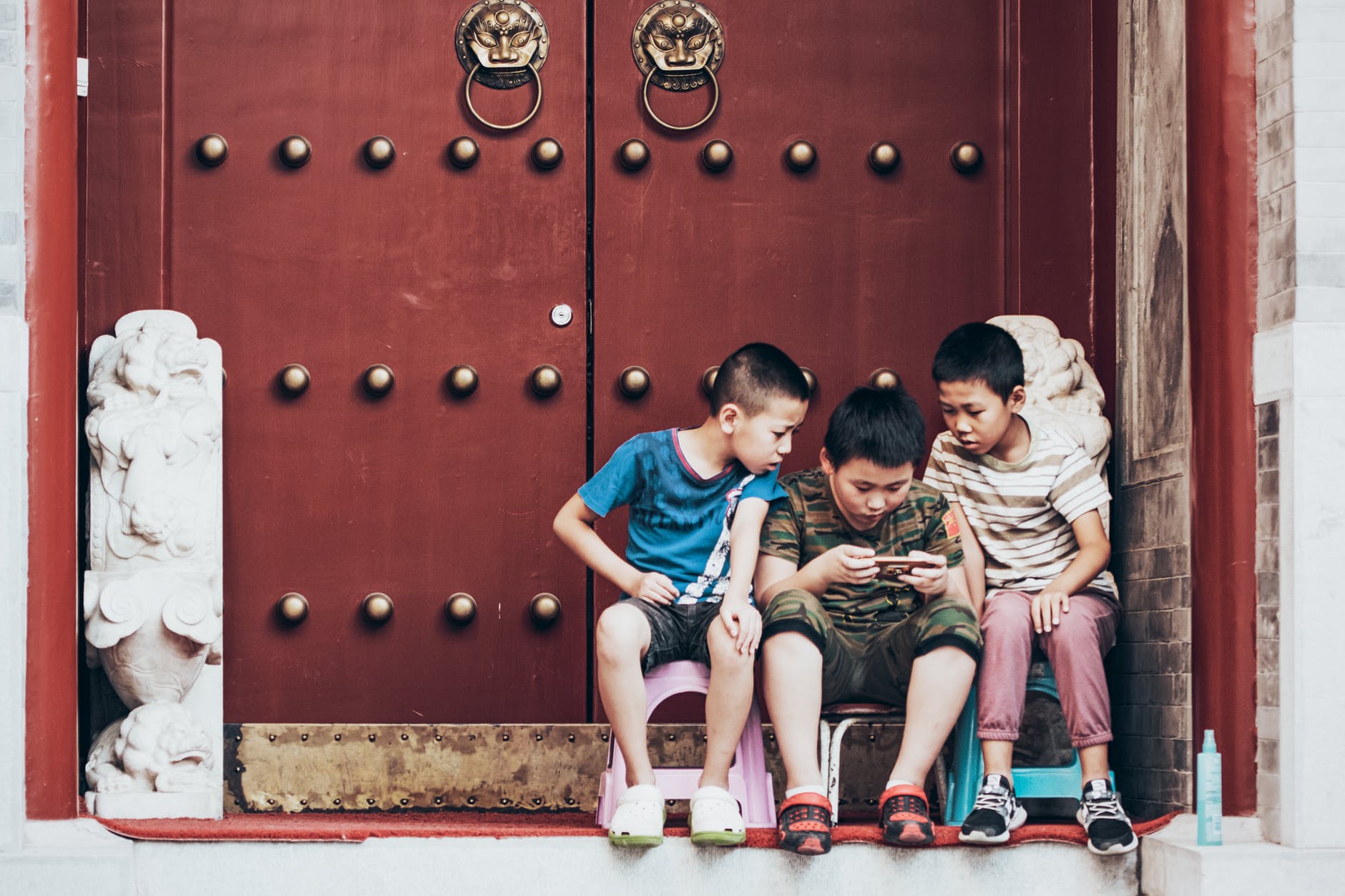 Every season is a wonderful time where we can rest and have fun with the family. But we also have to take prec3autions with the safety of children. Many parents are afraid of losing them on the beach, mountains or shopping centers. Locating children is a priority for parents. There are effective means of location such as bracelets, personal GPS tracker in backpacks and GPS devices in shoes and these well-known and effective apps. Good options to find our children quickly, although the best is the traditional one: never take our eyes off them when we are in open spaces or full of people. If you don't have the GPS tracking devices such as the well-known GoFindMe, you can use these location apps to track your kids.
Even some devices such as the iPhone have a tool such as "Search my iPhone" to identify the location of a device in case of loss or theft simply by the ID. A free gadget that allows you to locate the device and therefore the child who carries the mobile. Currently, we can find many apps to locate our children and have them tracked at all times. We are going to talk about 4 simple apps to locate your children if they get lost at some point.
1. Family Locator
A very simple app designed to accurately locate family members. Parents must add their contacts one by one by entering their name, phone number and email account. When they have done so, you can find your children thanks to Family Locator on a map that is updated in real-time. It is a free app and is available for iOS and Android. It also has a paid version, which offers a history of children's locations.
2. Life360
A simple free app designed to know the location of your family members represented by circles on a map. Life360 is available for iOS and Android and it to work you have to synchronize the user's phone contacts. Among its utilities is also a panic button, which serves so that children can send their parents a help alert. There is a paid version that offers an emergency assistance service and even insurance in case of theft.
3. Find My Friends
An app also very simple thanks to which parents have their children located via GPS. Find My Friends is very practical to locate the smallest and even the elderly on a map anywhere. It offers a centralized site to share your location and send messages in real-time. An app that also serves to share your location quickly from any phone in case of an emergency. It also offers a quick and practical list for emergencies with the location of services such as the police and places of interest such as hospitals.
4. Glimpse
Finally, another of the apps to locate is Glimpse that lets you know what the location of any family member is. It works smoothly between iPhone and Android. It allows you to create an access group only by invitation in which all members can see each other on a single map. For example, you can create a family group and family members can easily be in touch by sharing or making a request for everyone at once.
Geo-localization technology can be very useful for parents in these cases and help them monitor their children. Even in the future, more systems will be developed to be able to locate them. But always prudence and constant attention from all parties is essential.
Almost all parents now have a mobile phone or smartphone with the possibility of installing apps. In your vacation, it can be very useful to install any of these apps to locate our children in those moments when they are looking for us and we cannot find them.