A great design should be built on a correct and stable foundation. This means that the initial steps taken in the design process are crucial to obtaining perfect results. This is where prototyping comes in.
The prototyping stage comprises various stages and many of them are normally simple sketches of the final product.
The main purpose of these sketches is to allocate, point and show content that will be carried by the design. Other representations can act as samples of what the design will look like. There are several options for creating prototypes but most developers prefer an InVision alternative.
But when dealing with app designs, you should assume that anything a user is going to require is being designed. That's why it would be difficult to use a static prototype to envisage how a user is going to be related to the app.
What Is a Prototype?
A prototype can be described as a basic working model of an application. It gives important information with regards to the scope and the expectations of the app or web page. In other words, a prototype is an interactive sample representing the original idea.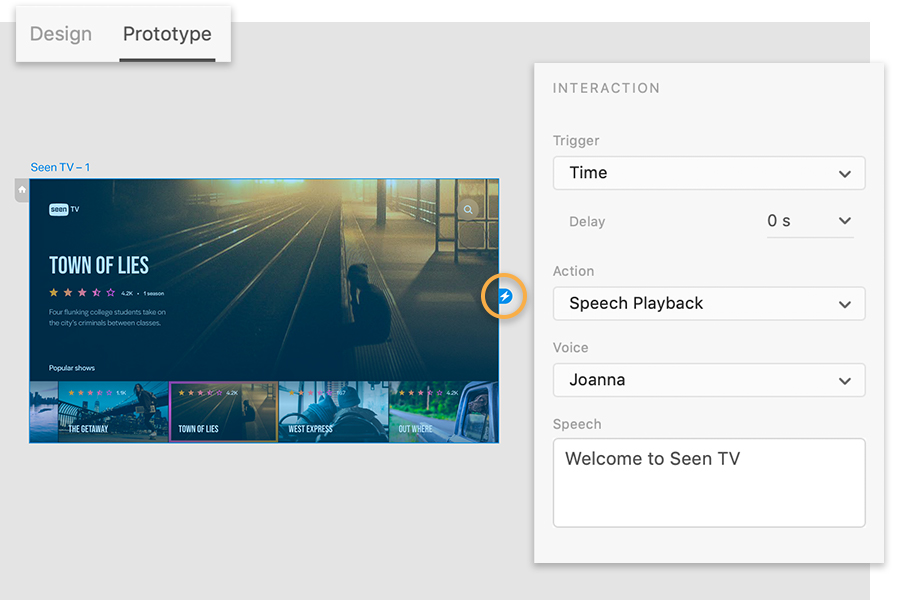 Types of Prototyping
This is the most basic type of prototype. The amount of detail it contains is very minimal. Its main purpose is to test and validate the design process right from the start.
Medium-fidelity prototypes
A medium-fidelity prototype has more details compared to the low fidelity one. It has sections that allow the user to navigate the app as well as information about their experience
These prototypes are the most advanced in terms of the design and functionality of the product. They are almost the same as the final product.
Four Benefits of Interactive Prototypes
It gives life to user interface design
Although users can see and give comments on a paper version of the app, they won't be able to capture the nature of major interactions until the app is developed. But creating a prototype that is clickable is more practical and makes it easy to understand the development process.
Helps reduce the overall time of web/app development
Making changes to a prototype is easier and simpler. It gives you ample time to receive user feedback while monitoring the coding process of the application. This saves you from worrying about returning back to the previous stages due to functionality issues.
Gives users an opportunity to offer valuable feedback within the right context
When a prototype is used, different scenarios are shown in a manner that users can understand and appreciate. This will enable them to give honest feedback based on what they are able to see.
Serves as a reference tool
Developers can use prototypes as reference tools since they illustrate functionalities in a manner that display specs can't.
Bottom line
In most cases, design changes can negatively affect a code if interactive prototypes are not incorporated in the development process. There are many benefits that come with using interactive prototypes when developing apps.