Google Meet suffered a major outage issue in India starting from 6:30 AM. Google Meet Down in India became trending in India within no time. Ever since COVID 19 hit us, many companies are providing WFH (Work From Home) facilities to its employees. Schools and colleges are also giving online classes to their students. Google Meet is a video conferencing platform, where users can attend meetings in person or in groups. Google Meet is currently one of the top widely used video conferencing platforms. In India, today, the platform faced a temporary outage, which created a ruckus among users.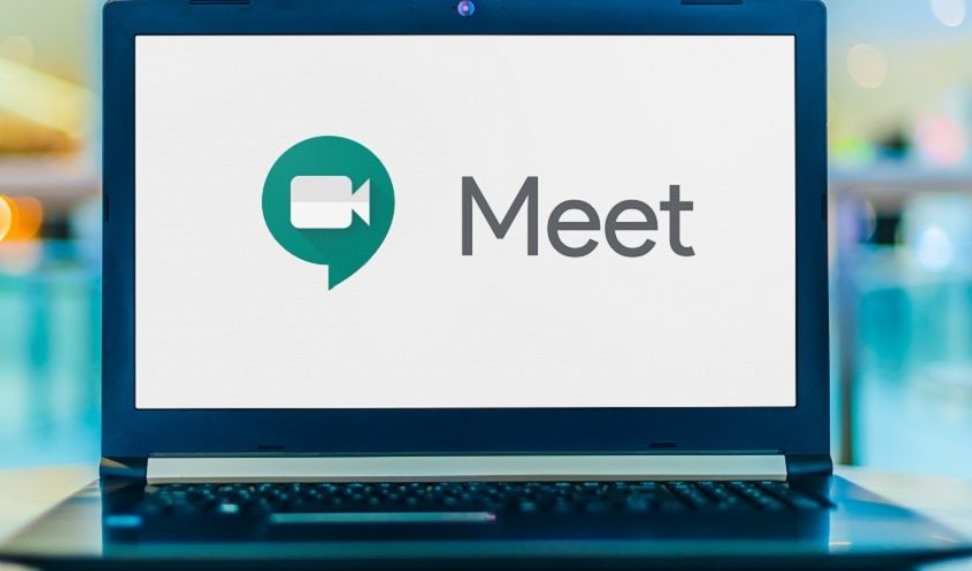 Users expressed their grievances on Twitter and Facebook. The complaints were escalated immediately and engineers started working on the issues. The outage instantly made the users leave the meeting, at the instant of joining. Today, I had a meeting fixed at 7 am in the morning. No matter how many times I tried to join the meeting, I got knocked out of the meeting. Initially, I wasn't aware of the issue. The 1 or 2 second I could remain on the meeting, no audio video were there from the other participants. Later on, I found that users across India faced similar problems. Users either got expelled out of the meeting automatically, or had difficulty in joining,
According to the outage service tracker DownDetector, the issues started at 6:30 am IST on Saturday. The number of affected users rose to its peak at 9 AM. Cities affected the most were Delhi, Lucknow, Kolkata, Mumbai, Jaipur and Bengaluru. By 12 noon, the outage cases started decreasing.
Luckily, the issues have been resolved and Google Meet is back in its normal operation.