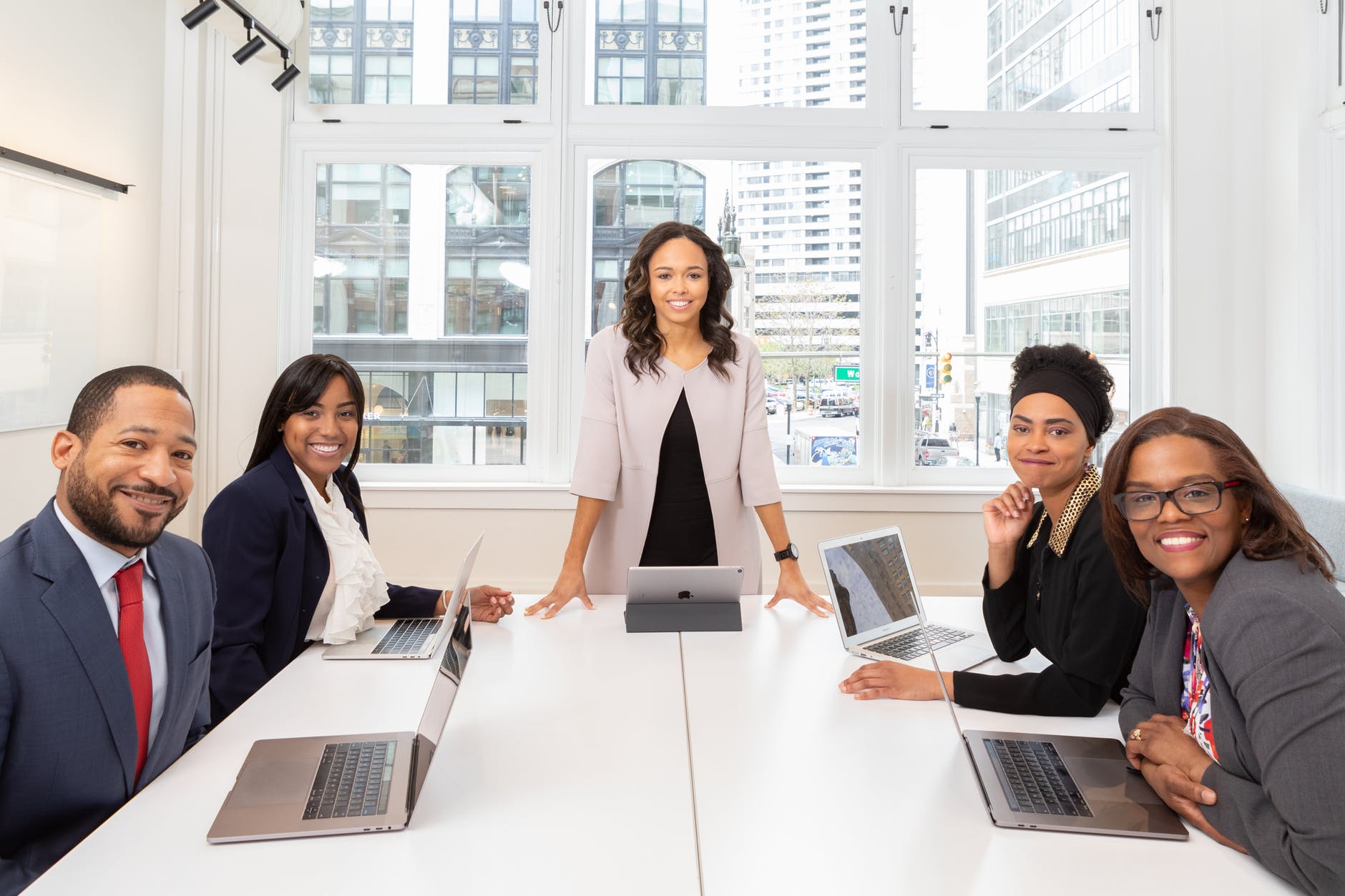 Even if you feel like you're in a stable job, you always want to be looking for ways to update your resume. Whether that's highlighting completed projects, work milestones, or new skills.
Sometimes, those skills can be acquired through work experience but other times, you've got to go back to school.

Going back to school can be costly, time-consuming, and an utter drag. Can't there be something like a coding bootcamp or professional certificate that doesn't destroy your wallet?

Thanks to the presence of the internet, there are plenty of skills you can learn online with minimal cost and minimal time. What are some of the best skills out there?
SEO
SEO, or search engine optimization, is how businesses make sure they're on the front page of your search engine results.

Have you ever looked at Page 2 of Google? Everyone wants to be on Page 1 for a reason.

SEO is tricky but ever-important but learning and practicing solid SEO tactics is a great way to boost your resume.

There are tons of free and paid courses from industry leaders to help you out. Google and SEMRush are just a few places that offer courses with certificates to help get you started in the area.
Coding
Sticking with the information technology wave, coding is an incredibly valuable skill that sits in a growing industry.

Coding can look intimidating and it's true there is a steep learning curve, but you don't have to go back to university for a degree in computer science. You can get a crash course in coding, like a coding bootcamp, and learn basic coding skills that will instantly improve your resume. 

It can be a way to jumpstart a career or even just add on to your already existing set of skills.

YouTube and Podcasting
A decade ago, podcasts and YouTube channels were just a fraction of what they are today. Now? You can start either in a matter of minutes, but that doesn't mean you're going to be successful.

There are tons of online programs out there that can teach you the ins and outs of both and they can be found in podcast or YouTube form.

While you may not envision striking out on your own, marketing firms are always looking for creative ways to improve a brand or expand their reach. With experience in either, you could be a great asset in content creation and publication.
Language Skills
Surely you've heard of DuoLingo and its evil bird that chases after you in the event you're two seconds late on a lesson, but learning a language online has been easier now than ever.

Not only are there plenty of online websites and apps that will help you, but there are plenty of language exchange websites that will pair you with a native speaker of your target language in exchange for you speaking your native language with them.

This is especially useful for those that have an office that's global and has to interact with people across different languages and cultures. You might not be able to hold a conversation about astrophysics in your target language, but having at least an elementary proficiency is going to boost your resume.