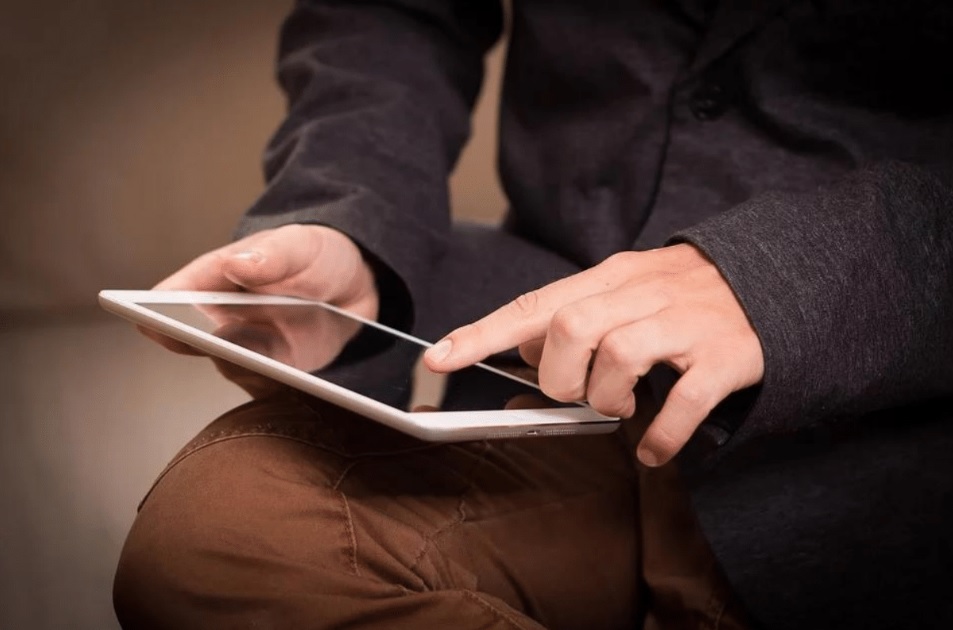 Internet has taken over human life in a significant way. If we look back to 20 years ago, internet was an option in our life, without which, our lives were almost the same. We needed internet only to check examination results, emails from universities far off, or some similar stuffs. Those were the days, when most of us did not have internet service in our home. We visited cyber cafes occasionally. Then after a few years, we got accustomed to chatting, downloading pictures, and sending Flash e-cards to our friends over email. Now, the scenario has changed completely. Internet has evolved massively over the past decade, and now internet is no more an option to our lives. Rather, it would be justified to say internet now rules our life. Even if we don't have any work to do, we simple enjoy the internet and its various facets.
It is simply amazing how the internet has changed our lives. From shopping to studying, from booking tickets to selling goods, internet is inevitable in our lives. With the advent of smartphones and mobile internet, our world has turned upside down. Internet has a humongous impact on us in every field.
Internet And Communication
The main and most important role of internet is that it has brought a paradigm shift in communications. Communicating with one another has become instant and crisp, thanks to internet. Now, geographical distance is no more a distance. Internet is always there as a guardian angel connecting people through video conference, Wi-Fi calling, free call and chat facilities and so on. From sending gifts to sending information, social media, online retails have made a huge impact on us. We no longer wait for the newspaper to get news, we no longer need to go stand in long queues for booking tickets. Keeping aside, the negative sides of smartphones, or the way we are connecting to people, internet is undoubtedly the most astonishing and impeccable medium for communication.
Impact of Internet on Education
Education holds immeasurable importance in our life, and internet has opened a plethora of learning opportunities in front of us. Education not only means learning and getting degrees from schools, education means gathering knowledge from every reliable source and embedding them in our lives. We can learn anything from makeup to coding, baking to mathematics, from knitting to cooking, anything and everything. Owing to the advantage of smartphones and mobile internet, now anyone can learn anything anytime irrespective of the place or device.
Impact of Internet on Social and Political Spheres
Internet has brought clarity to our society as well as in politics. People is no longer conned easily by others, because they have internet in their palms for fact checking. Many social stigma and crimes, many socio-political issues are talked about and awareness is spread among the mass regarding the same.
Internet As A Major Source of Income
Internet has also opened many doors of opportunities for entrepreneurs, businesspersons, institutions, etc. Many comedians have found their deserving audience, many makeup lovers have earned by showcasing their passion of makeup. Roast videos, travel blogs, food blogs, photography, cooking show, eating show and even giving reaction to movies and series have fetched huge money to online creators. Again, many internet users have deployed social media platforms for buying and selling goods directly to customers, besides registering themselves as sellers to big online retailers like Amazon. There are many more such instants, which is too vast to be discussed here.
This space is too small to discuss the impact of internet on human lives. However, this is just the tip of an entire ice-berg. Hope, you had a good time reading this article.