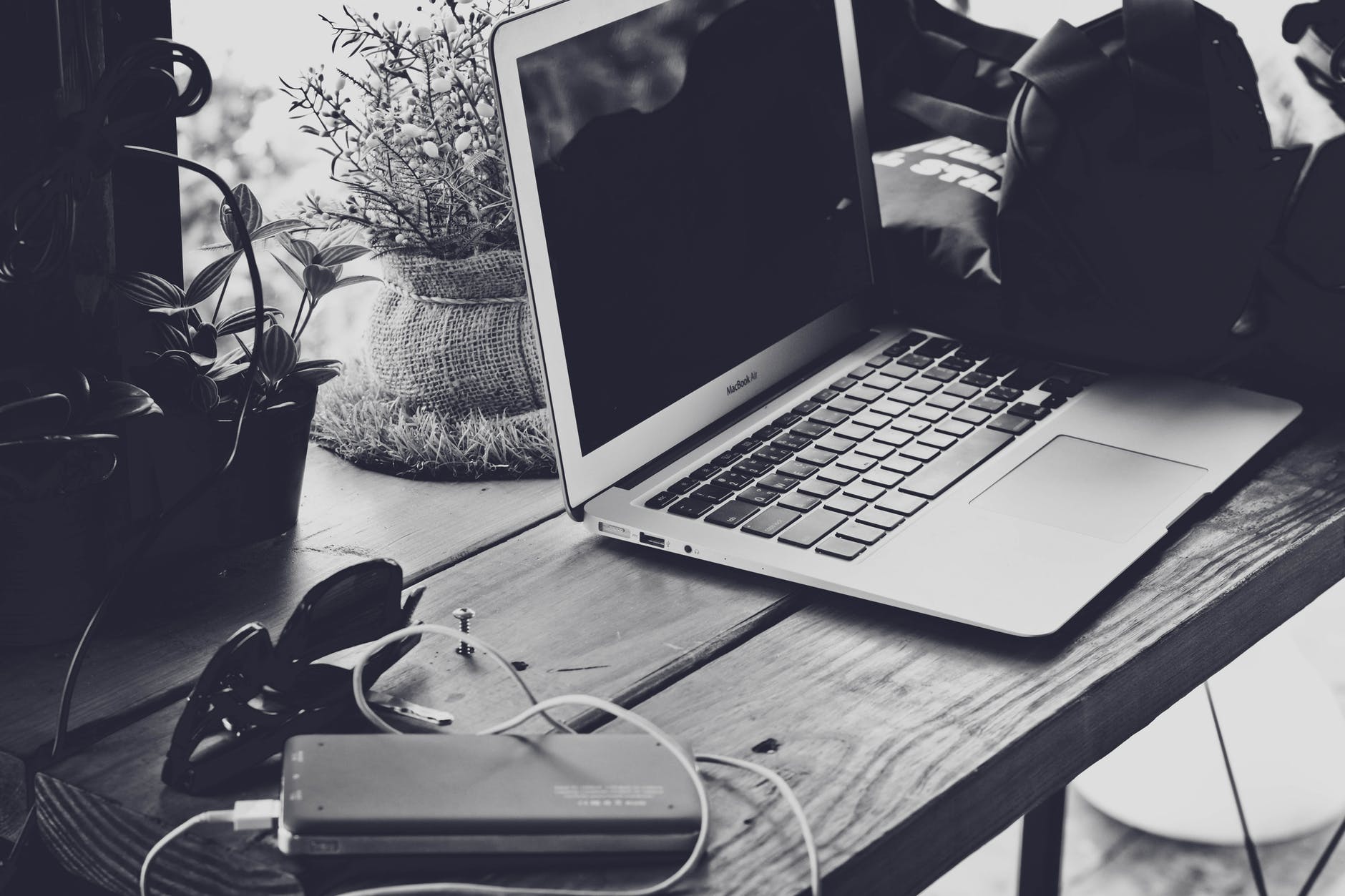 Are you in search of high-quality, best power banks in India for sale or your own use? If you buy a great power bank, you can rest assured that your android device will be always charged even when you are not near a power outlet. Unfortunately, when you go out shopping for one, you'll be mind-boggled by the extensive array of power banks that you're going to encounter, some of which don't fulfill their promises. As such, you need to have a keen eye and basic knowledge about the powering devices in order to purchase the best. Here are some of the things that you should look for in a power bank before paying for it:
Capacity
The capacity of a power bank, measured in Milli Ampere Hour(Mah), determines the number of times you can use it (power bank) to power the mobile electronic device you'd like to charge before it runs out of power. Most importantly, you should ensure that the power bank that you are about to buy is compatible with the device that you aim to use it with. For instance, if the device has a 1000 Mah battery, the corresponding power bank capacity will be 1000 Mah as well. The charging battery won't charge if its capacity is less than that of the device's battery.
2. USB ports
Nearly all the modern electronics use USB charging and so, it's important to ensure that the power bank that you buy has inbuilt USB charging feature. It's even better if it has an appropriate accompanying USB cable because you won't have to incur extra cost of buying one. If you want to be charging numerous electronic devices at a go, consider getting a power bank with multiple USB ports. However, don't forget to check out if its output voltage can support the simultaneous charging of the devices.
3. Charging speed
It's quite inconveniencing and annoying when your phone, tablet or laptop takes ages to get its battery fully charged. In some cases, such delays result from slowly charging power banks. The majority of fastest-charging power banks has a large battery capacity and feature Qualcomm's Quick Charge 3.0 charging technology.
The power output of a power bank, measured in Amperage (A), influences the device charging speed of a power bank. The majority of power banks have an amperage ranging from 1A to 3.5 A. A power bank with high amperage will charge a compatible device faster as compared to low-amperage one as long as the appropriate charging cable is used.
4. Portability
The major advantage of having a power bank is the ability to charge your mobile electronic device while you are on the go or anywhere else away from a power outlet. As such, the best one should be easily portable and so, your ideal choice ought to be lightweight and sleek. With the design and lightweight, you'll be able to carry around your power bank hassle-free.
Having considered these four things, you should be able to find ideal power banks that give you great value for your money.