Google ads give you the opportunity to get your advertisements in front of people at the most appropriate time. It works through the use of key, or trigger, words, and phrases. For example, you have a trigger word as spanner for your advertisement that sells spanners.
If someone searches on 'spanner', your advert will be displayed at the top of the page, allowing people interested in buying spanners to click straight to your page.
But, you won't be the only one competing for their business or using Google ads. It is established as the largest and most popular form of advertising in the world.
Of course, you have to get the approach right. Here are the top 5 mistakes you'll want to avoid:
Not getting Help
You may think that you can create the keywords and phrases by yourself and successfully draw customers to your website. Unfortunately, not using a reputable PPC agency is going to cost you money.
A good agency knows the market and can plan a campaign that will give you the top position for the right keywords. Remember, there is a lot of competition for customers, unique keywords can make a huge difference to your success.
It's not just that a good agency will bring more customers to your site. It's also your time that is precious. You need to spend it running your business, let the professionals handle your campaign.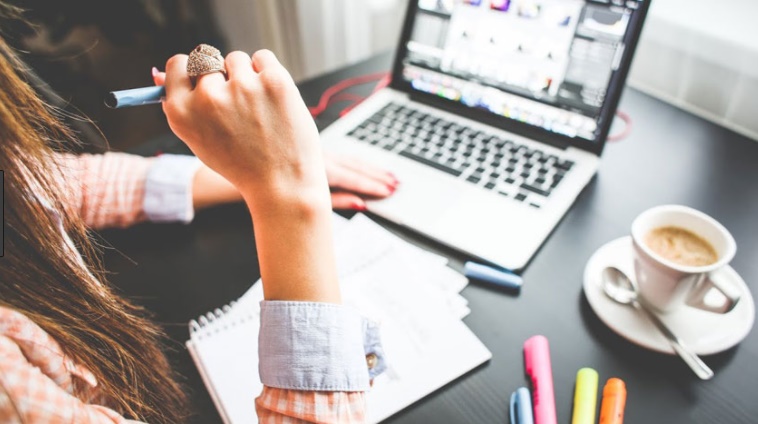 Not Being Specific
As mentioned, there is a lot of competition. That means you can't afford to use vague keywords. They need to be specific to you, ensuring your ads are shown to people looking for your product.
In addition, this will reduce the cost of your Google ads as you'll only be targeting genuine searches. Generic search terms can cause a lot of people to click through to your site. These cost you money and don't guarantee results. Targeted words are essential for success with Google ads.
Forgetting Negative Words
You need to add negative words to your campaign. These are effectively a filter, blocking people who are generic searching or looking for things similar to your products.
It's important to spend plenty of time considering the best negative words, they should prevent your ads from appearing to people that aren't interested in your product but still allow the ad to be seen by genuine customers.
It's a difficult balance but essential to ensure you're not wasting money.
Use The Location
For many businesses, the location settings are essential. This is particularly true if you only offer your product or service within a certain distance.
But, even if you can supply over the internet, you may find it beneficial to limit your ad displaying area to those interested in your location area.
Many people prefer to shop locally, ensuring your ad is displayed to people in your designated locality can boost sales. After all, if you're offering a car wash service in Sydney do you really need people in the UK clicking on your ad?
Your Landing Page
There is no point in spending time and money targeting the right customers with your Google ads if your landing page is poor.
Your landing page needs to be simple, quick to read and tell the visitor who you are, what you're selling, and why you're the best choice. Add a call to action and you'll start seeing conversions to ales. Without these elements, many of the people who click on your Google ads will quickly move on to a competitor. Losing you a sale and still leaving you with the cost of the Google ad.