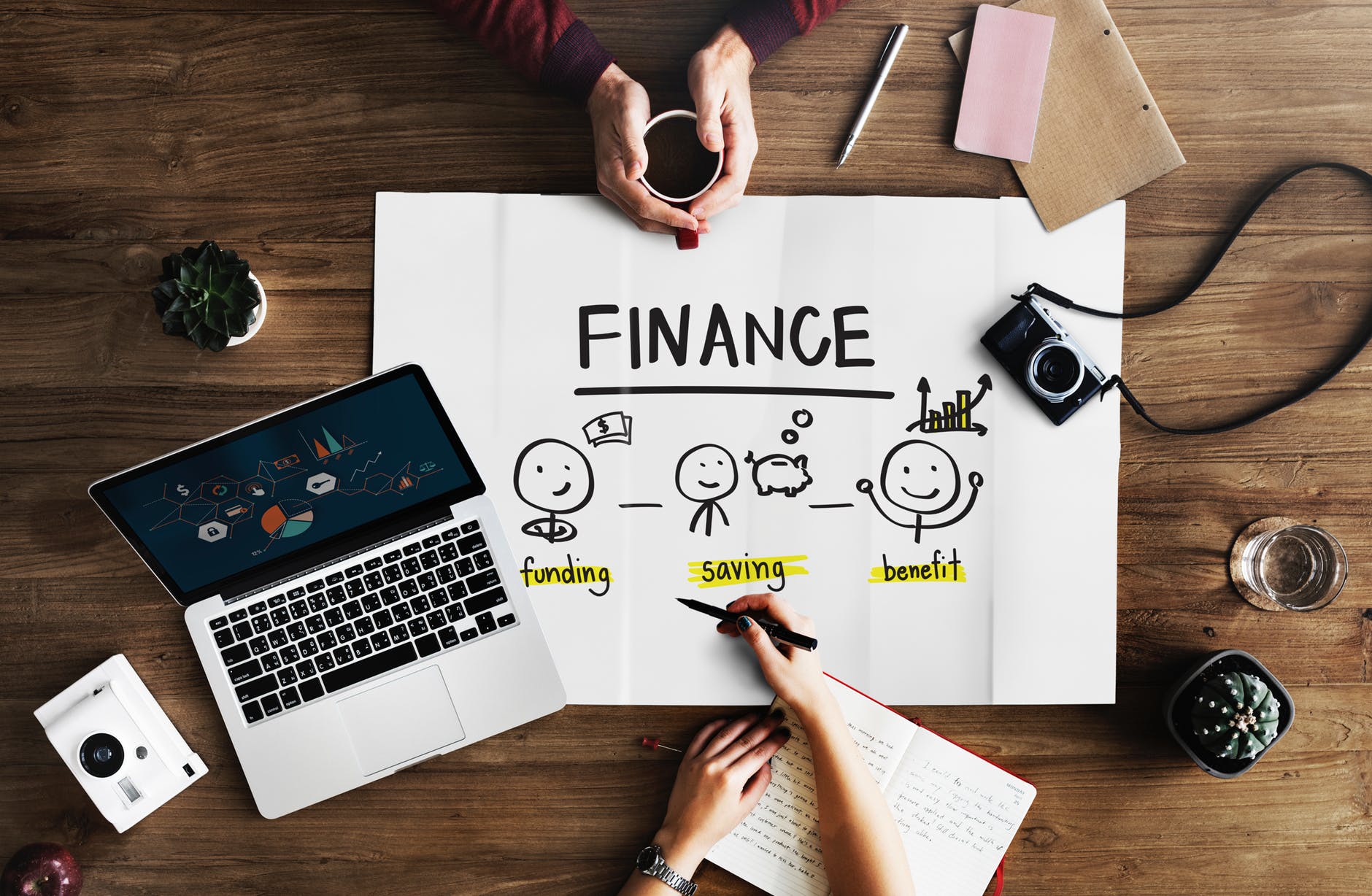 5 Factors To Consider Before Purchasing A CPQ Software
CPQ stands for Configure, Price, Quote. This is exactly the automatic action that this type of software will handle for you and your business. Many businesses need to quickly give customers quotes during the sales process. If you're getting a lot of requests for quotes, your sales team can get really overwhelmed with this and it may even cost you sales. So it's vital to turn to a configure, price, quote system when this happens. The question is, which software is right for your business? Here are 5 factors to consider before you make your big choice.

1. Does it have real-time collaboration?

Sales isn't a one person job. Your sales team needs to be able to quickly engage and collaborate on quotes and close that all important deal. Great software is going to have features that allow your team to really come together on a quote and make the deal happen, with many different modes of communication and bringing the right teams together for the right job.

2. Can you analyze deal performance?

Your deals are the thing that keeps you in business. Any software that doesn't have a smart solution to analyze your deals is going to be at a disadvantage. A good solution here will enable you to track performance on all of your deals and sales and use these to get smarter the next time around.

3. Does it use Native or hybrid architecture?

Native architecture locks you into the system you're using, and it can't be integrated out from there, and for some businesses that's going to be a massive disadvantage. Hybrid architecture is your golden ticket to integrating your software with other CRM or ERP solutions, allowing you to have the flexibility you need to control your operations.

4. Are there artificial intelligence solutions?

Artificial intelligence can be a huge plus when it is used to implement effective configure, price, quote solutions. Look for software that is going to have a great deal of AI built right into it, and it will automate many of your duties and allow you to see outcomes. The AI needs to be able to analyze and adapt to every possible scenario that your customers might throw at it, and it should still be reliable in everything it's doing. Machine learning feedback is essential to ensure that the AI is adapting properly to the scenarios that matter to you, your customers, and your business as a whole. Pick a smart CPQ solution with AI that learns as it goes, just like every good business.

5. Is it e-Commerce Friendly?

Today's world is shifting toward an eCommerce experience that caters to their every whim. They want to be empowered as they shop and make purchases online, not held down by the constraints of a limited software. You're going to need a solution that integrates freely with your e-Commerce solutions, one that allows you to bypass the entire quote process and just go straight into the e-Commerce solution that lets them handle their own sales festivities. There will always be customers who want to talk to salespeople, who have questions, or who genuinely need a bit of a nudge from sales to buy, but when those lucky buyers come along who want to buy right away and not worry with a sales team come along, it's best to have a software that lets that happen. Don't trap customers in sales and configure, price, quote functions when it's hitting the buy button that they want the most. Your software should be friendly to your e-Commerce solution and give customers an avenue to get straight to the good stuff: buying your products.

Configure, price, quote solutions tend to evolve every day, as people realize what works and what doesn't. Artificial intelligence and machine learning have been huge news stories in the tech world for many years now, but they're just now reaching the level of sophistication necessary to truly make an impact on your sales. Your software is just one tool in your toolbox. You have many other software solutions that need to integrate fully with your solution, one that is robust enough to let other solutions into the mix.

Purchasing software can be confusing at first, but once you begin to see how few software programs have all of the above considerations, you'll find your solution right in front of you. There are a rare few programs that give you hybrid architecture, artificial intelligence solutions, and e-Commerce friendliness. When you find software with all of those things and more, you're looking at configure, price, quote software that is going to help you grow your business and leave a lasting impact behind on the Internet culture. It's part of your ticket to success.