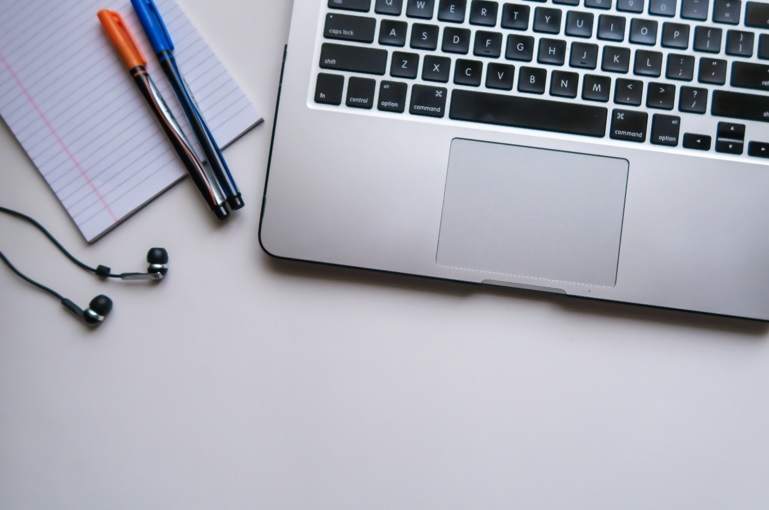 School is approaching and you know what that means: it's time to start shopping and investing in helpful school supplies for a productive academic year! In this day and age, we don't just rely on books and pencils anymore. Gadgets add style and functionality to this equation.
Gizmos can be pricey, which is why you should know what's worth the investment and what isn't. It isn't as easy as finding custom research paper writing service or the best dorm available! Check out these five useful tools that really provide value for your money:
1. Kindle Paperwhite
I don't think anyone would ever want to lug a dozen of thick textbooks everyday. Not only can it hurt your back, but the hassle of carrying everything with you really adds to the school stress. Instead of having to carry all the books, you can fit everything in one tablet.
With a Kindle or any other reading tablet, you can read anytime and anywhere without the added weight or stress. It weighs less, has ALL your reading materials, and it saves you money, because e-book versions are usually way cheaper than paper books. What makes Kindle Paperwhite a winner in this category, is that it's easier on the eyes than usual screens. Since you will read a lot, it matters.
2. Portable Hard Drive
Surely, everyone here has lost at least one crucial document because of some pesky malfunctions. That's why one of the most important tips for students is to BACK EVERYTHING UP REGULARLY! Portable hard drives that exist now come in huge capacities of over 2TB. This is extremely handy especially for those working on a variety of cumbersome media projects.
Besides, you can store all your movies, photos, and music in a fairly compact device. No more worry about stuffing your laptop with too much files and slowing it down. Connect when you need the files – or leave your hard drive in a bag if you don't.
3. Smart Notebook
What are smart notebooks? These are specialized reusable pages you can write on, which are then uploaded to could-based programs like Evernote, Dropbox, or Google Drive. It's a great combination for those who love to write notes by hand but also need to have them readily available online and on their gadgets.
It's not just environment-friendly, but it's a better way to organize your notes. These are also a great choice for classes with profs who hate seeing people type as a way to take notes! Believe it or not, some of those more old-school guys still live in the 20th century.
4. Portable LED Desk Lamps
With all the reading from screen, some people might not find lamps necessary. However, it adds a lot of necessary brightness – to keep notes and simply to keep going.
Plus, if you feel like working on a paper during the wee hours in the morning, LED lamps give you bright directed light without unnecessarily disturbing you roommates in the dorm. Make sure you get a small-size but quality one that you can easily carry around. Adjustable brightness is also advisable.
5. USB Laptop Backpack
A lot of college students tend to bring nothing to the classes but their phones, yet let's face it: your life is never complete without a handy backpack to store everything with ease and safety in mind.
With technology advancing even further, backpacks now have pretty awesome features apart from the ability to carry all your stuff. I suggest that you look into getting a laptop backpack that has its own charger in it, which will be great if your devices run out of juice. Some of them come with anti-theft zippers, which is also handy, since you carry all these amazing gadgets around. Plus, these smart laptop backpacks have enough space to fit everything you need, including a hearty lunch.
Wrapping It Up
Hopefully, my suggestions on the best gadgets helped you out! So save up before school begins and make the right investments now.
Do you have any questions or want to share your own helpful school gadgets? Share it in the comments section below and help your fellow students make better choices!