Amidst the outbreak of this pandemic, most countries have declared lockdown and have advised us to stay at home for the most times. Life might seem annoying and boring to you now because at the leisure time when you used go outside for a walk, now you cannot. So, to solve your problems we suggest you to read some books as we all know "Books are the greatest companions". Non-fiction books are the best to deal with your leisure time. Here are the 10 non-fiction books that you would easily gain interest in and would definitely make you stay at home.
This Land Is Our Land: An Immigrant's Manifesto
The author is Suketu Mehta. This book is on immigration across the political spectrum with an aerial view on it. It examines colonialism, through the ages taking population into consideration.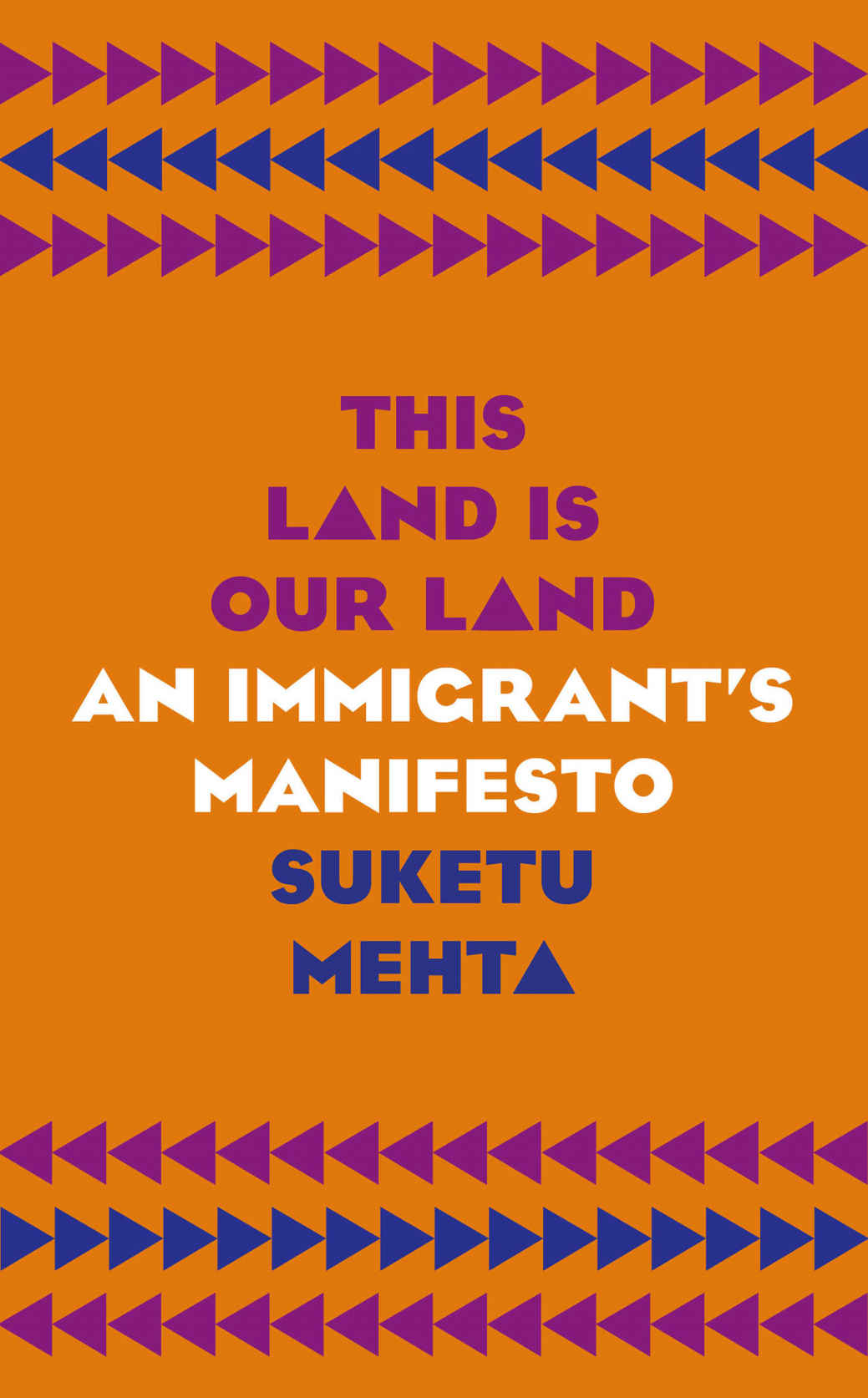 Midnight in Chernobyl: The Untold Story of the World's Greatest Nuclear Disaster
The author is Adam Higginbotham. This book is based on the research of the journalist, or the author, regarding the April 1986 meltdown of the Chernobyl Nuclear Power Plant in Ukraine. The work tells the readers how the catastrophe led to the demise of the U.S.S.R.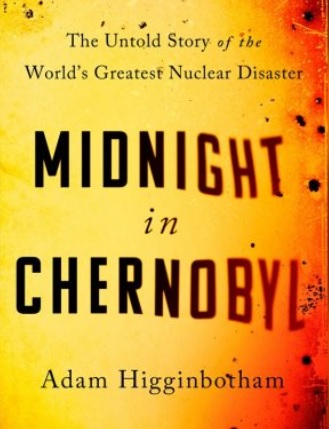 The Collected Schizophrenias: Essays
The author is Esmé Weijun Wang. This is an essential read for many to understand how it feels like to live with chronic mental illness. It is neither a recovery narrative nor any quest for cure; it relies on the new ways to cope. It is a must read for those affected by mental illness.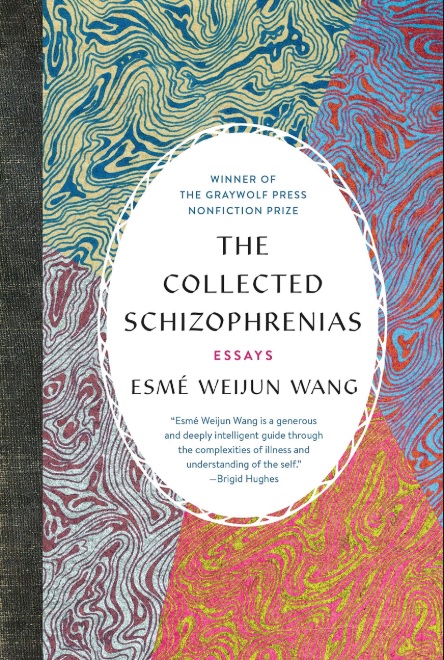 The Heartbeat of Wounded Knee: Native America from 1890 to the Present
The author is David Treuer. The book was nominated for the National Book Award for Non-fiction, Goodreads Choice Awards Best History and Biography. This book aims to usher in a new narrative for Native Americans.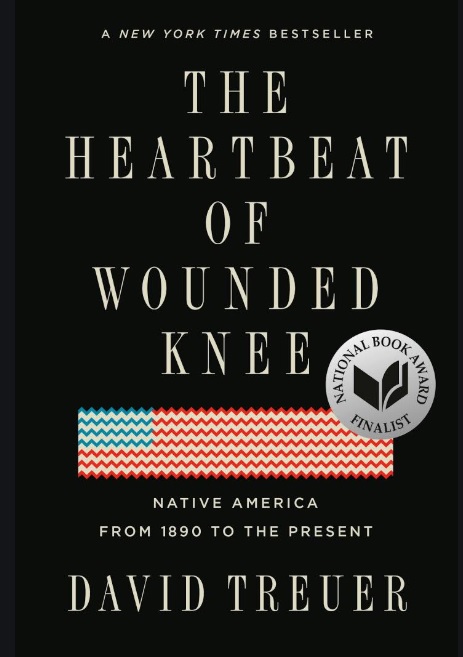 Furious Hours: Murder, Fraud, and the Last Trial of Harper Lee
The author is Casey Cep. In this book, Cep resurrects a crime case reported by Harper Lee during the 1970s. It is a thriller comprising of 3 stories in a documentary style.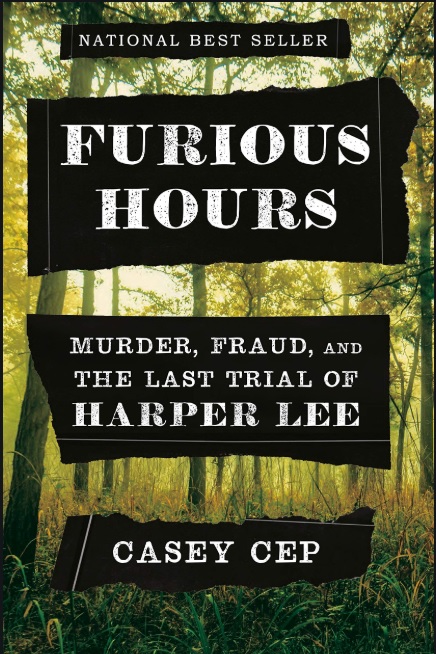 Spend the lockdown period fruitfully, reading books. You can check Goodreads to check reviews on these books and many other books.