Children are our most precious possessions. We always want to protect them and care for them as much as we can, but yes, we need to send them out of the house for school, dance classes, football classes and so on. When our child is out of the home, parents become paranoid thinking about their child. Instead of panicking, we can adopt certain safety measures for our children.
Basic Safety Tips When Children Are Playing Outside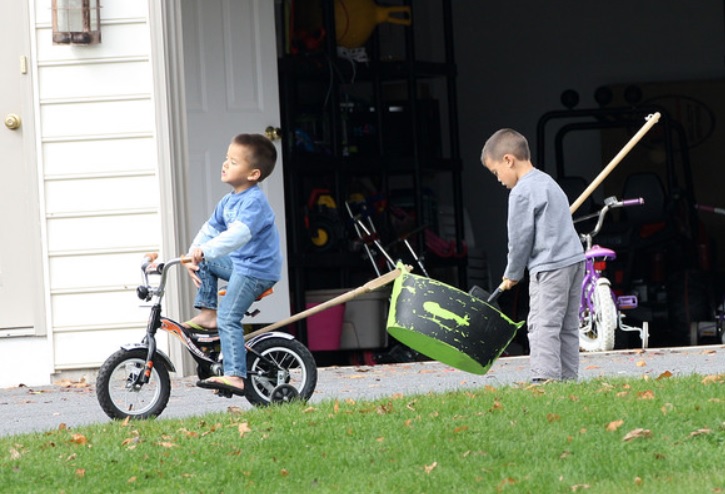 If your kid plays outside your house, then do not leave the child and fellow children unattended. Even though, they are children, they can often end up harming each other.
If they are playing out of the house, always keep an eye on them, check what kind of game are they playing. If you are inquisitive, you may offer to participate in their games for some time, so that you can better understand them.
Always provide them with helmet, pads and guards if they are playing outdoor sports like football, soccer, cricket, cycling, etc.
Always instruct them the important Do's and Don'ts. For example, if the toy or ball accidentally reaches the road or driveway, the child should never try to fetch back the toy from such situations.
Basic Safety Guides For A Safe Outdoor Environment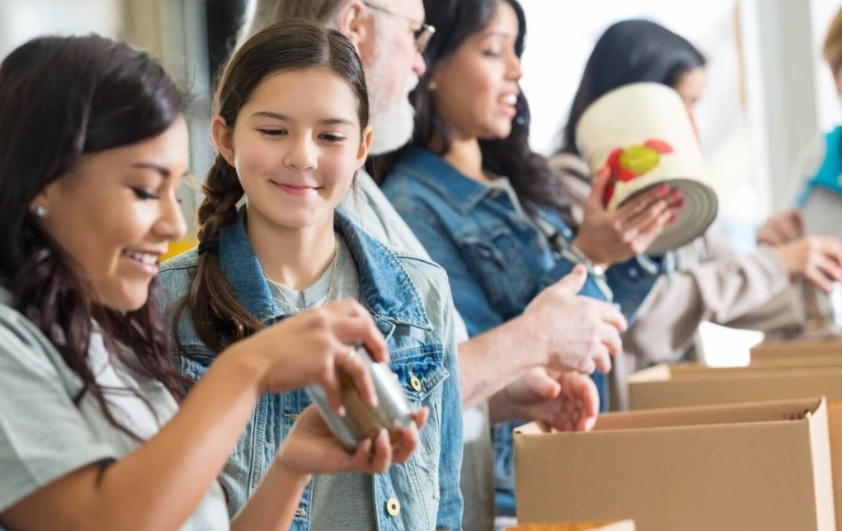 Always ensure that the areas where children are playing or spending time are fenced properly, so that they cannot go out of the safety zone whenever they want.
Close garage doors, parking lots, silos and other storage areas where children may get lost. Often children seek such places to play, which are dangerous for them.
Remove gas grills, ensure ample safety from electrical appliances, AC outdoor units, fan blades, etc.
Always keep metal equipment, such as platforms and slides, in the shade to prevent burns. Try to keep the slide face the north, so that it receives the least direct sunlight.
If your child goes for swimming, always guide him with the safety tips of swimming pool.
Safety Tips When Your Kid is Interacting With The World
When your kid is attending school or any hobby classes, he or she may experience unexpected behavior from both friend and teacher. You must teach them good touch, bad touch. You must make sure that before leaving home, your child knows the difference between good and bad.
If your child is an adolescent girl, you need to be careful. Tell her about menstruation, menstrual hygiene, use of sanitary napkins so that she never faces embarrassment.
Irrespective of girl or boy, educate your child about sexuality, sex education, pregnancy, etc.
If your child uses smartphone, you can use a parental control app like KidSecured phone locator, to keep a watch on your child's whereabouts.
Safety Tips When Kids Are Using Riding Toys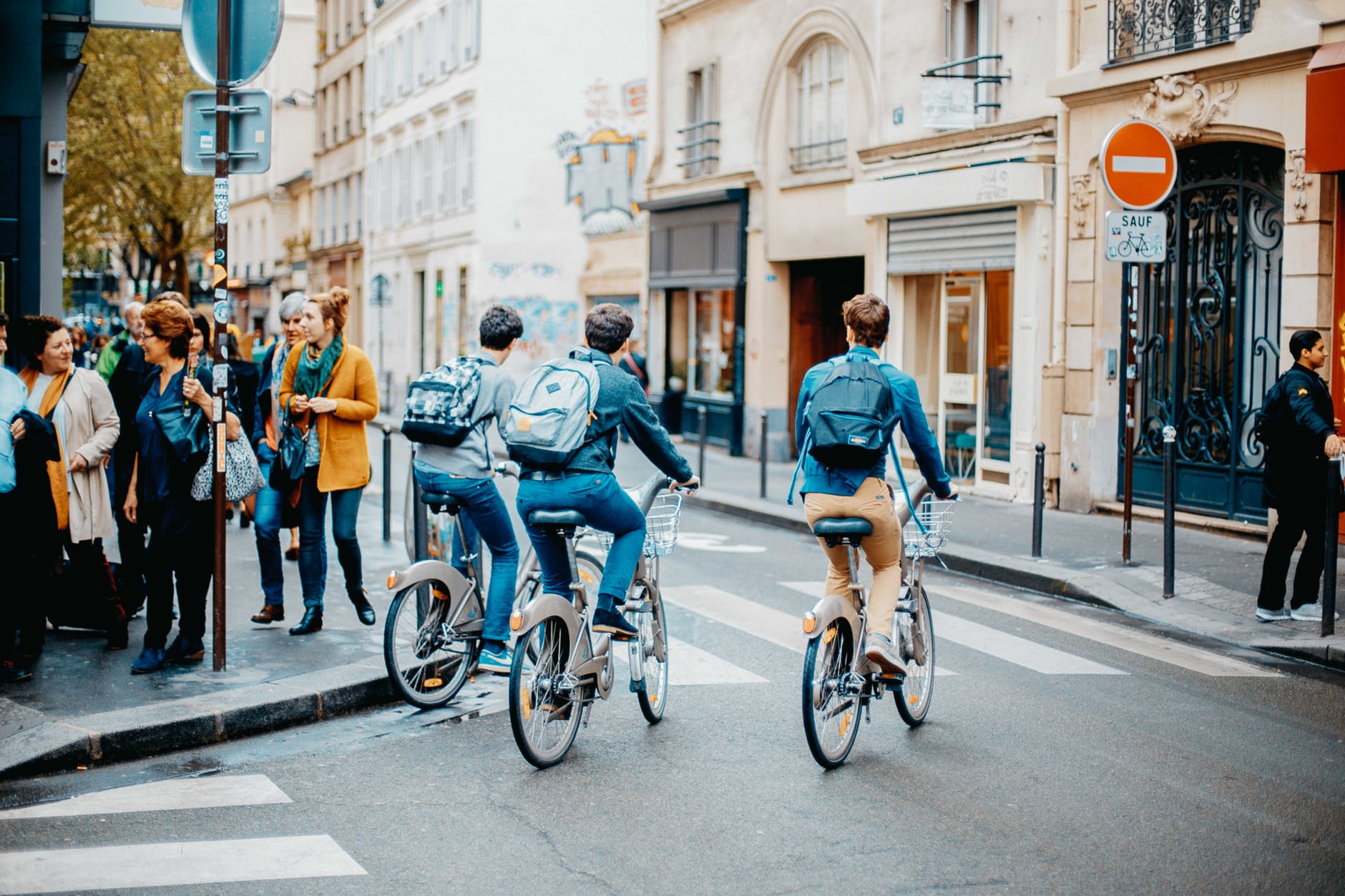 Kids riding tricycles, skateboards, skating shoes should be given helmets, knee guards, shin guards.
If your child uses bikes to travel from one place to another, teach him/her the basic safety of roads. Also, advise them to carry a basic first aid kit with them, for emergency.
These are some basic safety tips, you need to keep in mind for the safety of your precious little ones.