Just like Google, Amazon uses algorithms to rank products on its platform. That's why when listing products on Amazon, it's always important to use the right keywords. The keywords you use can make all the difference between having your products sell quickly, or get stuck with no one ever getting to know that they exist. Here are 5 tips to help you track your keyword ranking on Amazon and improve your sales.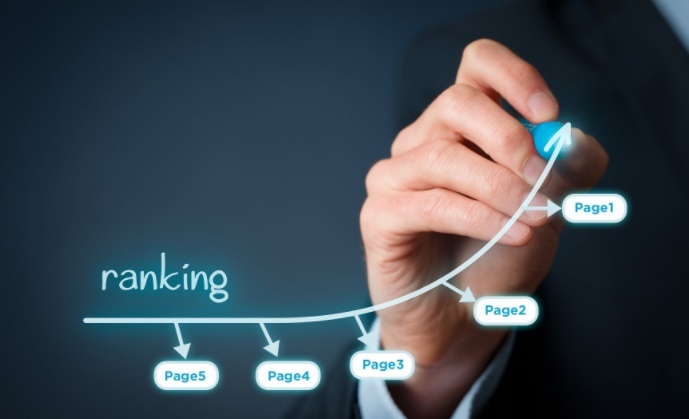 Use the Amazon keyword tracking tool
This is one of the best tools you can use to track your keywords and determine whether they are performing well or not. This tool allows you to check all your keywords, and how well they are performing in ranking your product on Amazon.  The trick is to keep changing the non-performing keywords until you find those that effectively optimize your product, and grow sales.
   

Seek the services of an Amazon marketing expert
There are companies out there that are specialized in offering Amazon marketing services.  One of their jobs is to track keywords for their clients, and assist them come up with the most effective ones. For instance, if you engage the services of a company such as Overgrowth, they can track keywords for you, and help you grow your sales. The company uses tracking on keywords as one of its main selling points. Such services will cost you money but they are worth it if you want to generate sustainable revenues on Amazon, within a reasonable period.
   

Run an Amazon PPC campaign
Running an Amazon pay-per-click campaign is one of the best ways to track your keywords. That's because when you run a PPC advert based on a given set of keywords and they don't perform well, you can replace them.  On the flip side, if your PPC campaign runs well based on a given set of keywords, that's a pointer that those keywords are good, and that you should continue using them to drive traffic to your website.  Remember getting a set of keywords that work for you is nothing but trial-and-error, and PPC works quite well in this process.
   

Run regular promotions
Running promotions is one of the best ways to track and improve your amazon product rankings. That's because promotions increase the number of sales, and as sales grow so do the value of your keywords. As such, you can use customer response to your promotions as a barometer for tracking the usefulness of your keywords. Keep keywords that bring in more sales after a promotion and drop the rest. Keep doing this until you get a set of keywords that have the highest amount of sales.
   

Use Amazon Insight
This is one of the tools that Amazon has developed to help sellers track their keywords, relative to those of their competitors. By using this tool, you can compare your keywords to those of your competitors and if there's rank better, you can start using them too, and improve your sales.